In the past, the British brand MG manufactured stylish small sports cars, but after the name was acquired by China, those days are gone. Nowadays, they offer electric SUVs and more.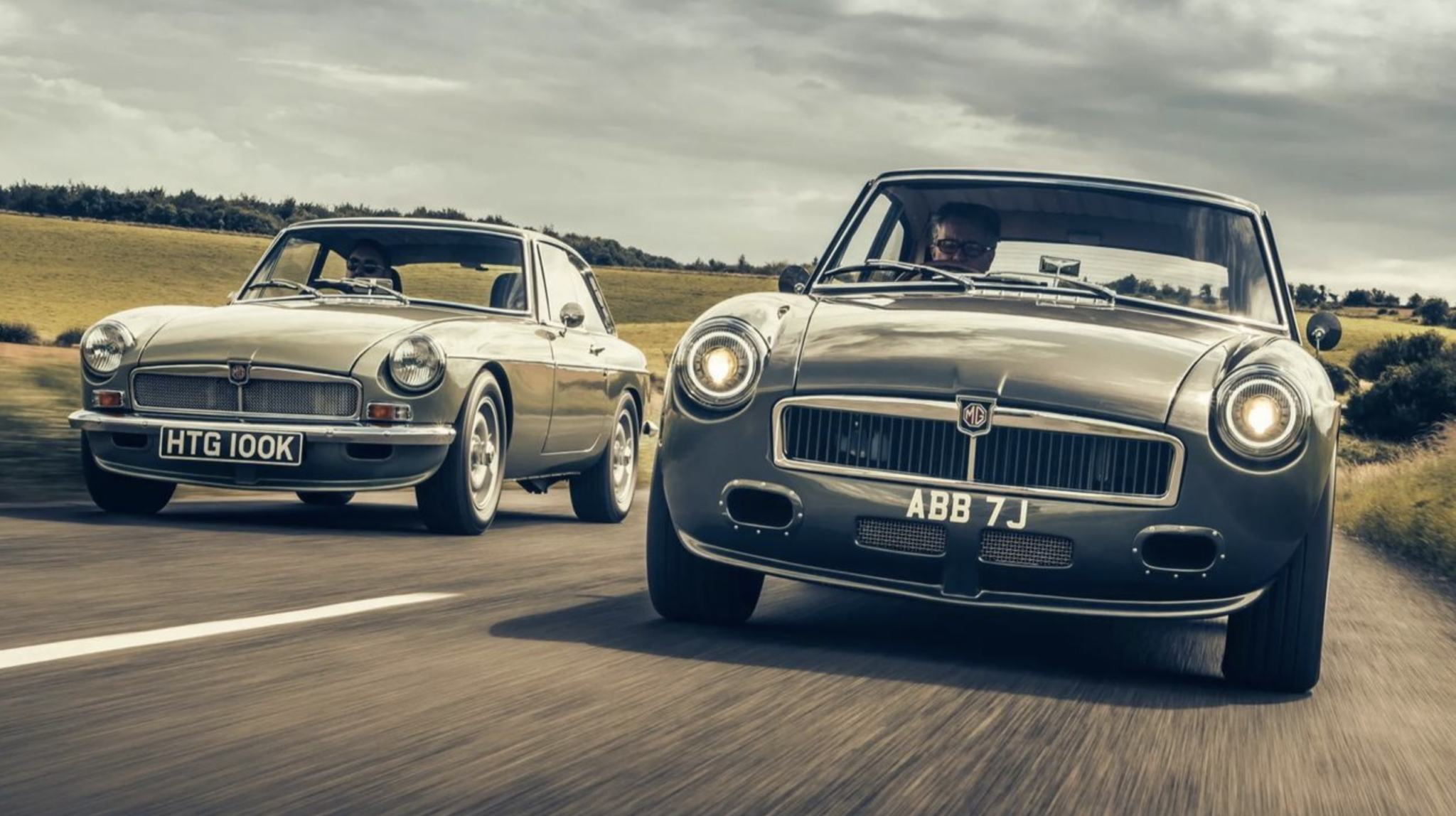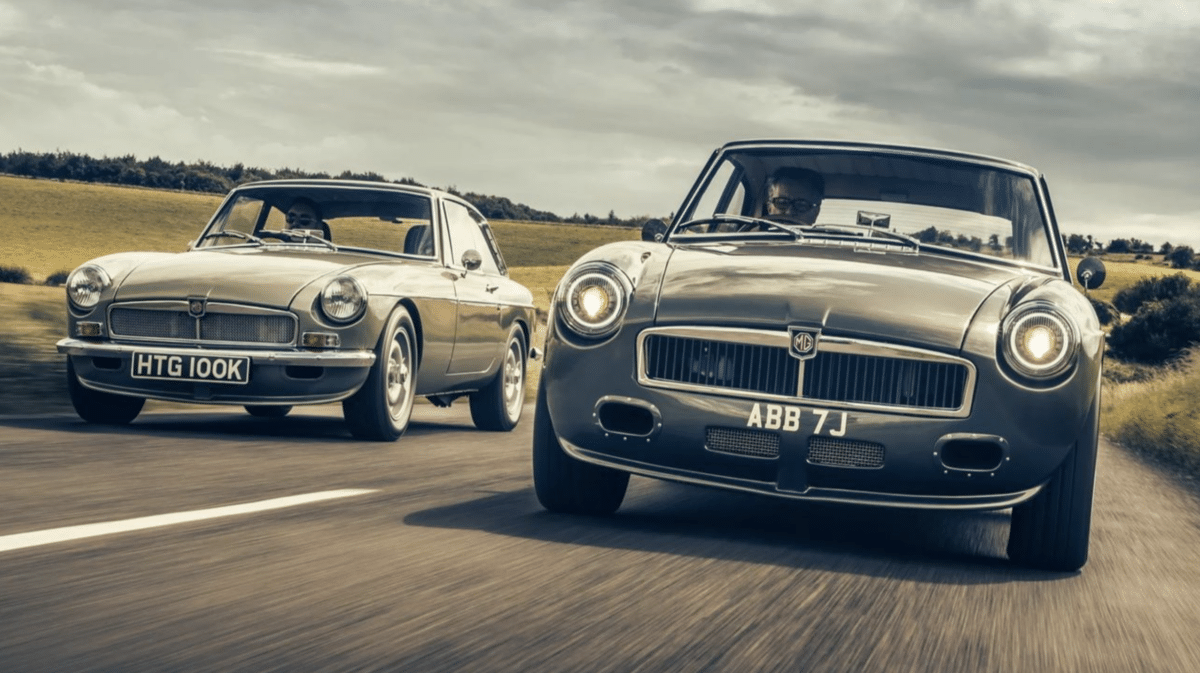 What we see here is also an electric MG, but the difference is that it's a converted old MGB. The job has been carried out by the company Frontline Cars, and they have retained the classic appearance and "simply" added electric power. The company also offers a restomod version with a V8 engine that differs quite a bit from the original but still maintains its character quite well.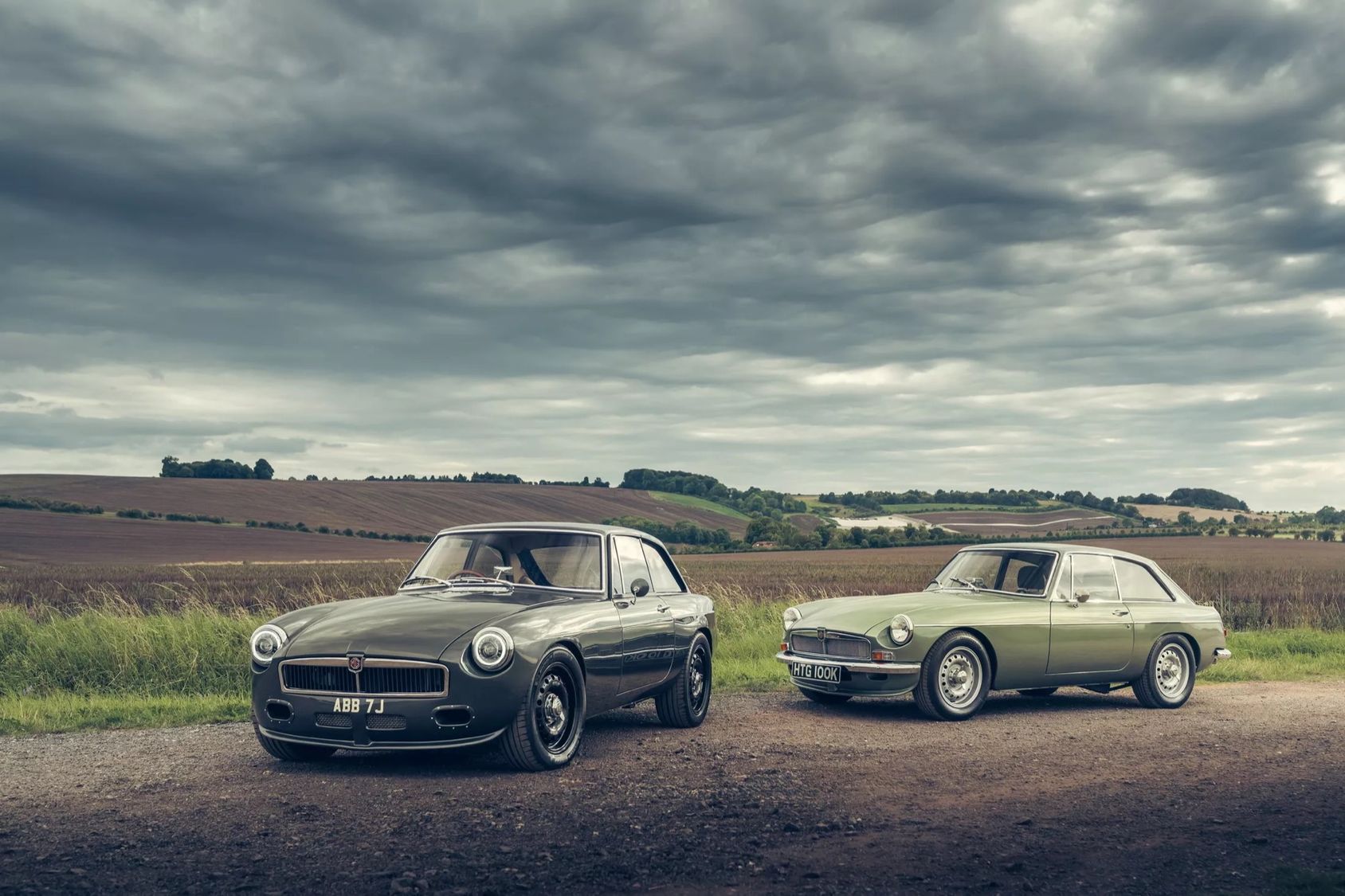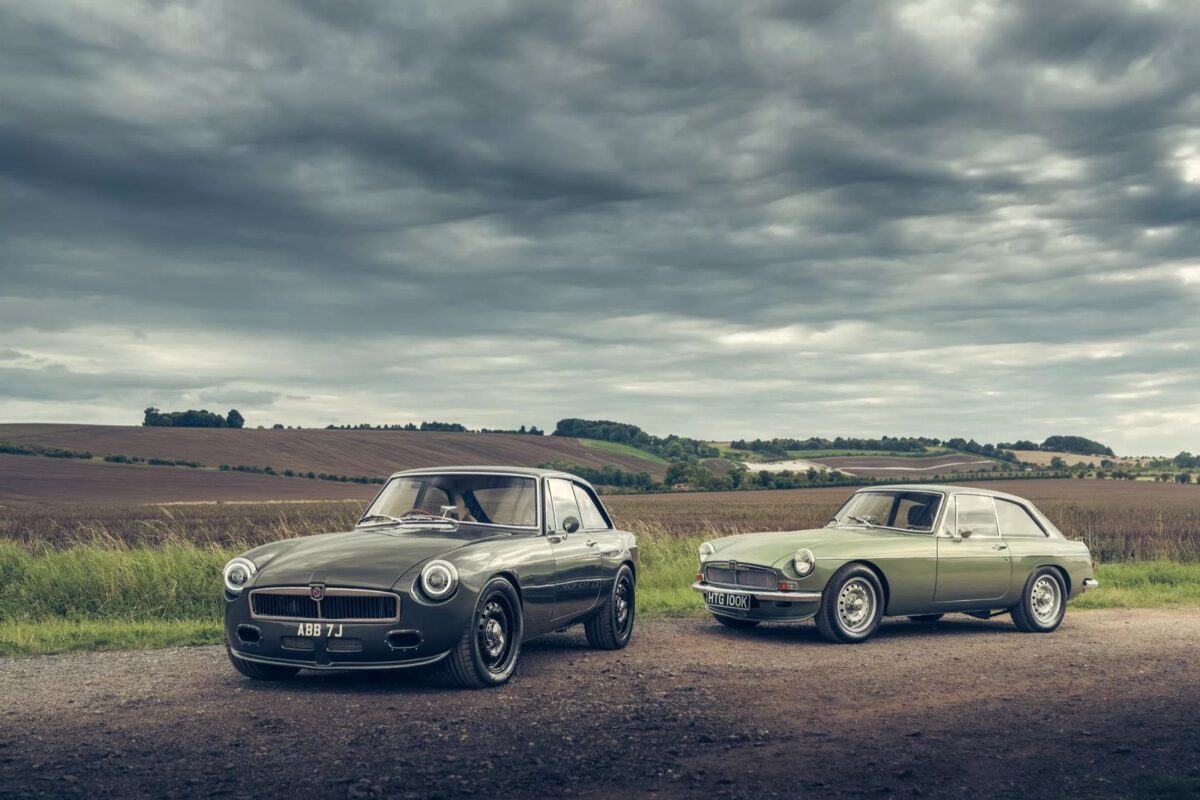 They call the electric version the MG Bee, and underneath, it has an electric motor that delivers 115 horsepower and a 40 kWh battery pack that provides a range of up to 220 km. The original gearbox remains, and it can accelerate from 0 to 100 km/h in 8.8 seconds. The car weighs 1186 kilograms, and the weight distribution is said to be 50/50 for both versions.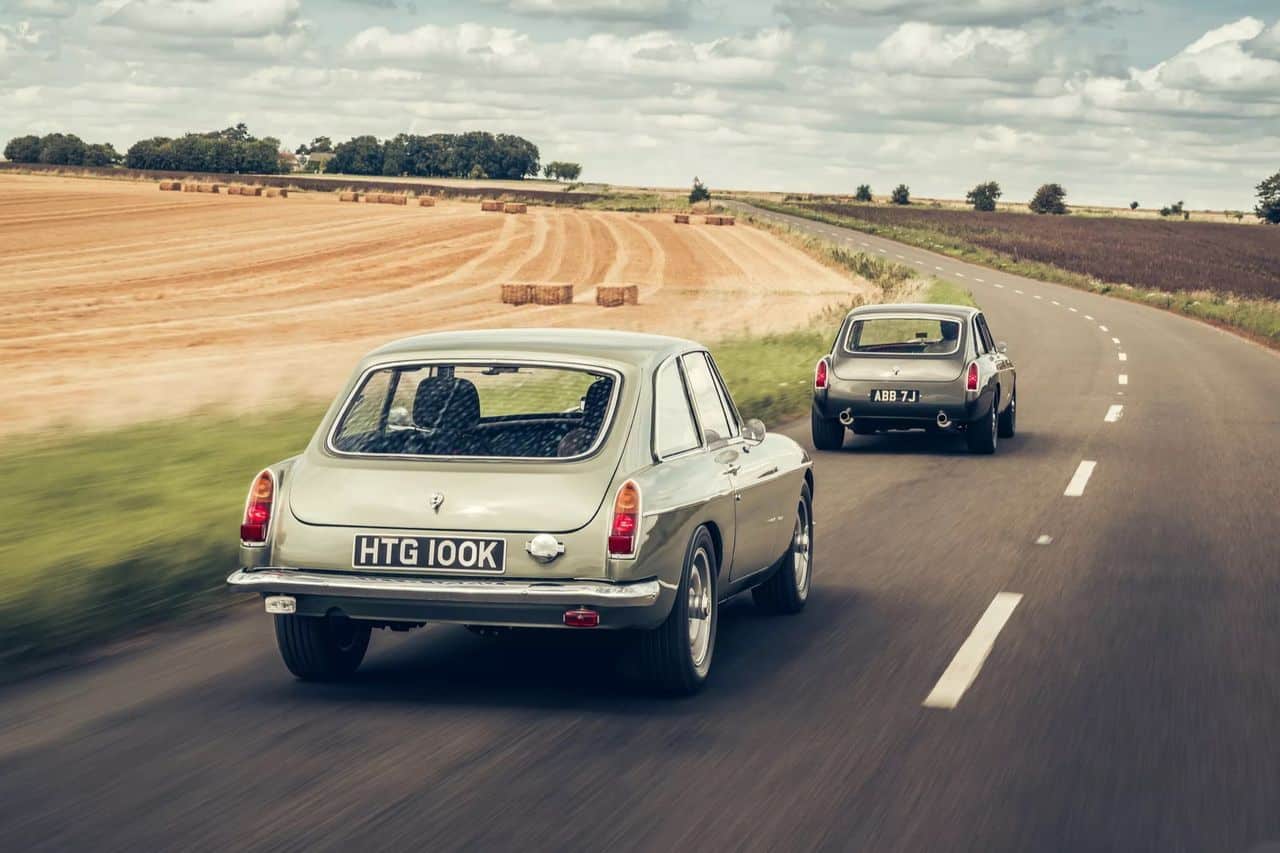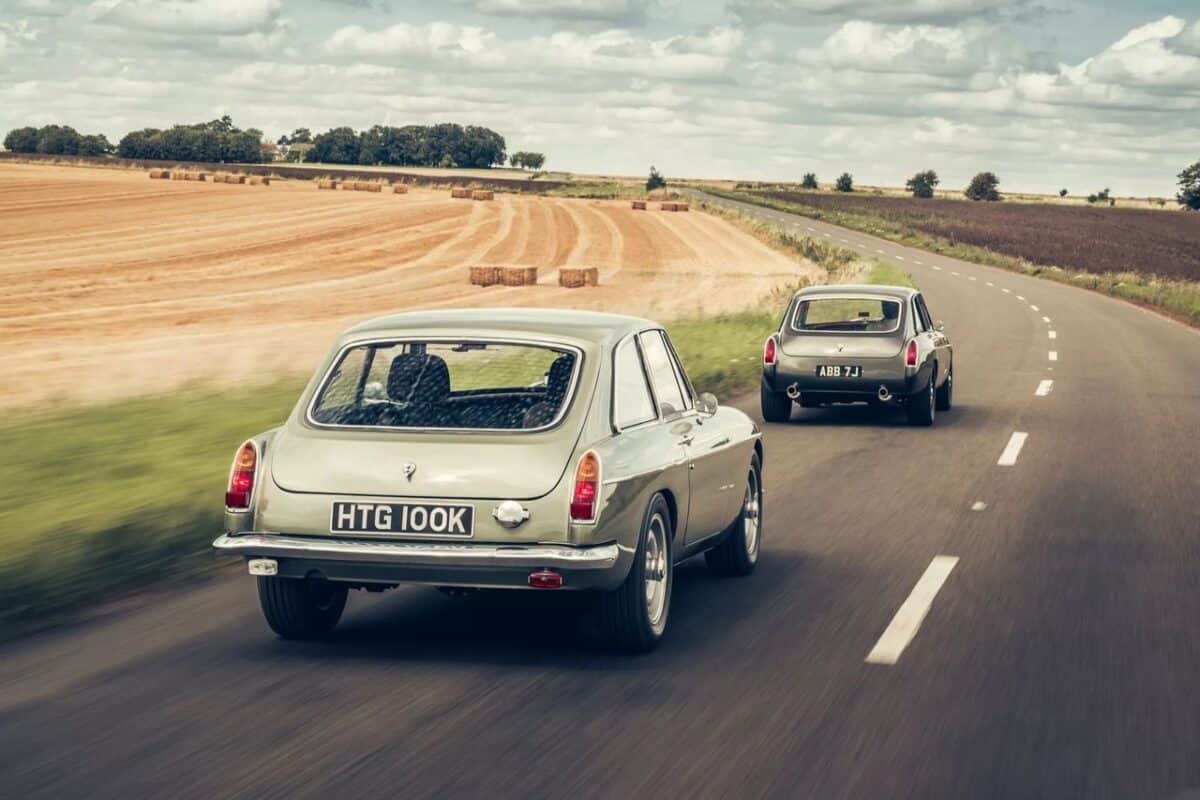 The restomod is called LE60, and it has a Rover V8 engine that has been tuned to 380 horsepower and 403 Newton-meters of torque. Power is sent to the rear wheels through a five-speed manual gearbox, and it can go from 0 to 100 km/h in under four seconds. Only 30 units of this version will be produced, with the first deliveries expected sometime next year. It's unclear how many of the electric version will be produced or their pricing.