The internet is full of videos where people attempt to show off and end up embarrassing themselves by crashing their cars. It also seems like Ford's Mustang is overrepresented in these clips, and it has become a bit infamous because of this.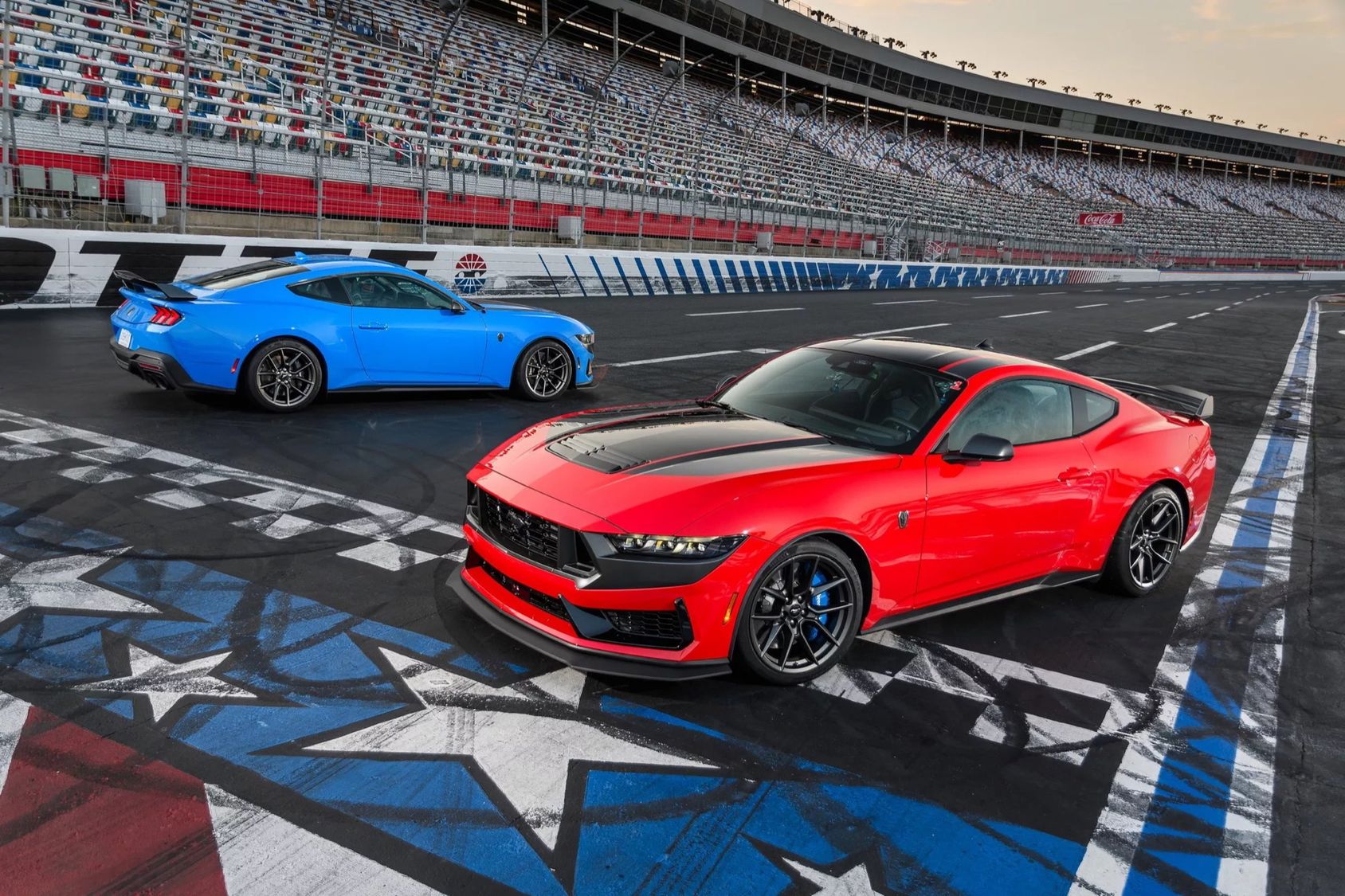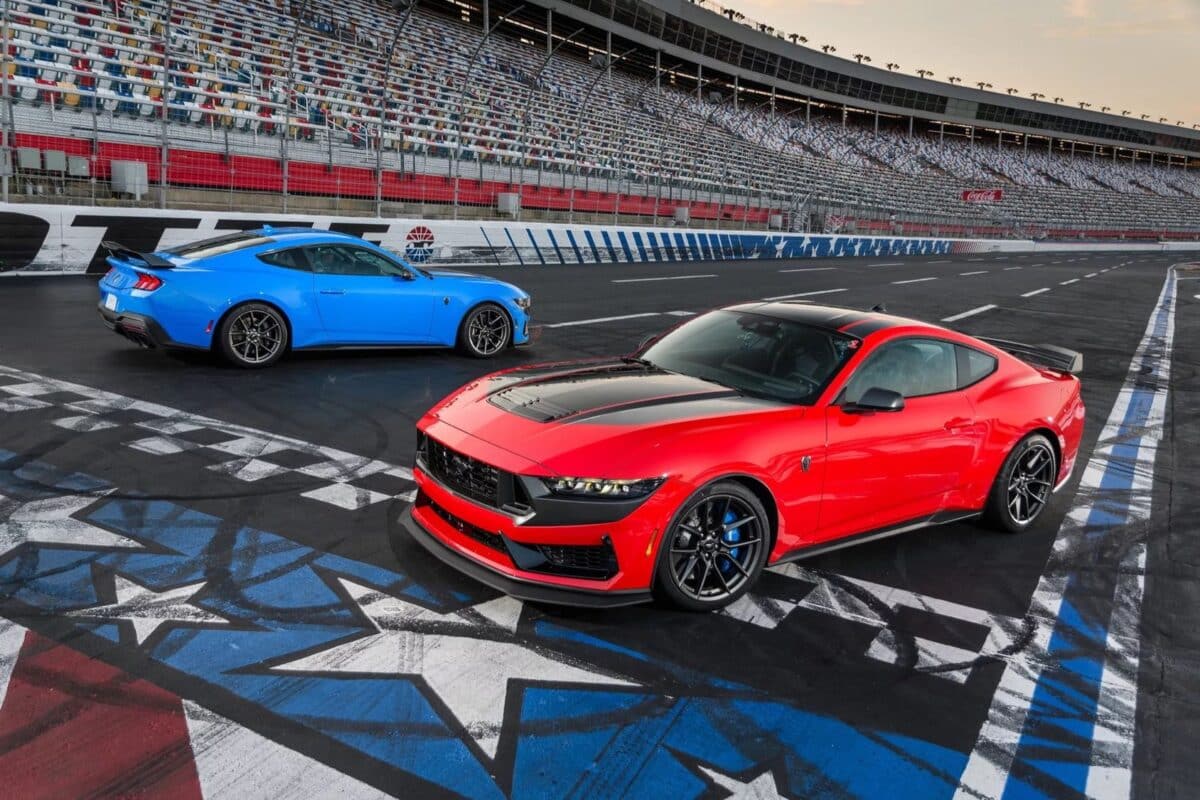 Barely has the first new Mustang hit the roads before someone has crashed it, as you can see here. It confirms that you can't just jump into one of these and floor it, or it will end up in a ditch sooner or later.
Therefore, Ford's latest move might not be such a bad idea; they are offering a small driving school for new Mustang owners so they can learn to handle their cars. It includes track driving, drift training, and autocross events. The program will begin next year, and experienced race drivers will serve as instructors.
The Ford Mustang is all about two things: its community of passionate fans and racing. We're combining those qualities and giving owners the opportunity to learn some of the same skills our racing drivers will take to Daytona and Le Mans next year,. And they'll do so alongside their fellow enthusiasts.