The small American automaker Czinger currently sells the 21C model. It's a pretty cool supercar where you sit in the middle with your passenger behind you. It's extreme in every way and primarily designed for the track. In August of last year, they revealed sketches of a more practical model, a large sports coupe with seating for four called the Hyper GT.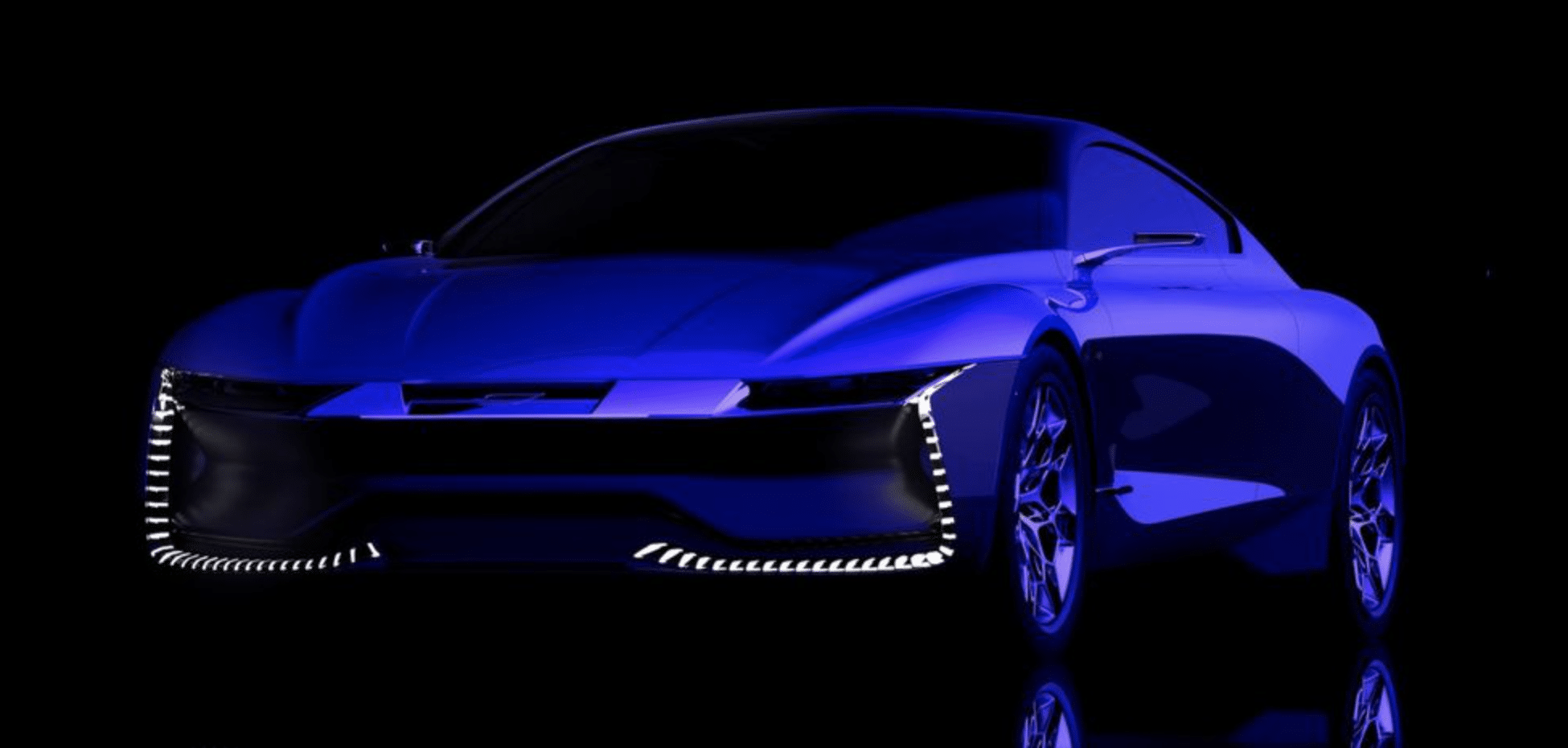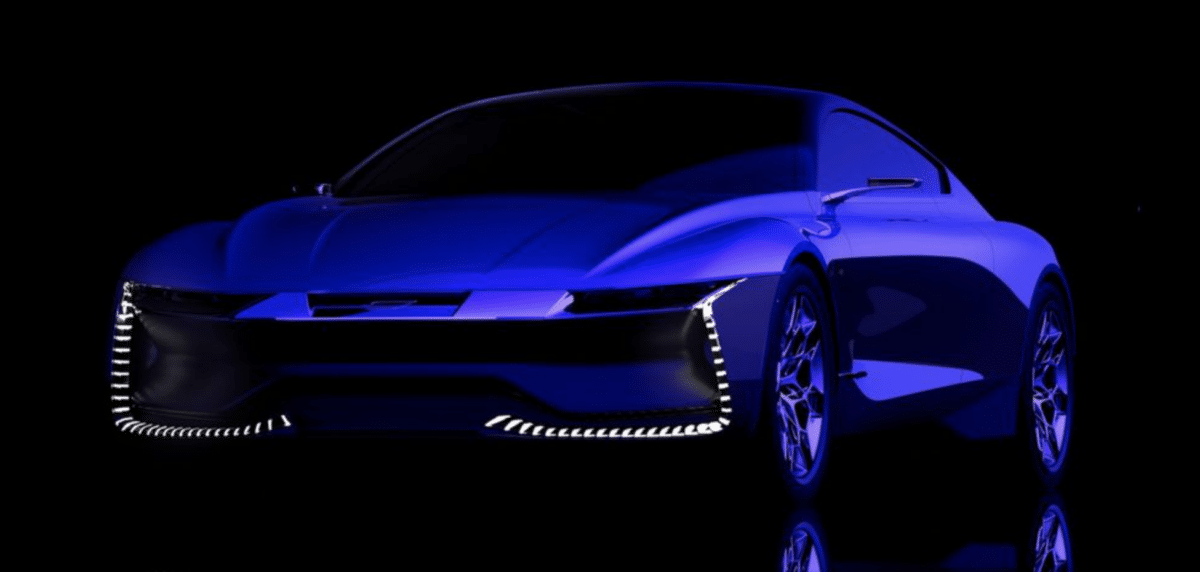 Now there are rumors that they are also working on developing a super-SUV, which will likely feature the same powertrain as the 21C – that is, a hybrid V8 with over 1200 horsepower. As if that weren't enough, it's said that Czinger is also working on an electric car.
As always, one should take such rumors with a grain of salt, and time will tell what becomes of all this in the end.