Analysts at UBS Group predict that Chinese car manufacturers could hold a third of the new car market by the year 2030.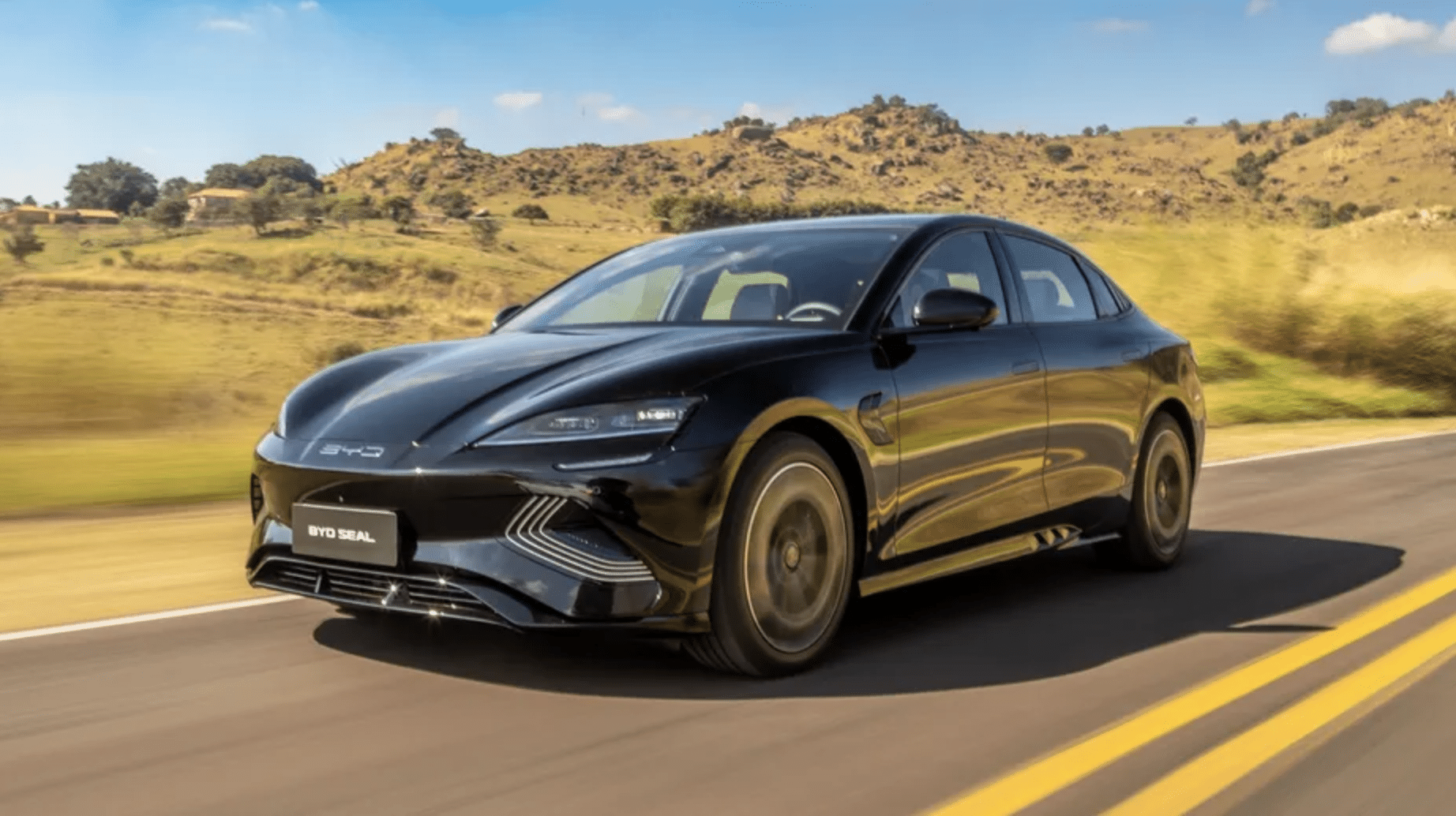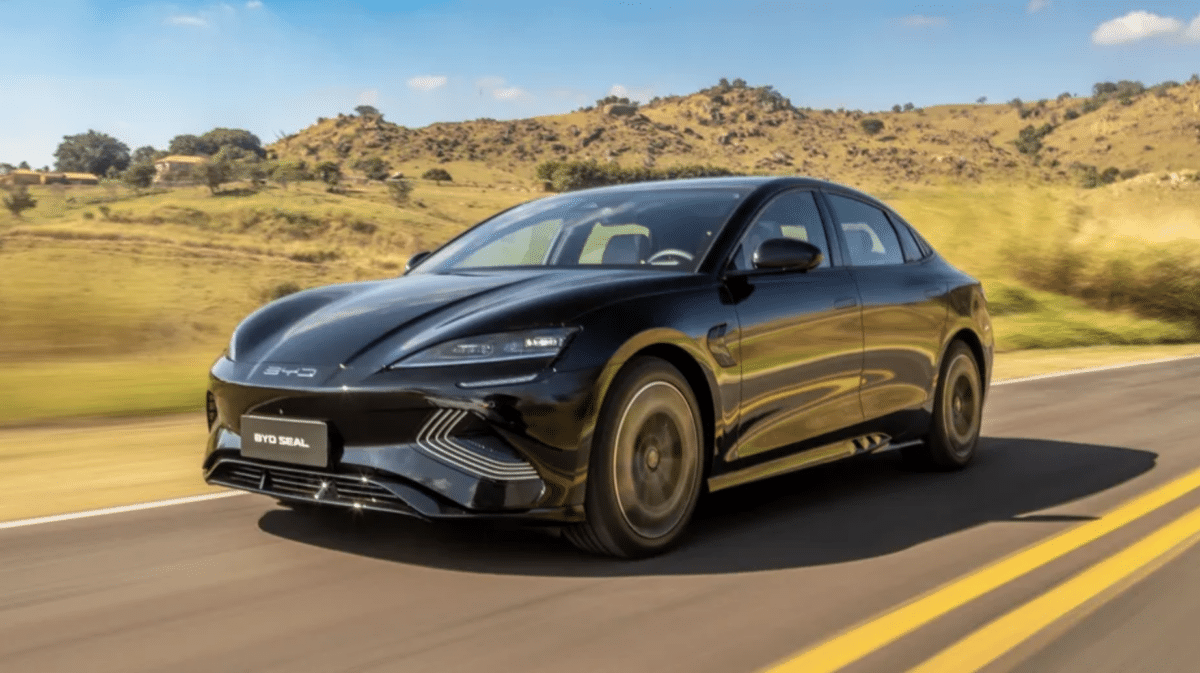 One manufacturer that stands out is BYD, which is expected to double its market share. The reason is said to be their competitive pricing.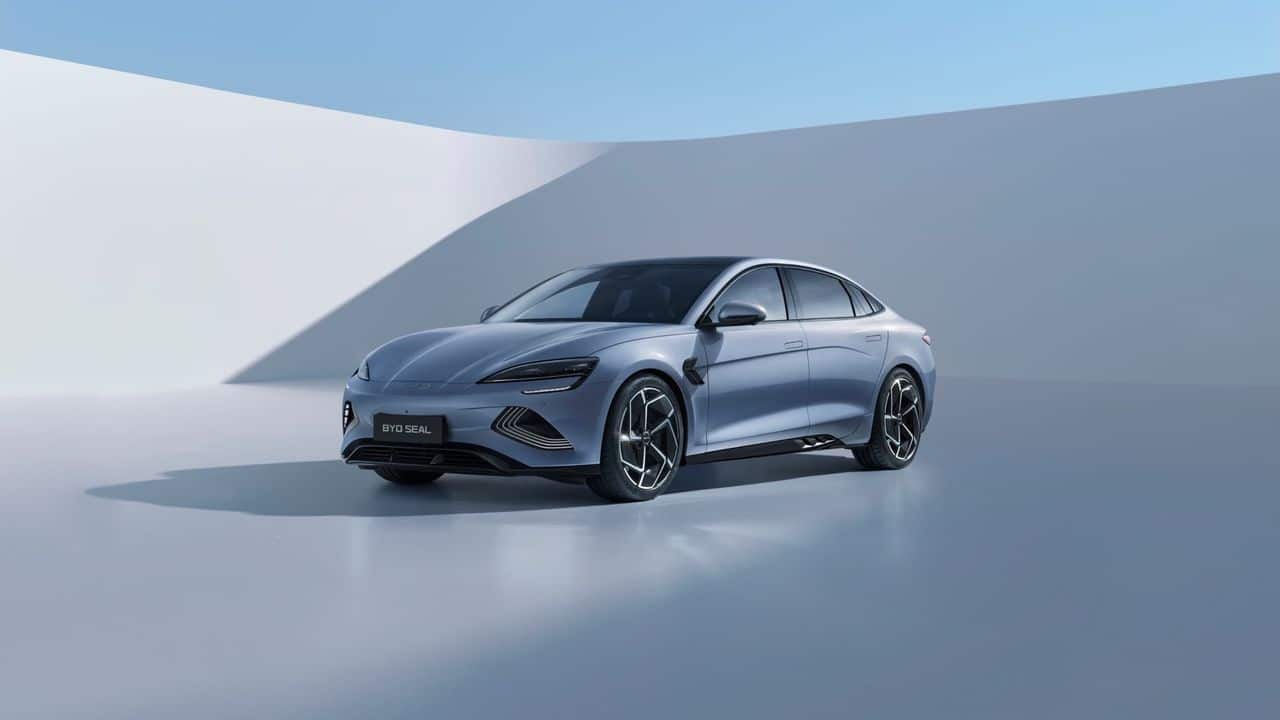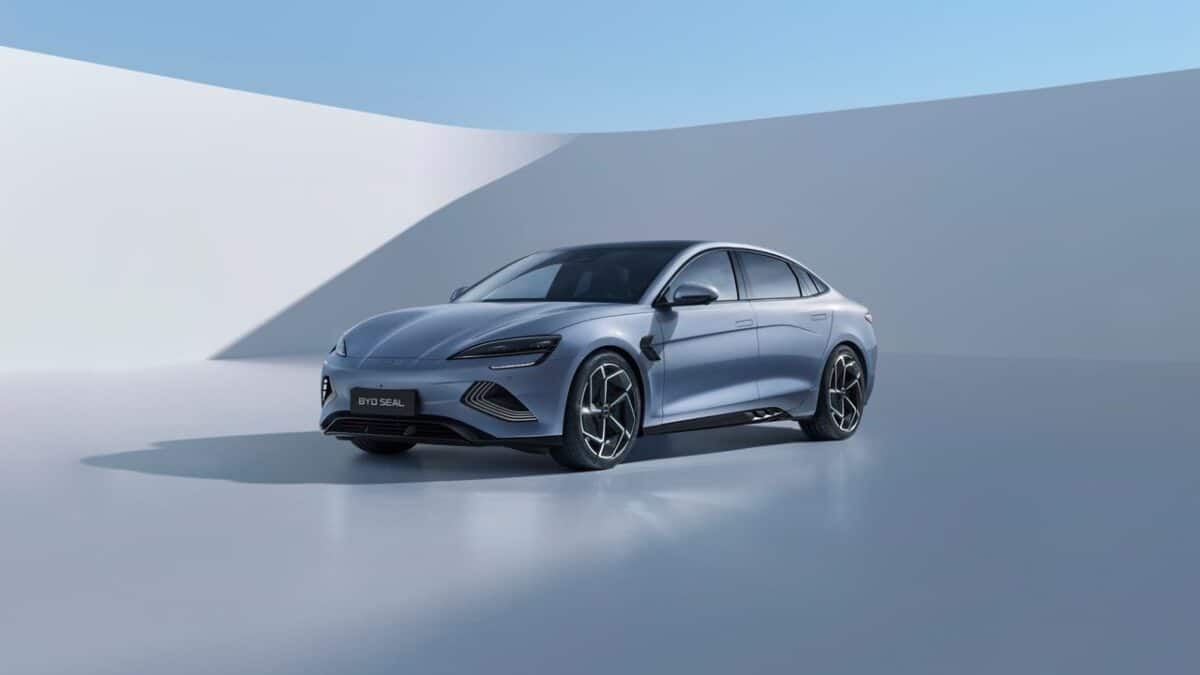 UBS Group recently disassembled a BYD Seal and discovered that 75 percent of the car's parts are manufactured by BYD themselves – something that significantly reduces costs. Less than ten percent of the parts came from countries other than China.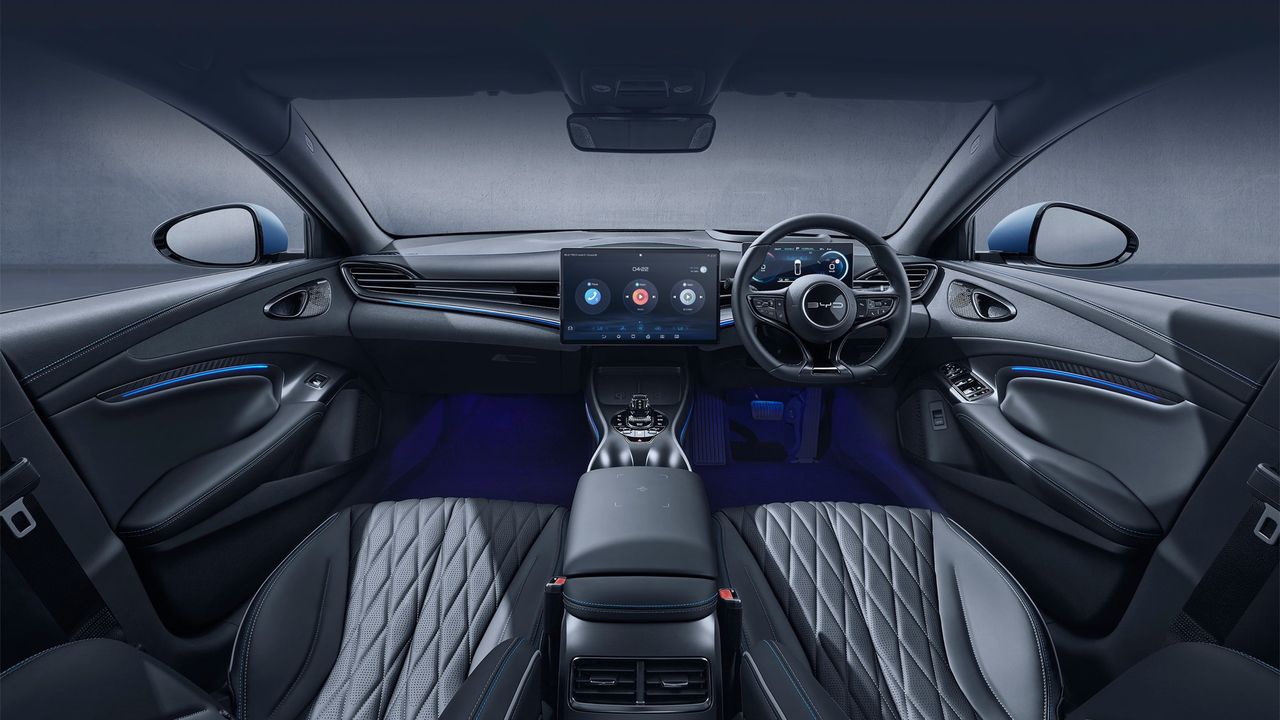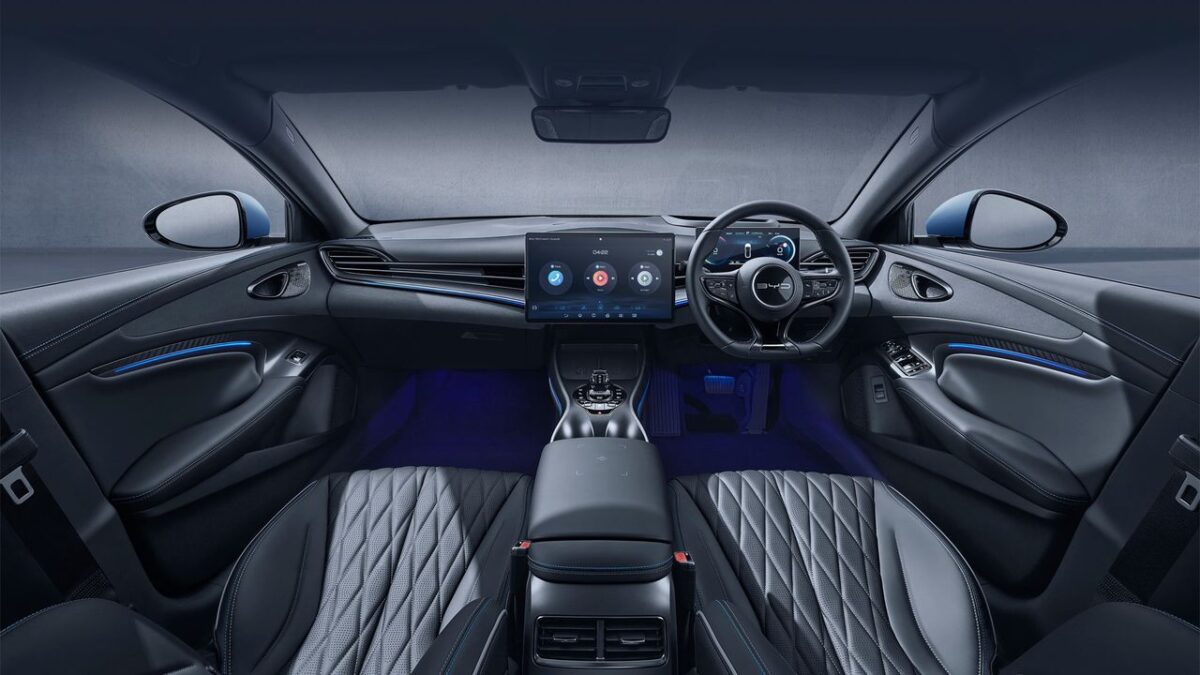 How do you think the market will look in 2030?