Between 2002 and 2004, Ferrari produced the Enzo model in 400 units. It is now a classic supercar with a naturally aspirated 6.0-liter V12 engine that delivers a whopping 660 horsepower. It also features stylish upward-opening doors.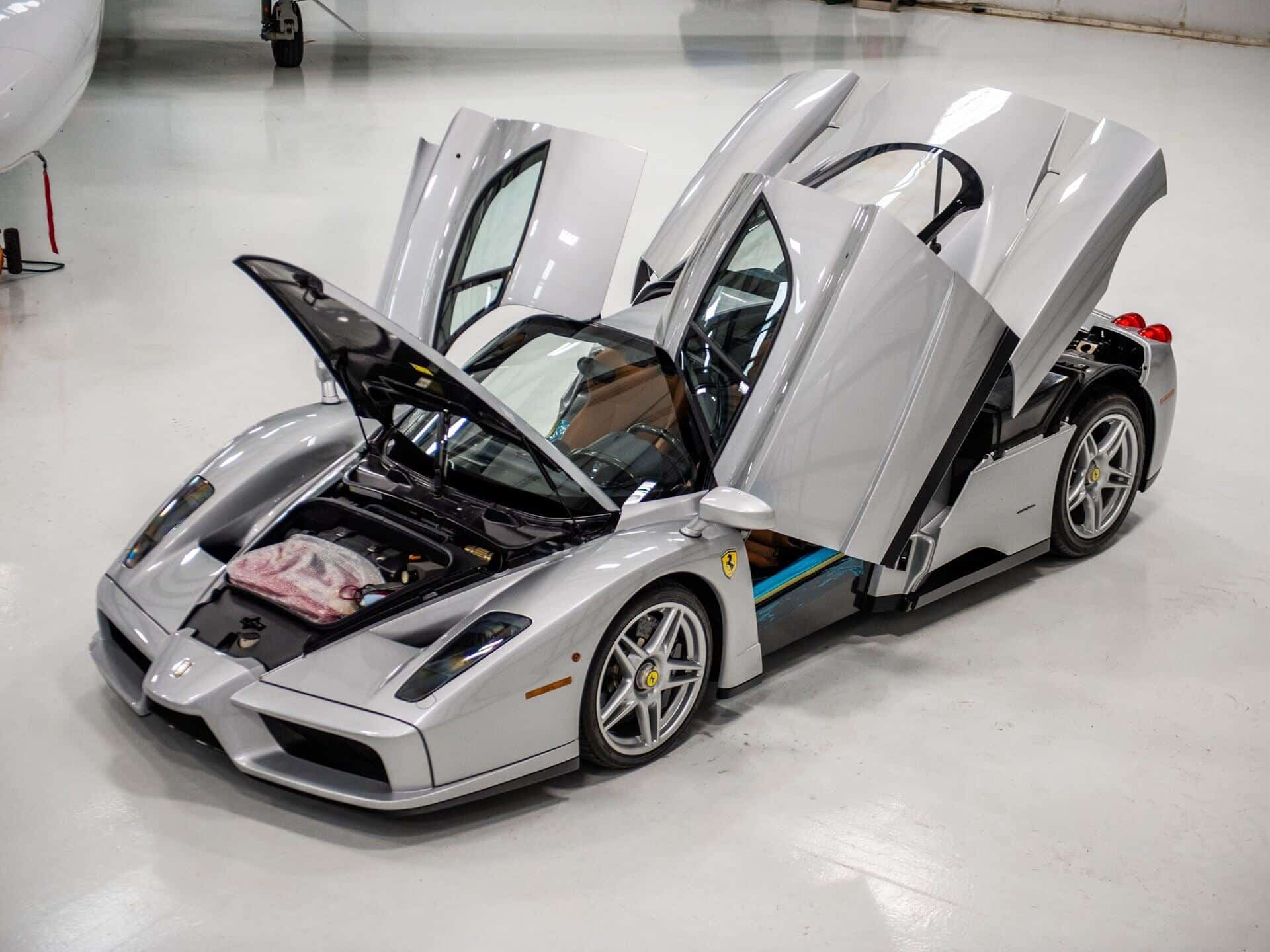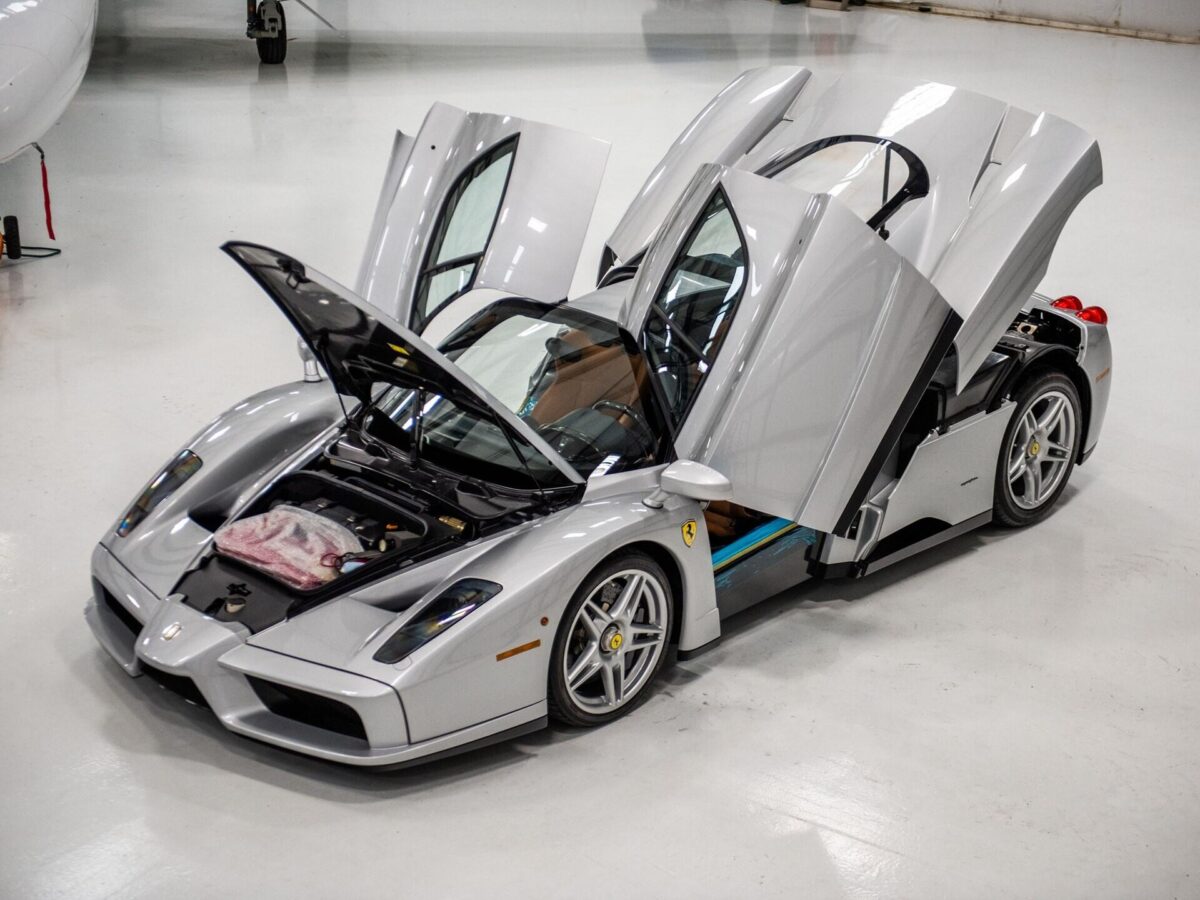 And now you have the opportunity to buy a completely new example from 2003. The car has only 141 miles on the odometer and the protective plastic is still on the entry sills and similar areas.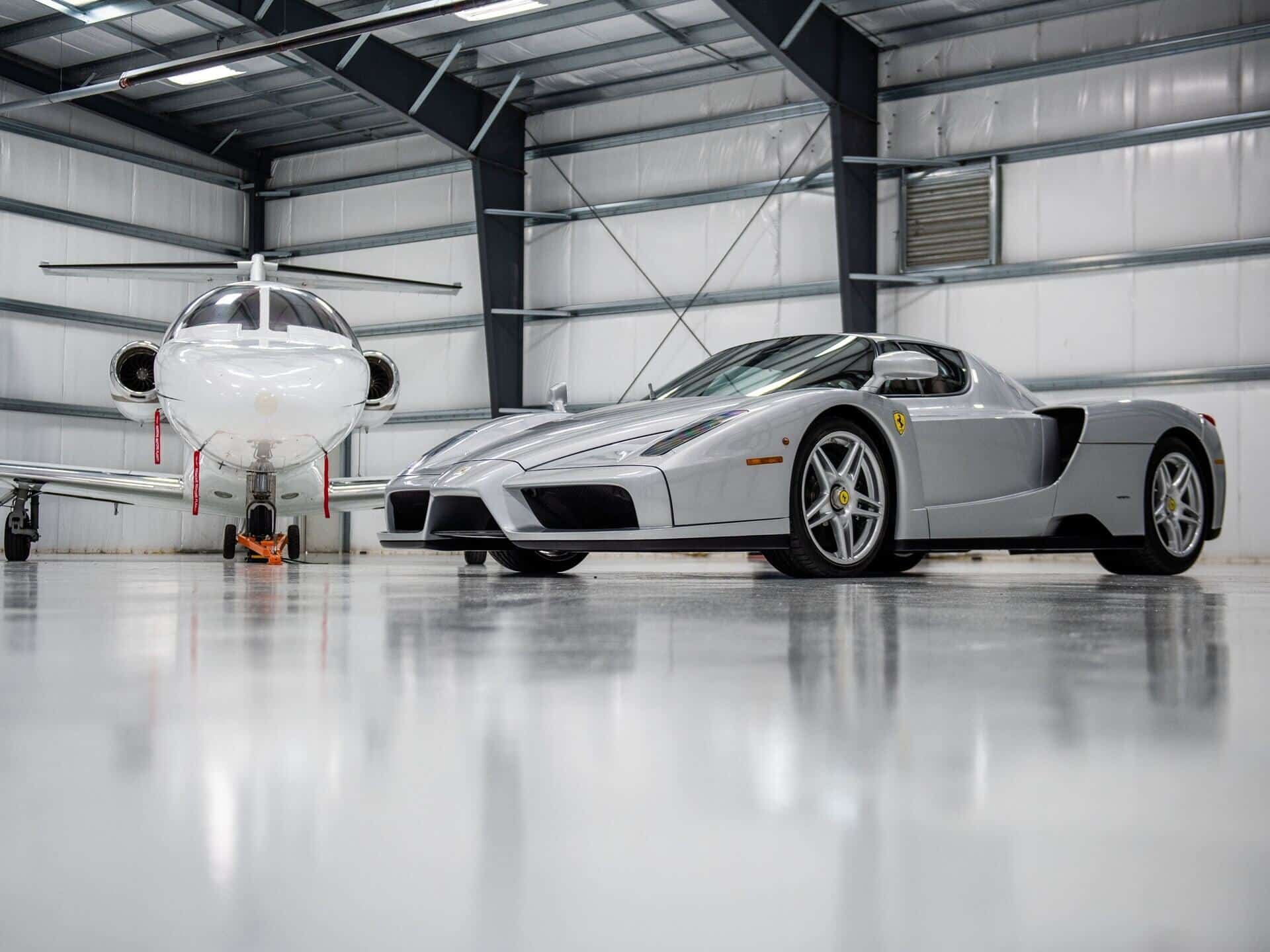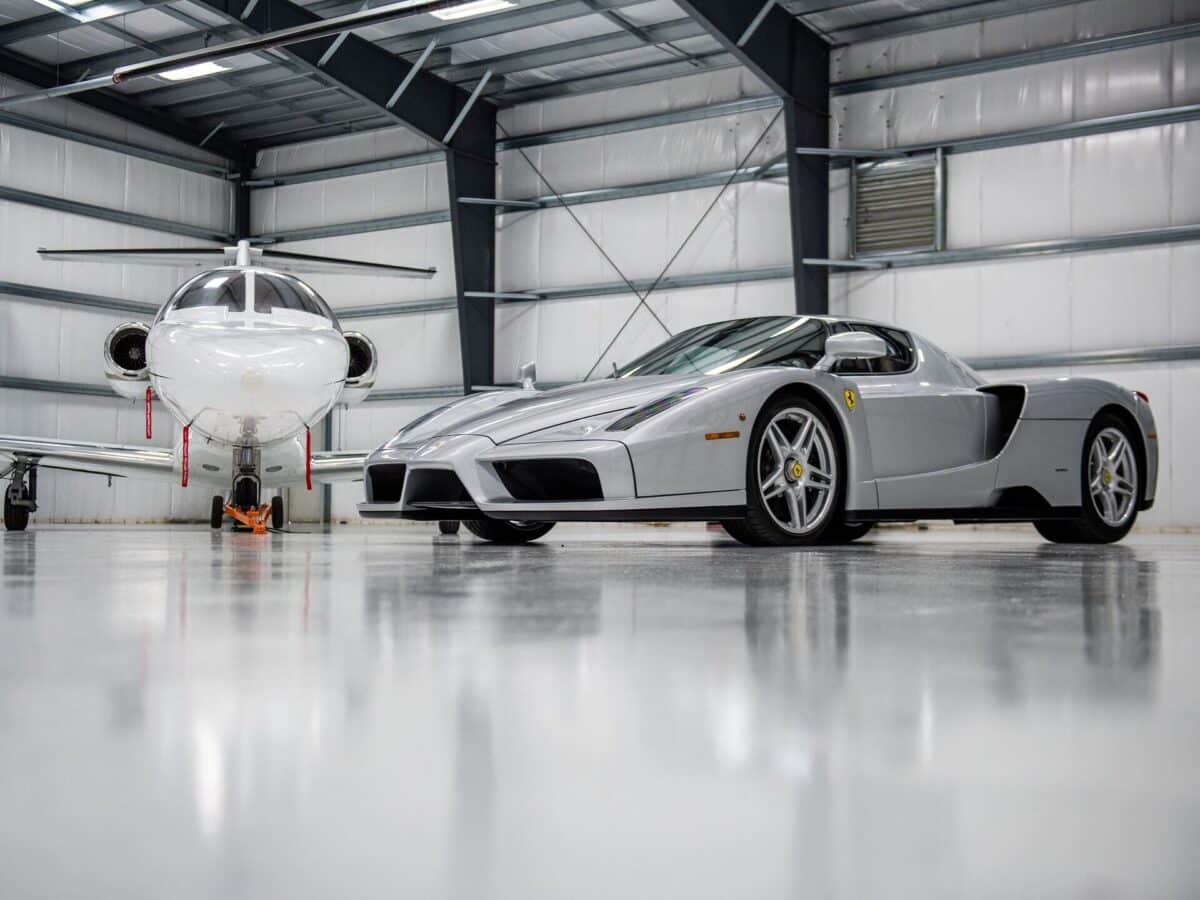 The car was sold in Canada and then shipped to Japan, but it was never registered or driven on the roads there. The mileage comes from Ferrari test drivers at the factory. It is unclear why it was never registered or used.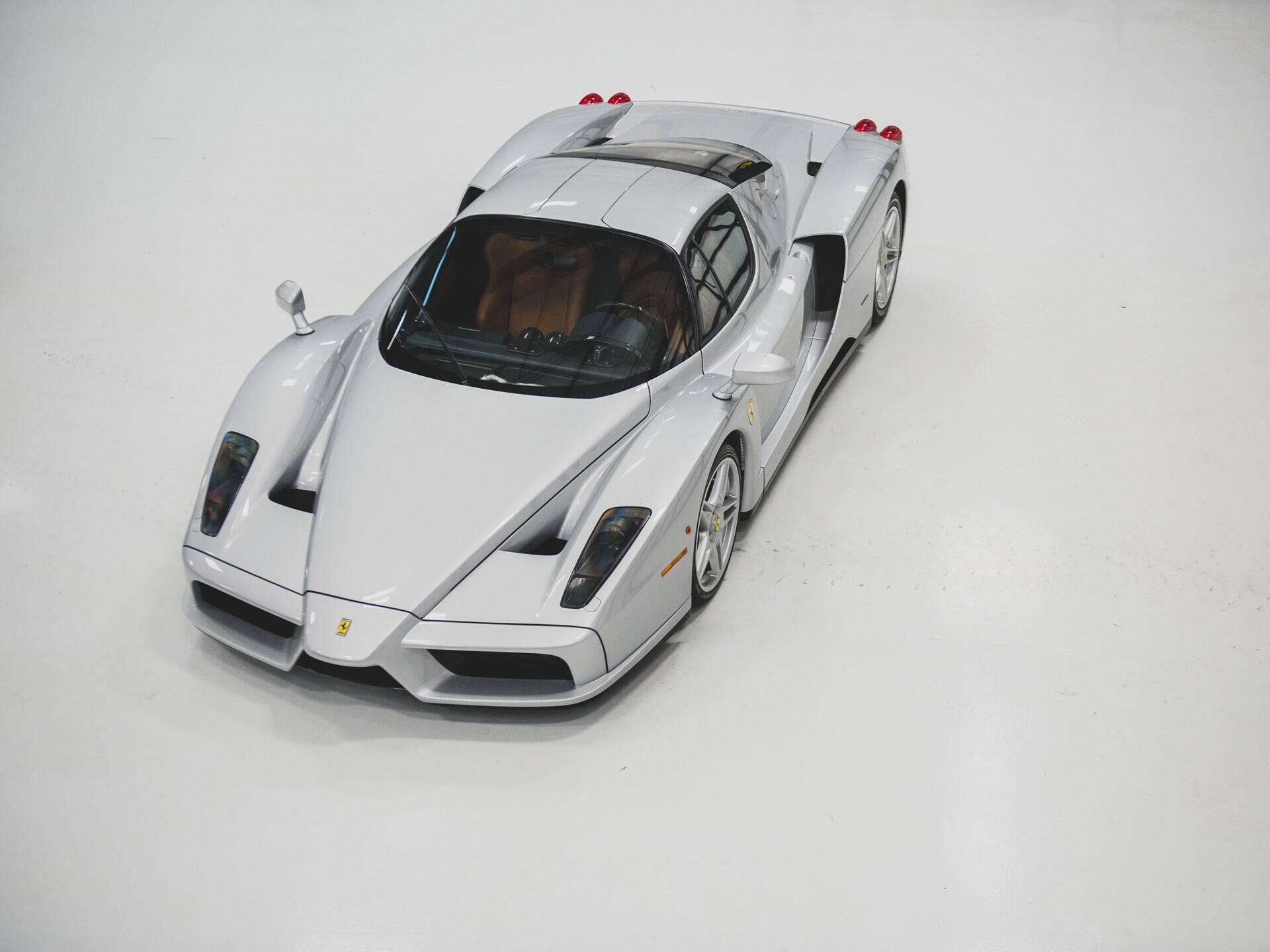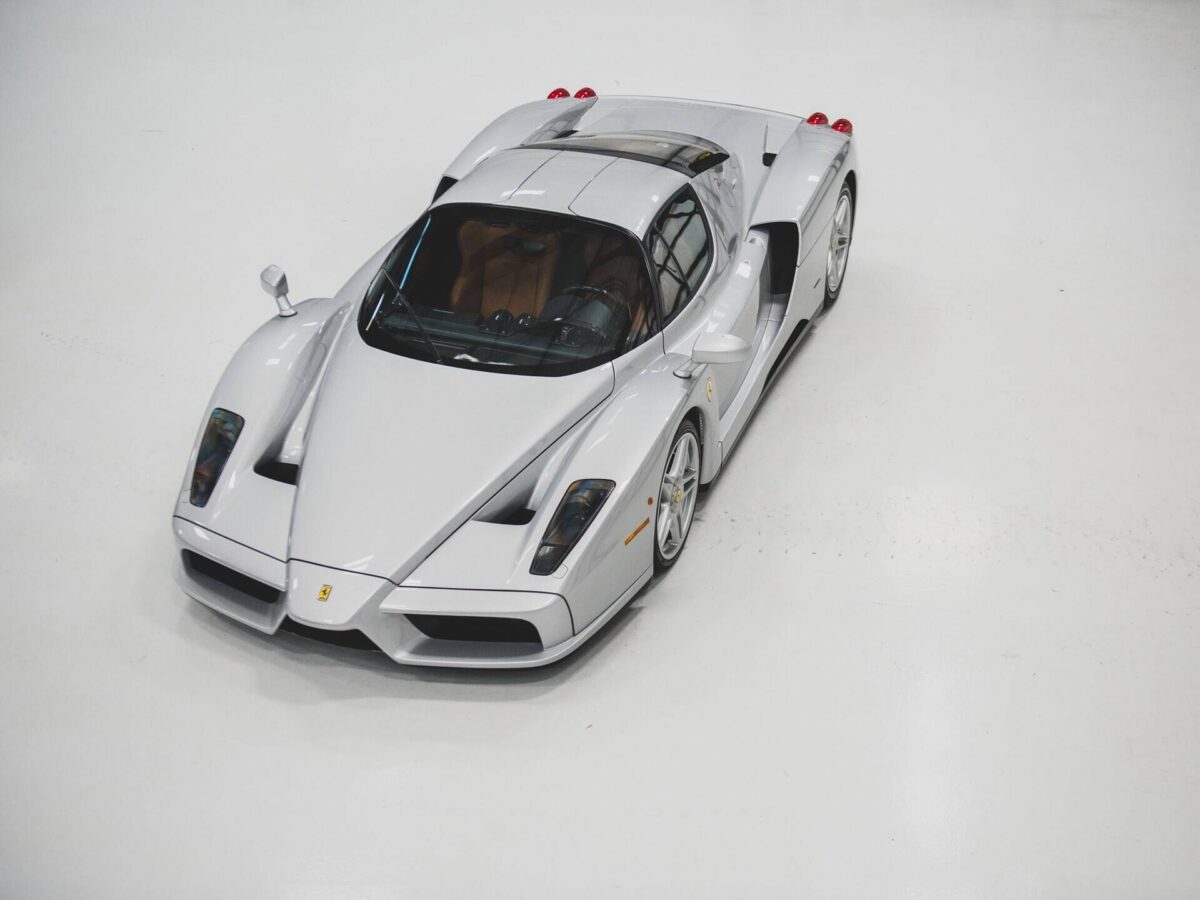 The car is painted in the color Argento Nürburgring 101/C and it is said that there are only nine in this color. It is also said to be the only Enzo with Cuio leather on the inside; all the others had either black or red interiors.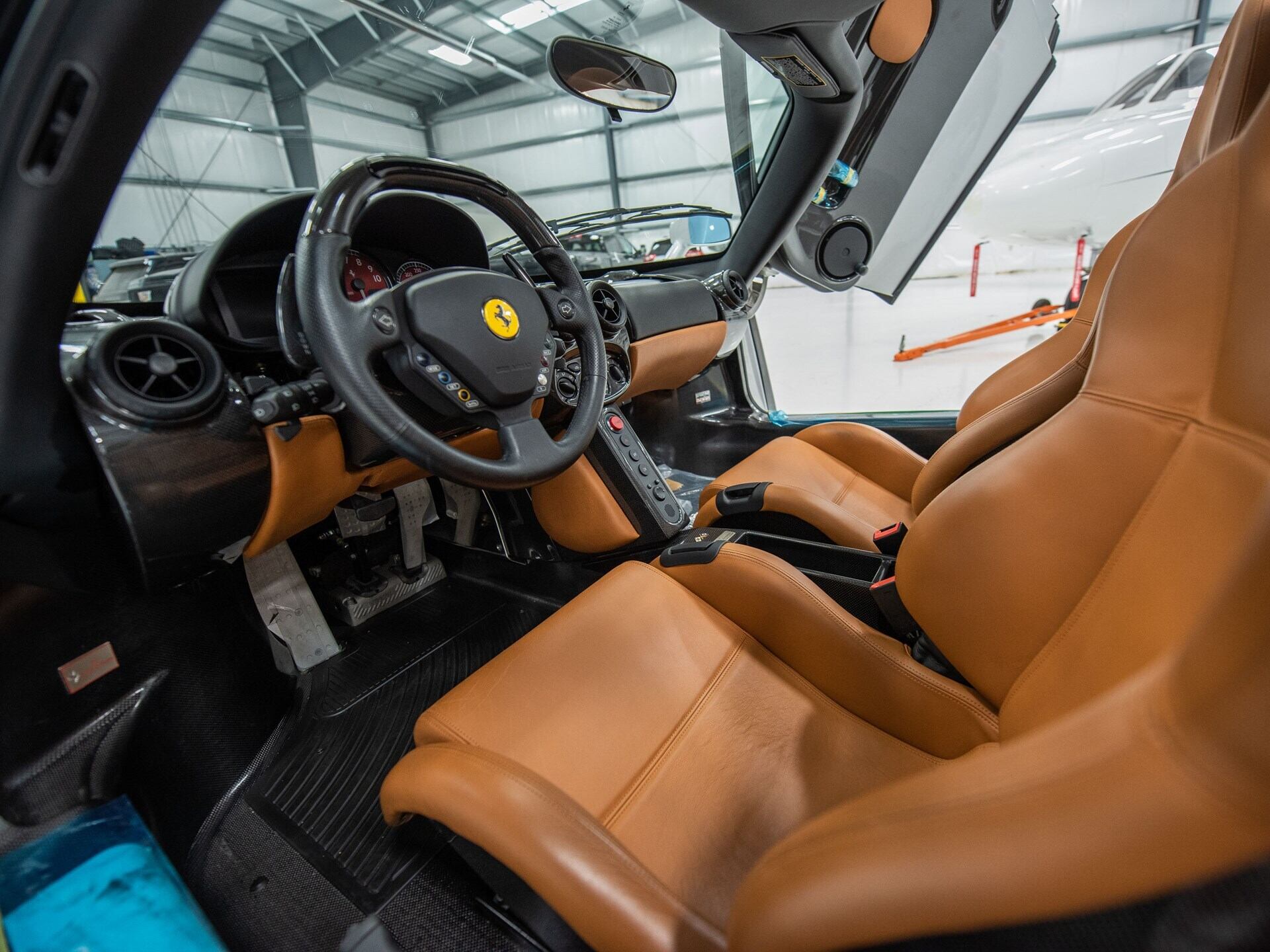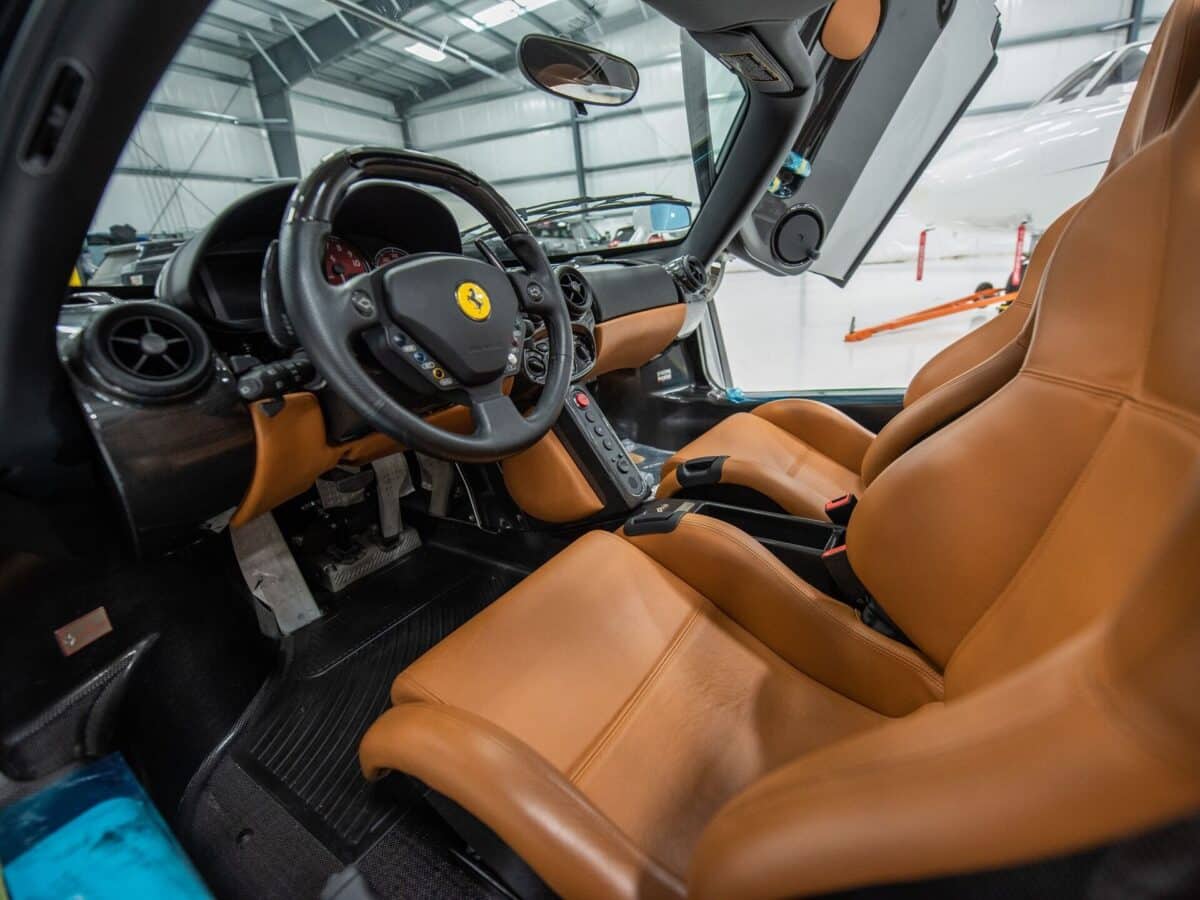 Now the car is back in Canada where it will be auctioned off by RM Sotheby's. If you want to bid, you can find the auction at the link below. It runs from March 15th to 17th.