Now BMW presents the M version i7 M70 xDrive, which is the most powerful and fastest electric car from BMW Group to date.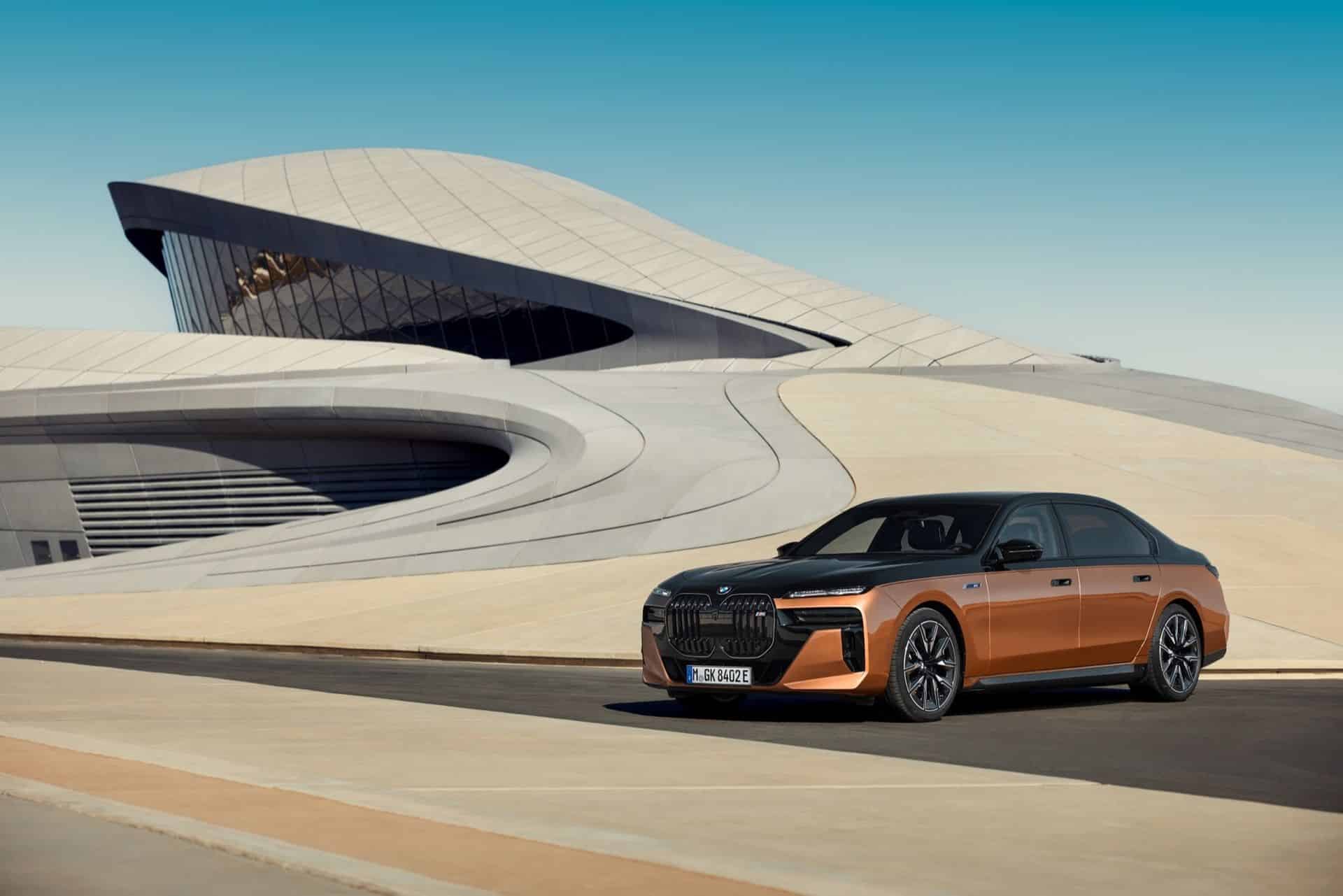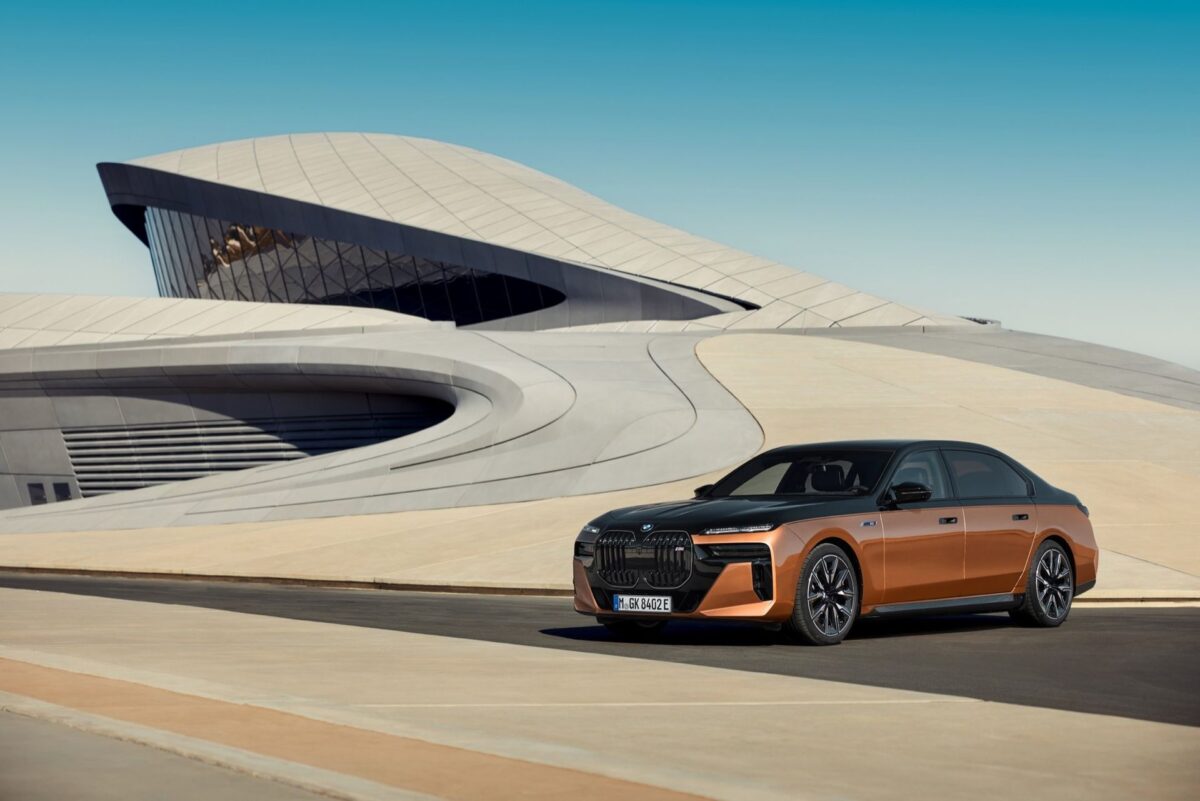 It offers 660 horsepower, 1100 Newton meters of torque, and the huge and heavy (2689 kilograms) luxury car should be able to do 0-100 km/h in just 3.7 seconds. The top speed is limited to 250 km/h. The front electric motor is 258 horsepower and the rear motor, which is 489 horsepower, is said to be the strongest electric motor BMW has launched so far.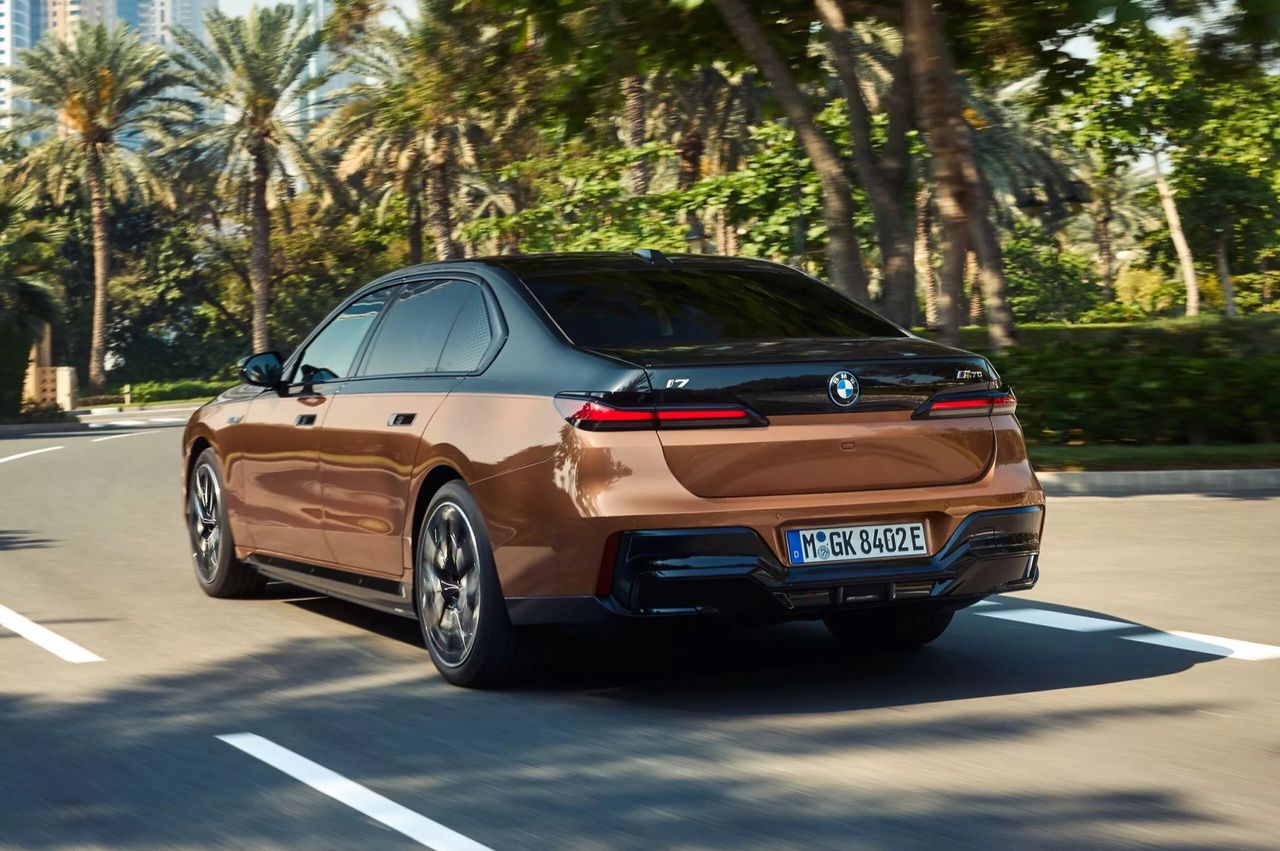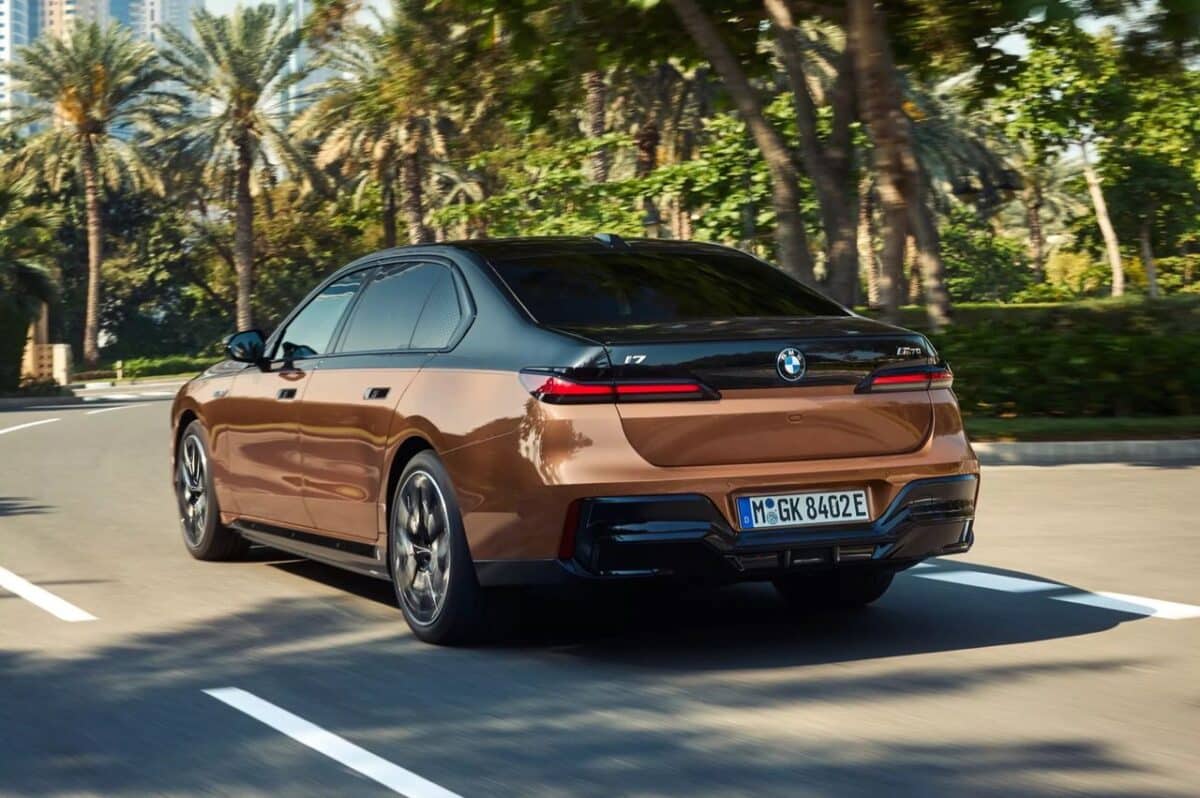 The car has a 101.7 kWh battery pack and should be able to cover up to 560 km on a single charge. The new driving mode, Max Range, should be able to provide an additional 15-25% range, but then you can only drive at a maximum of 90 km/h. You can charge the car up to 195 kW.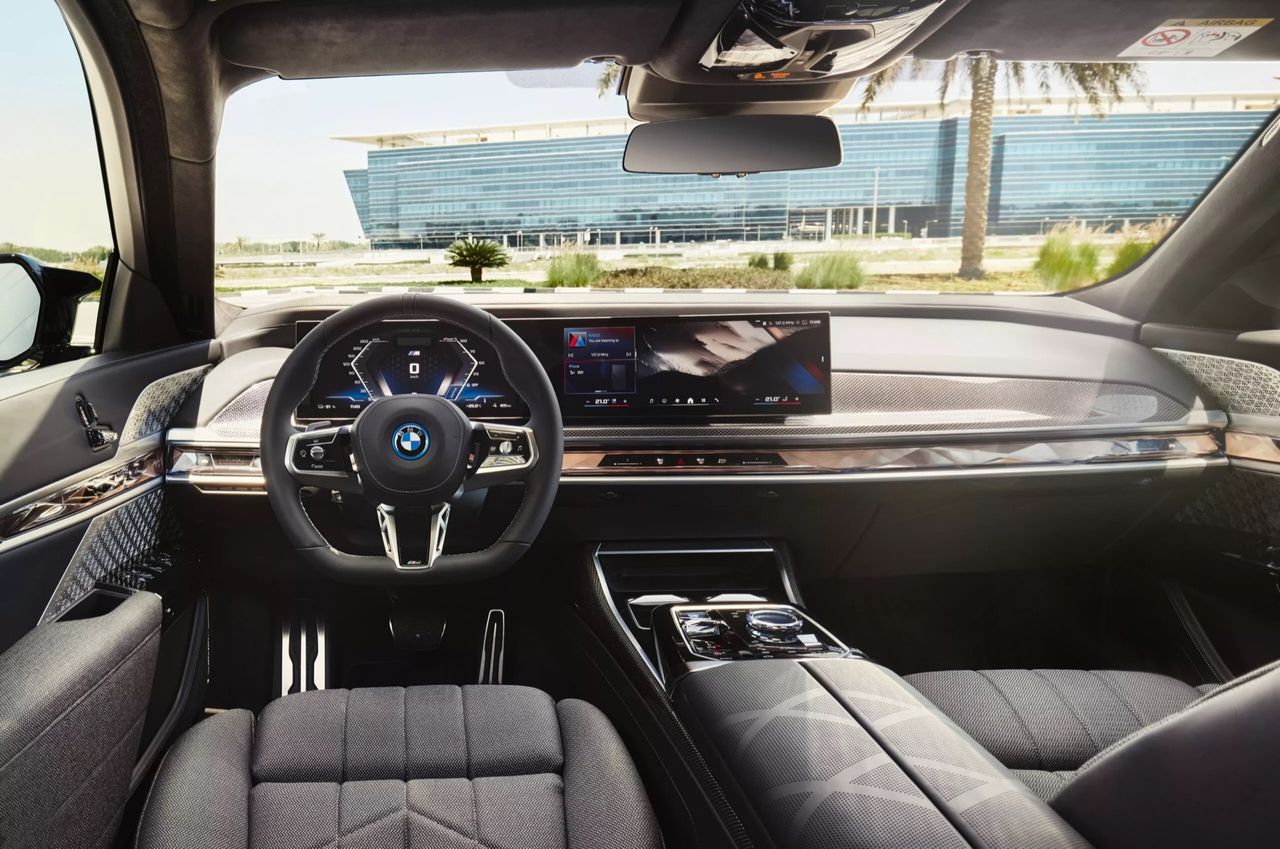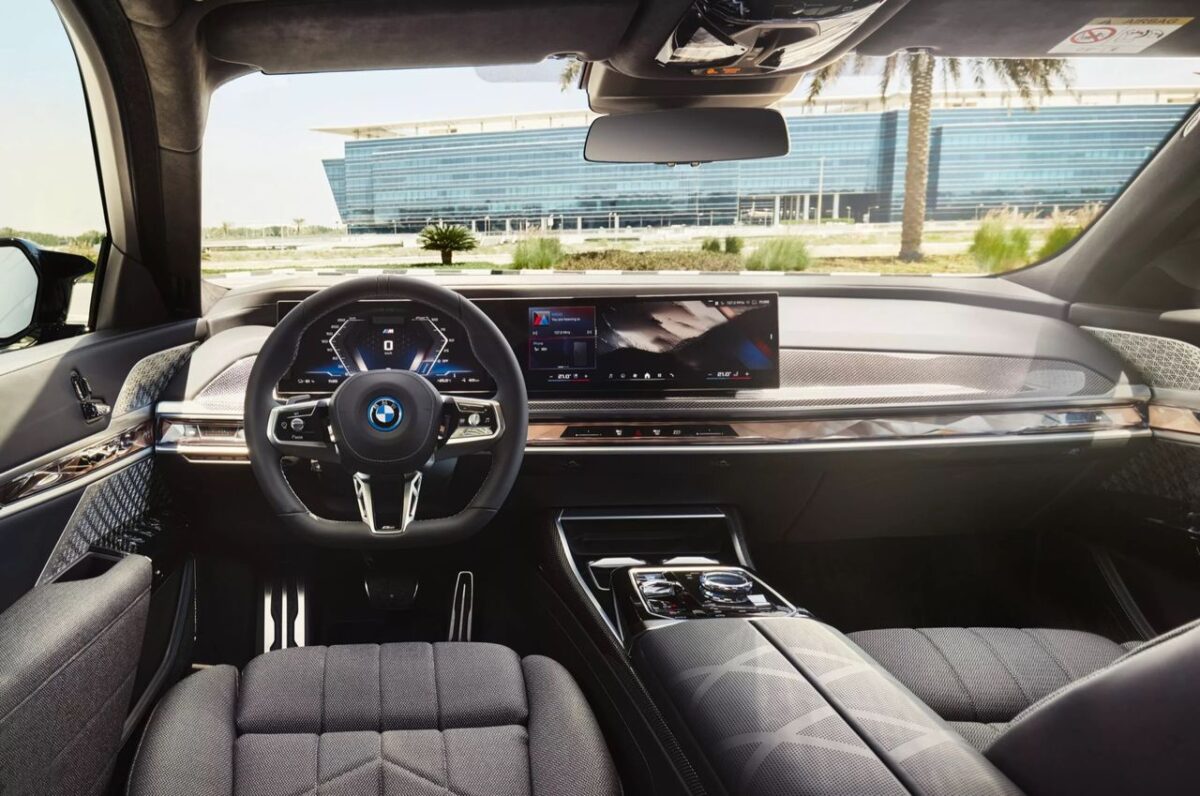 Even though this is a luxury car, BMW says it will offer a genuine M feeling. The chassis has been redesigned for more active driving, and as standard, you get M-specific adaptive two-axis air suspension, active integral steering, and Executive Drive Pro with active tilt stabilization that uses electric sway motors to smooth out swaying tendencies.
This will also be one of the first with the latest version of the operating system 8.5. This has a new design, better menu structure, and BMW iDrive with QuickSelect, which is supposed to make it even easier to use all the functions offered.
The car will be launched in the second half of the year.