In April next year, the W12 engine will disappear, and by that time, Bentley will have produced over 100,000 cars with this magnificent engine. To pay tribute to the powertrain, the manufacturer is now releasing 120 units of the Bentayga, Flying Spur, Continental GT, and GT called Speed Edition 12.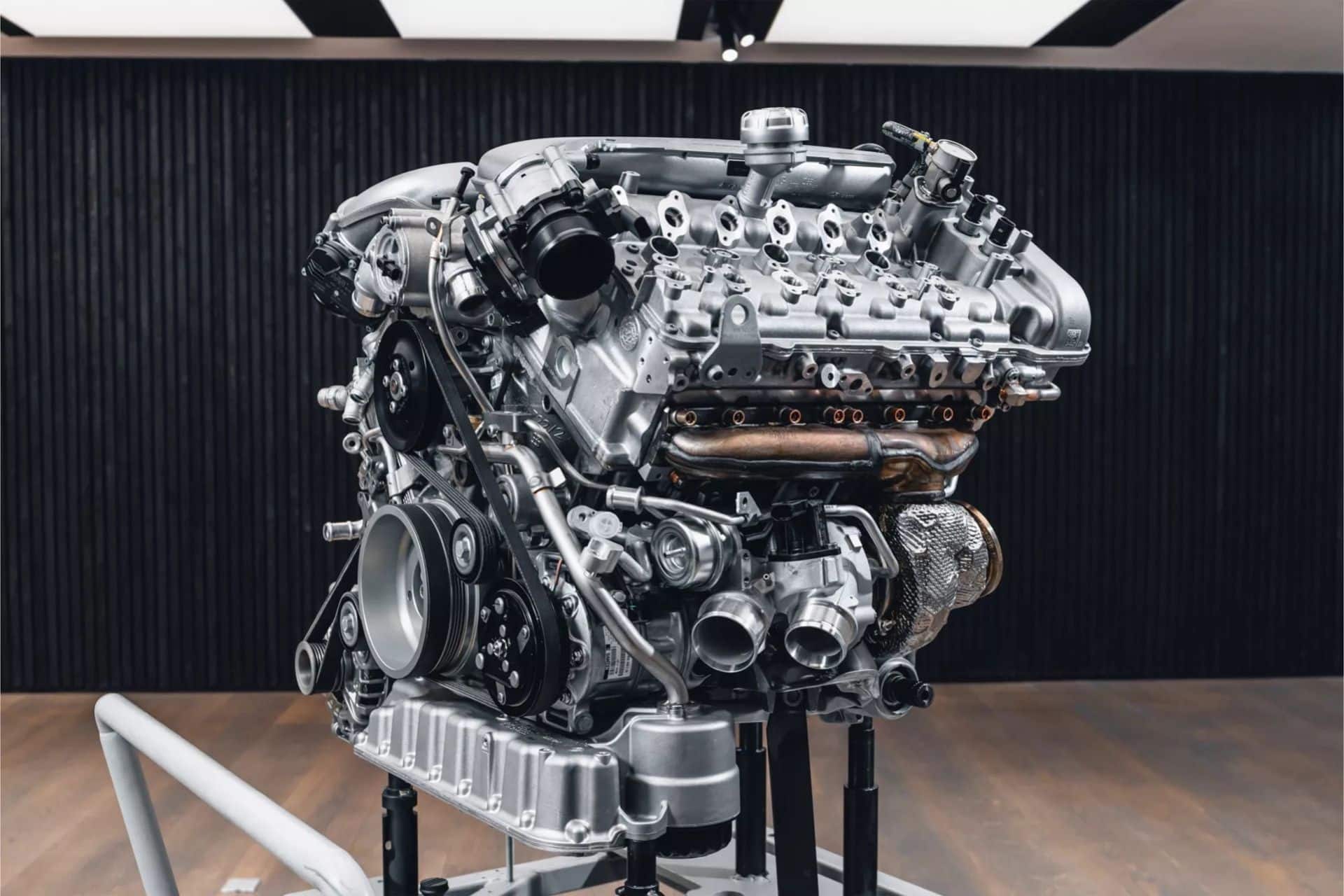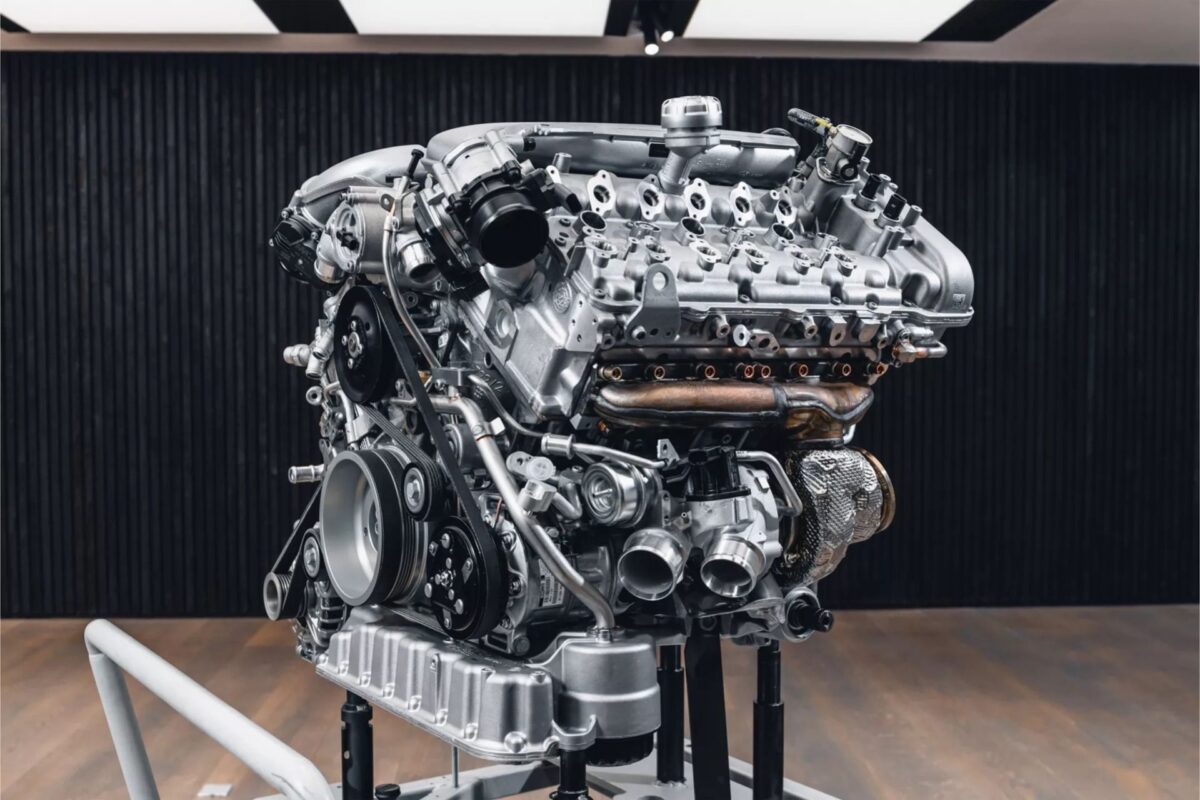 These vehicles will feature unique paint options, silver brake calipers, distinctive interiors, specific exterior details, and special emblems. All cars are based on the Speed version, which means the engine is a 6.0-liter, twin-turbocharged powerhouse delivering 659 horsepower and 900 Newton-meters of torque.
Buyers will also receive a miniature version of the engine to display on their desks, crafted from the same aluminum as the actual engine.