Atlas is the name of a new electric vehicle startup based in London. However, the first car will not be made there. Instead, it will be designed, developed, and manufactured in Morocco, marking the first time this is done in Africa.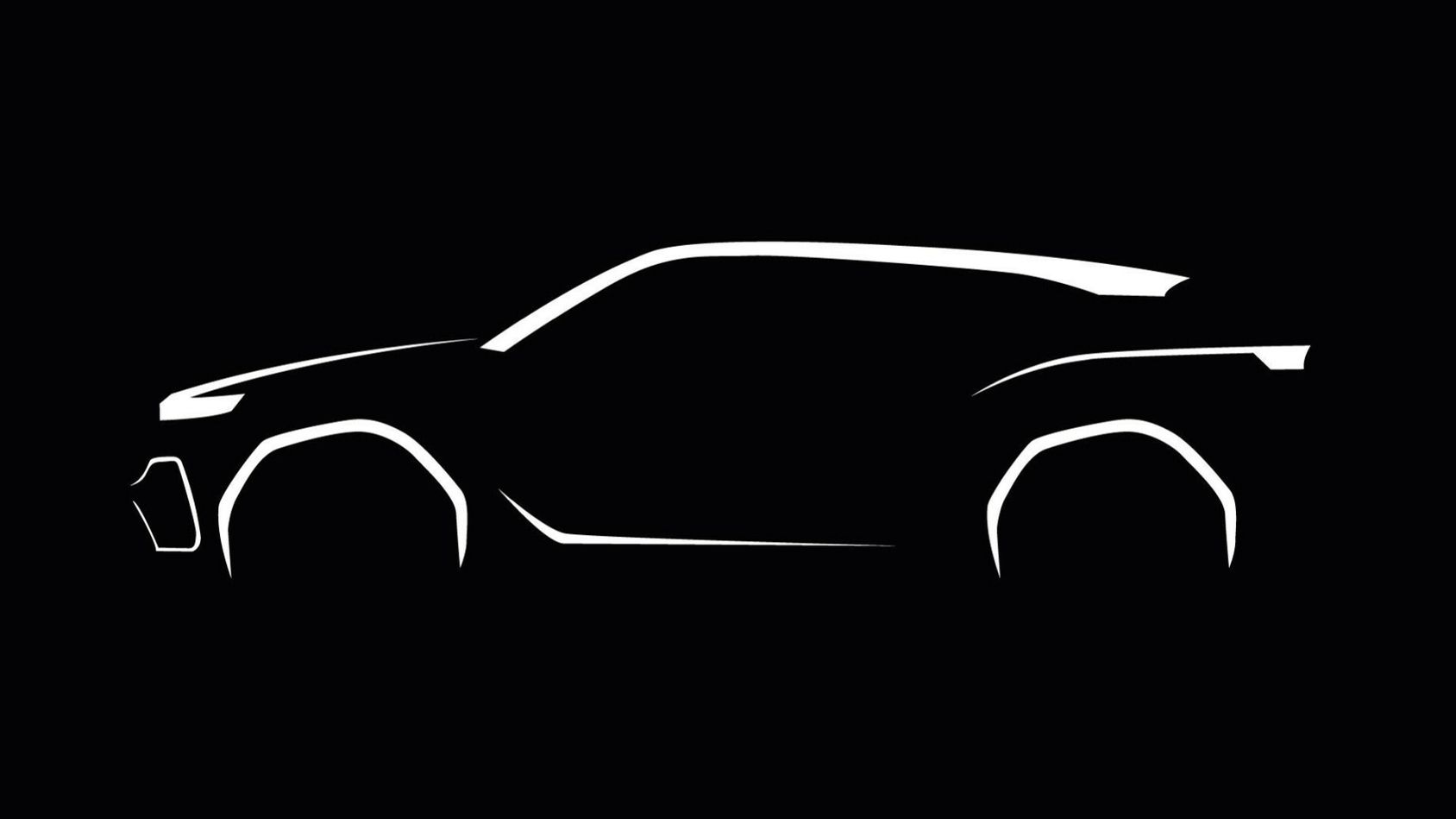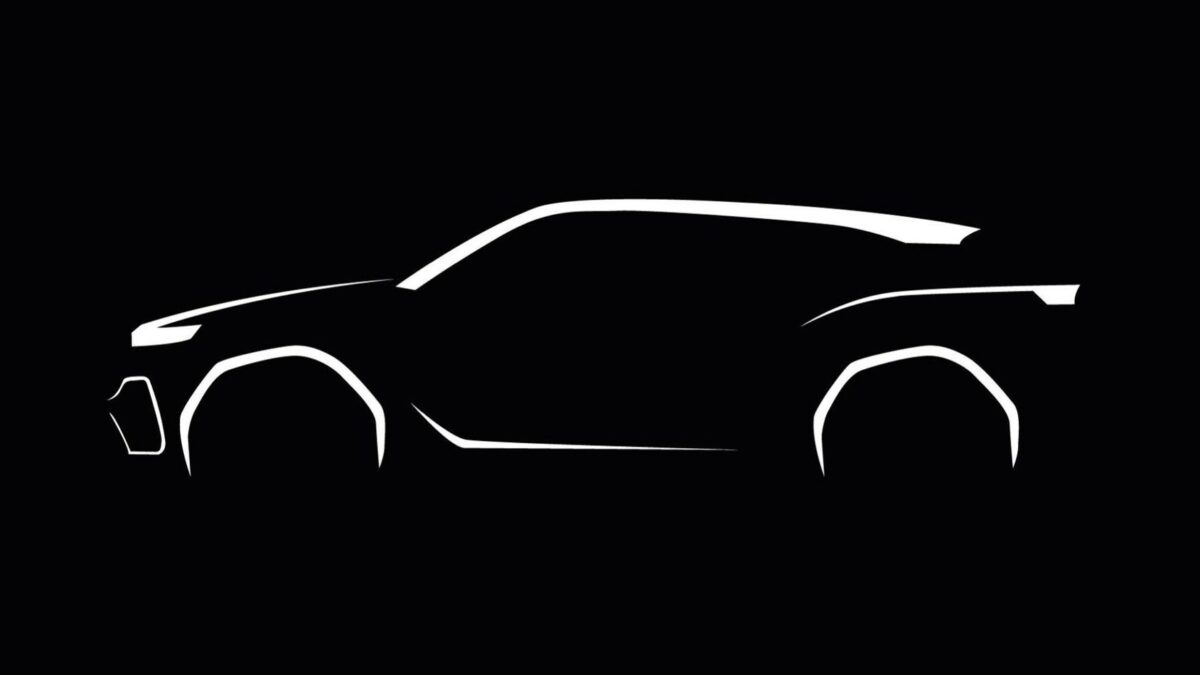 To keep costs down, the car will be based on an electric vehicle platform developed by another company, and many off-the-shelf parts will also be utilized.
The goal is to start production sometime in 2026 and launch the car the following year. Initially, the vehicle will be offered in Europe, the Middle East, and, of course, Africa.