Aston Martin is now introducing the new DB12 model, described as the "world's first super tourer." Many might not see it as something revolutionary but rather as a facelift of its predecessor, the DB11.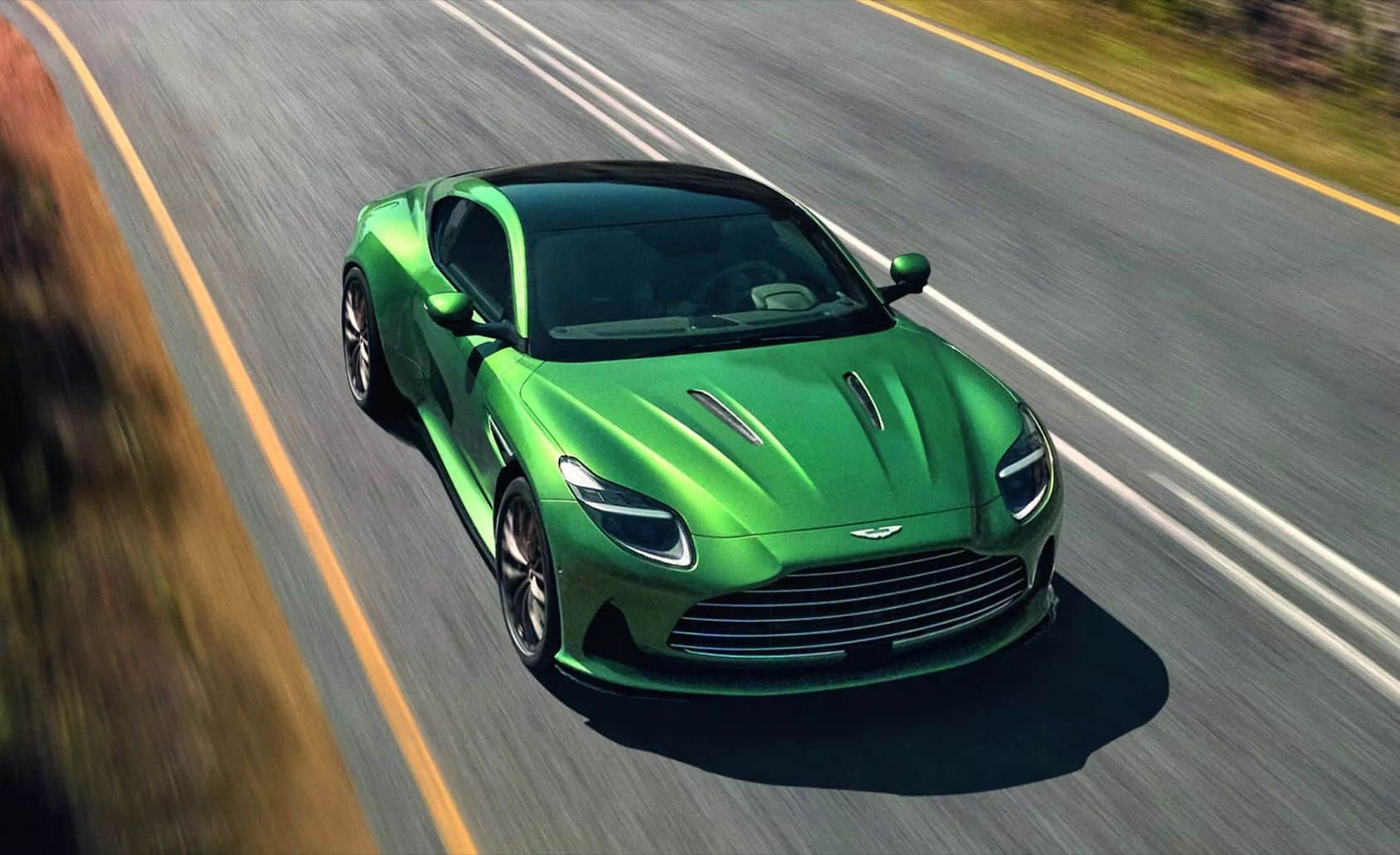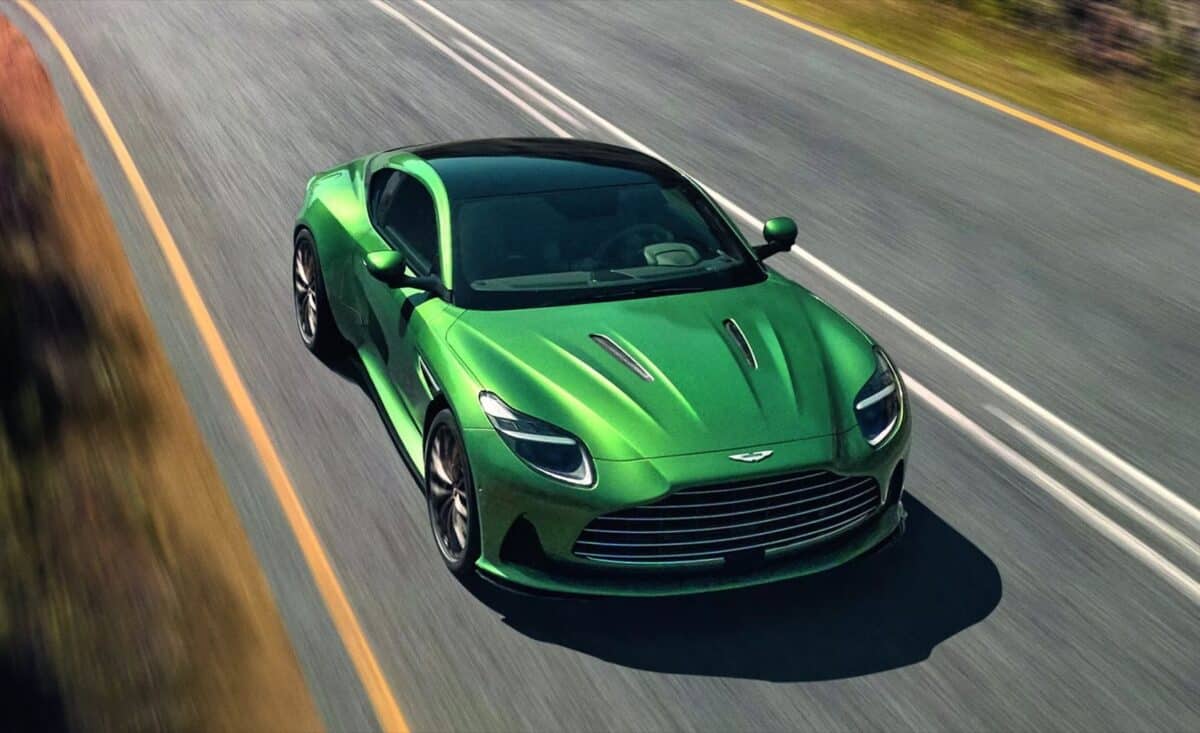 The headlights are new, as well as the bumper and the larger grille, but there's a sense of familiarity. The side mirrors have become slightly smaller, but otherwise, it's mostly DB11 from the A-pillar backward. The wheel arches feature new 21-inch wheels, which are eight kilograms lighter than the 20-inch ones on the DB11.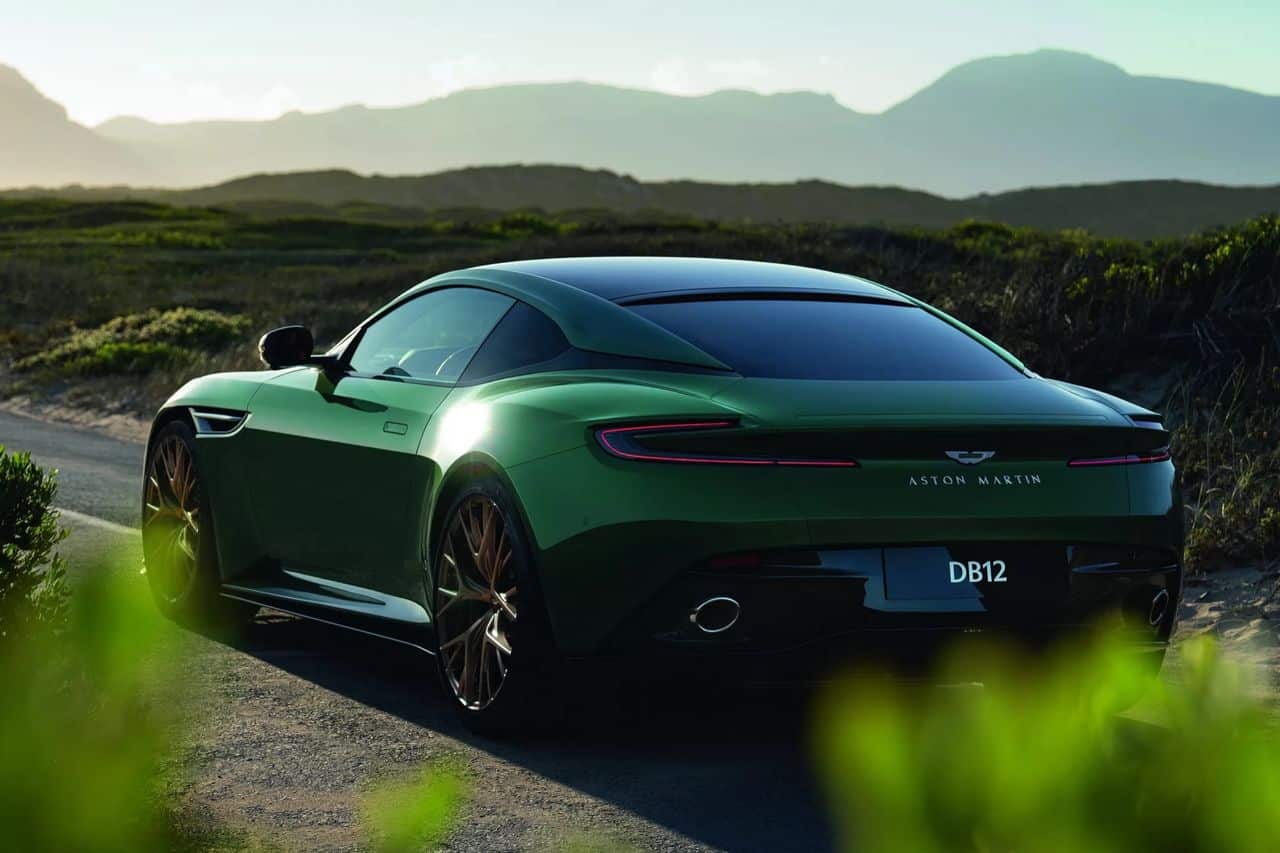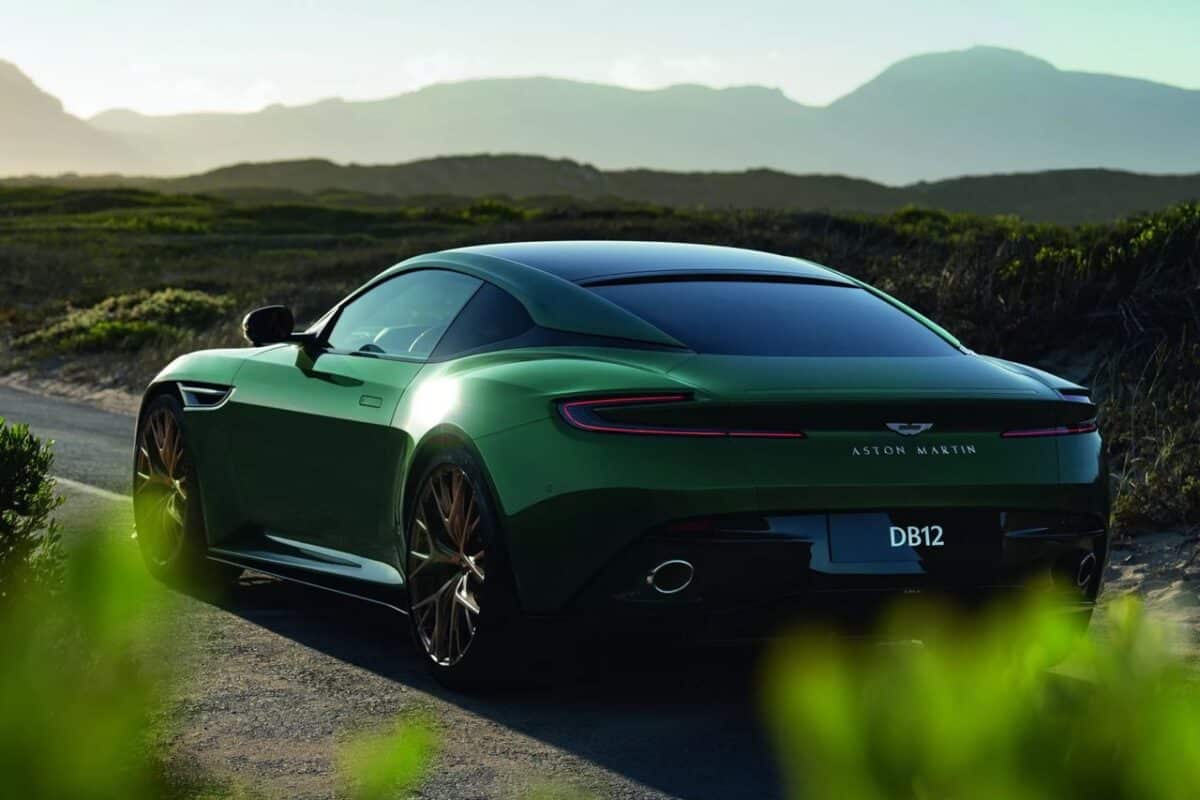 Inside, there's a new steering wheel, and the instrument cluster is now digital. The infotainment system includes a 10.25-inch screen with 4G connectivity, Android Auto, and Apple CarPlay. It can be equipped with up to 15 speakers, carbon fiber seats, and carbon fiber accents in various parts of the interior. The instrument panel is very flat and not particularly exciting in my opinion, but at least there are many physical buttons, which is good.
Under the hood, it houses the twin-turbocharged 4.0-liter Mercedes V8 engine, which in this configuration delivers 680 horsepower and 800 Newton meters of torque. That's a significant step up from the DB11, which has the same engine but "only" offers 535 horsepower and 675 Newton meters of torque. It also surpasses the power of the previous V12, which provided 639 horsepower, which may be a consolation since the DB12 will only be available with the V8 engine. The power is sufficient to propel the car from 0 to 100 km/h in 3.6 seconds. The top speed is stated as 325 km/h. The engine is mated to an eight-speed automatic transmission that powers the rear wheels.
The DB12 will be launched in the third quarter, but the pricing remains to be seen.