Recently, we got a glimpse of a new supercar from Alfa Romeo. The name 33 Stradale has been resurrected, and although the car looks very spectacular, it's essentially a Maserati MC20 underneath all the luxury. But it's still exciting to see Alfa expanding its horizons.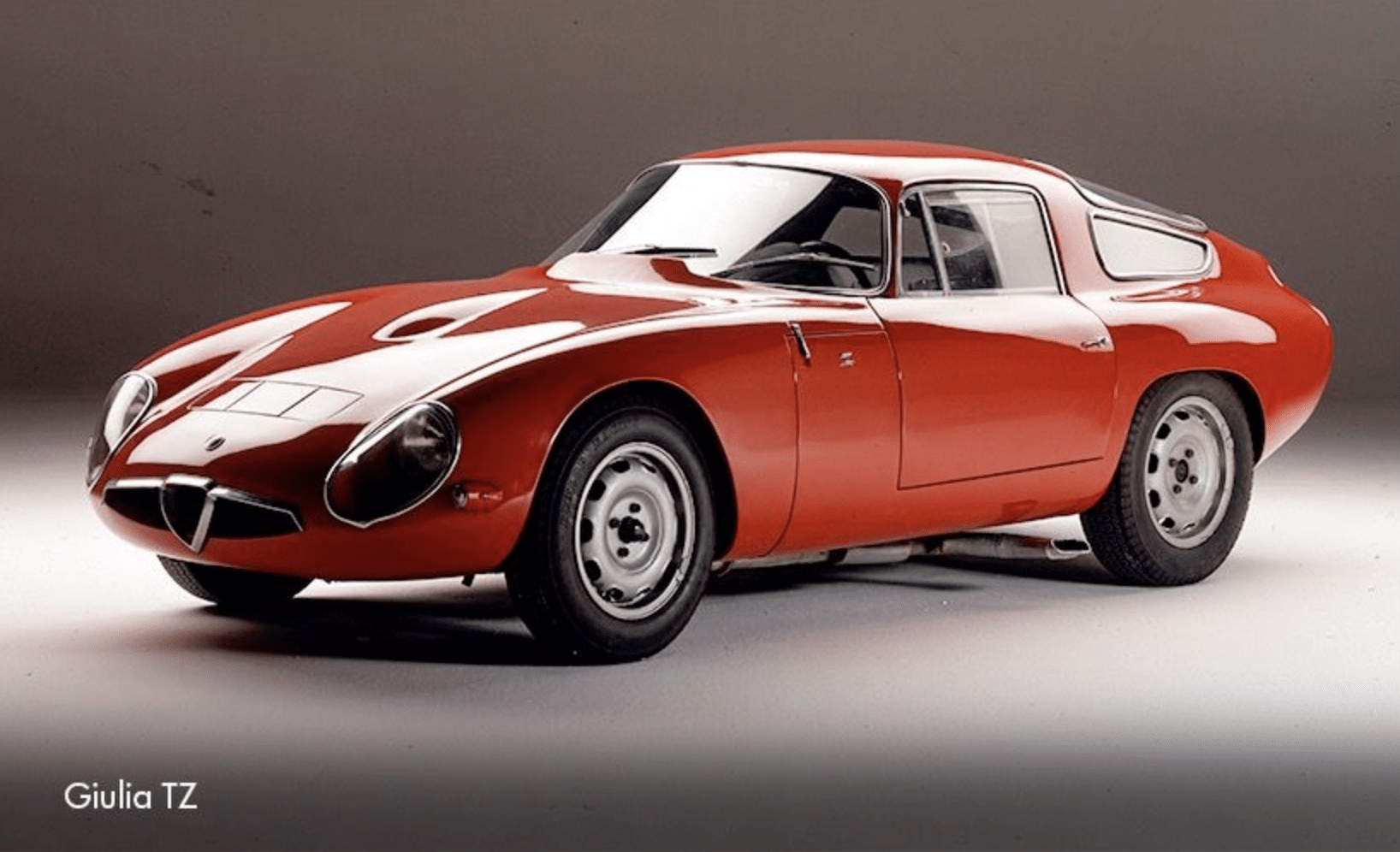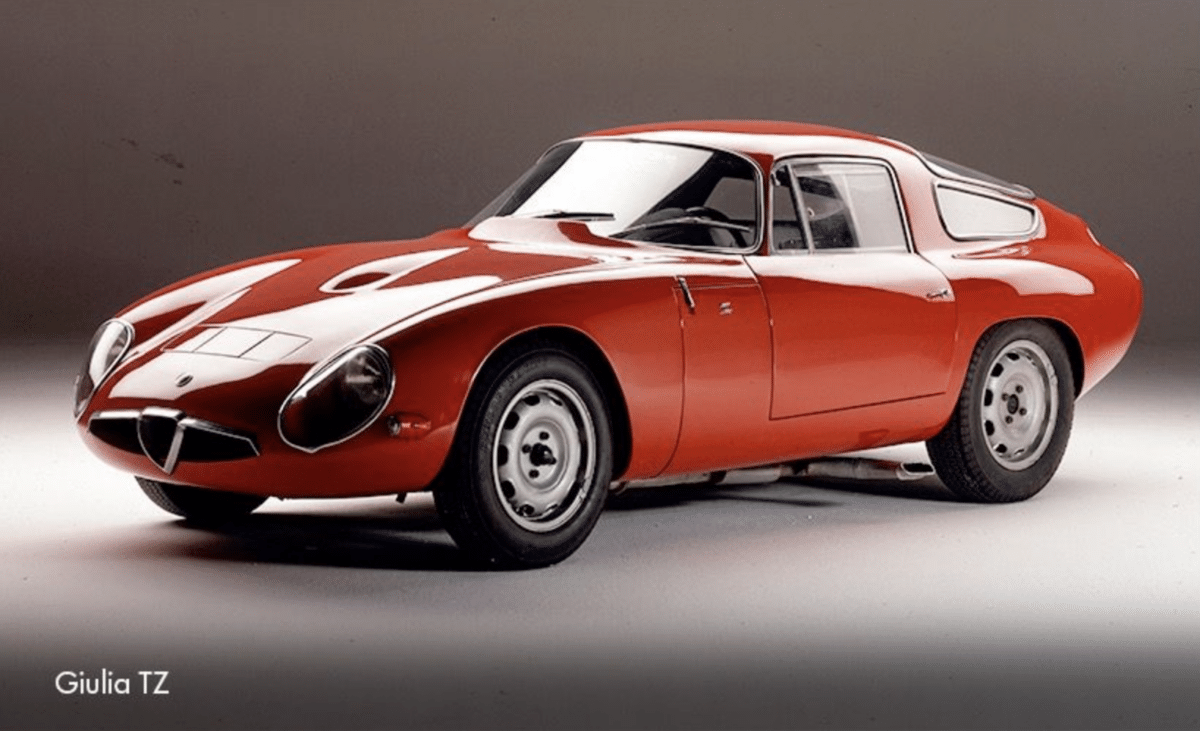 And even though the new car will only be produced in an extremely limited scale (33 units) for the very wealthy, another supercar is in the works.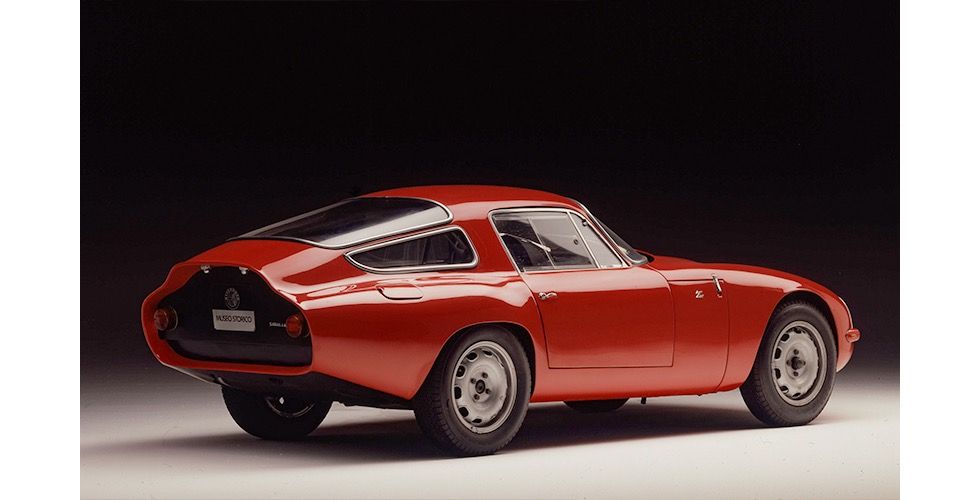 Alfa's new design division, Bottega, is currently sketching out the next car set to debut in 2026. Just like the new 33 Stradale, this one will be inspired by old icons. A favorite that customers would like to see make a return is the Giulia TZ from 1963, but whether that will become a reality remains to be seen.
Other models include the Montreal from 1970 and the Giulietta SZ from 1960.