The new Globe Haul ST is said to be able to carry up to 190 kilos for 100 kilometres on just one charge, making it an extremely impressive electric cargo bike.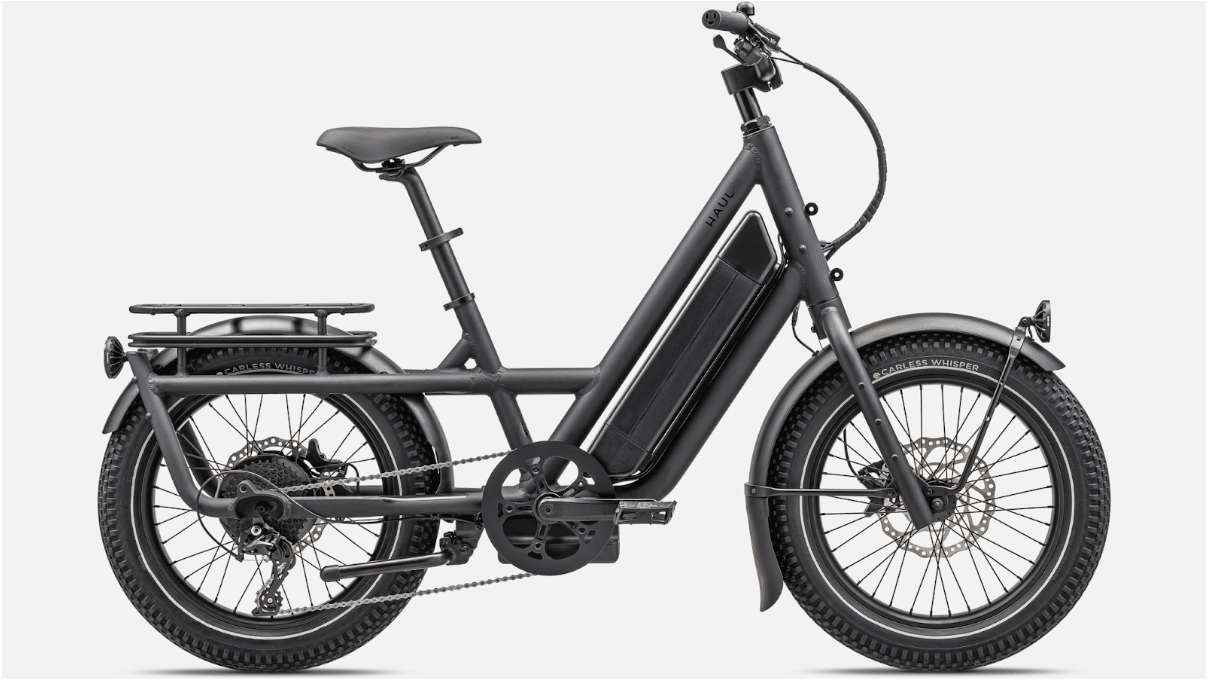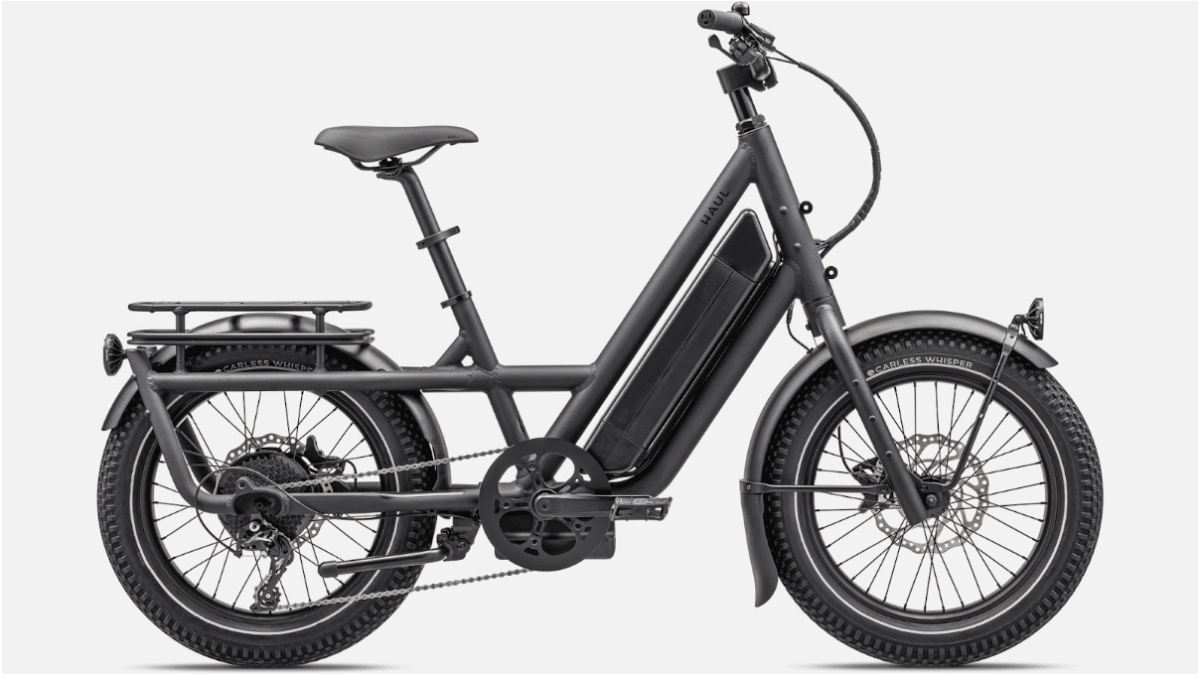 Globe is essentially a new lineup of electric bikes that Specialised will start to offer to riders out there. This may confuse a few people because people thought that Globe would be introduced as a sub-brand rather than just a new line of bikes under the Specialized name.
These new Globe bikes will be able to let riders have a comfortable mode of transport, on both urban roads as well as other rough outdoor paths, while still being able to transport a good amount of goods.
The new electric Specialized bike will only be available in the US and will be starting off at a price of $2,700, but for those that don't live in the US, not to worry because Specialized does have plans to eventually start selling this product internationally as well.
The Globe Haul ST's specs and accessories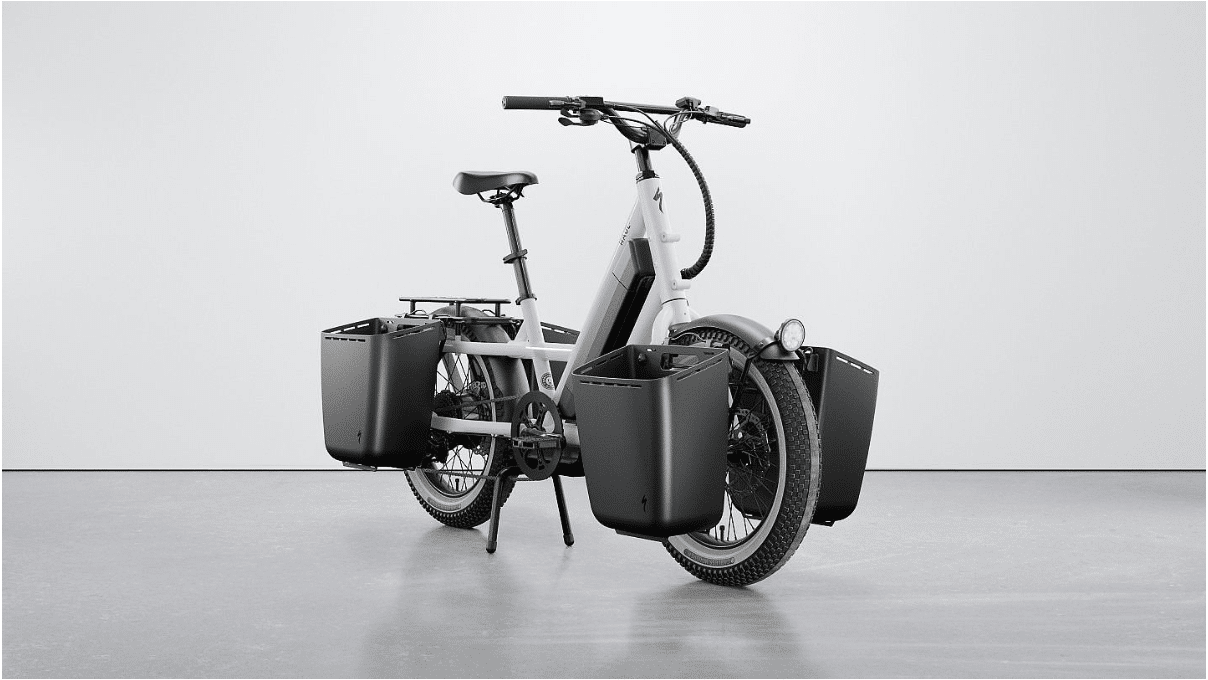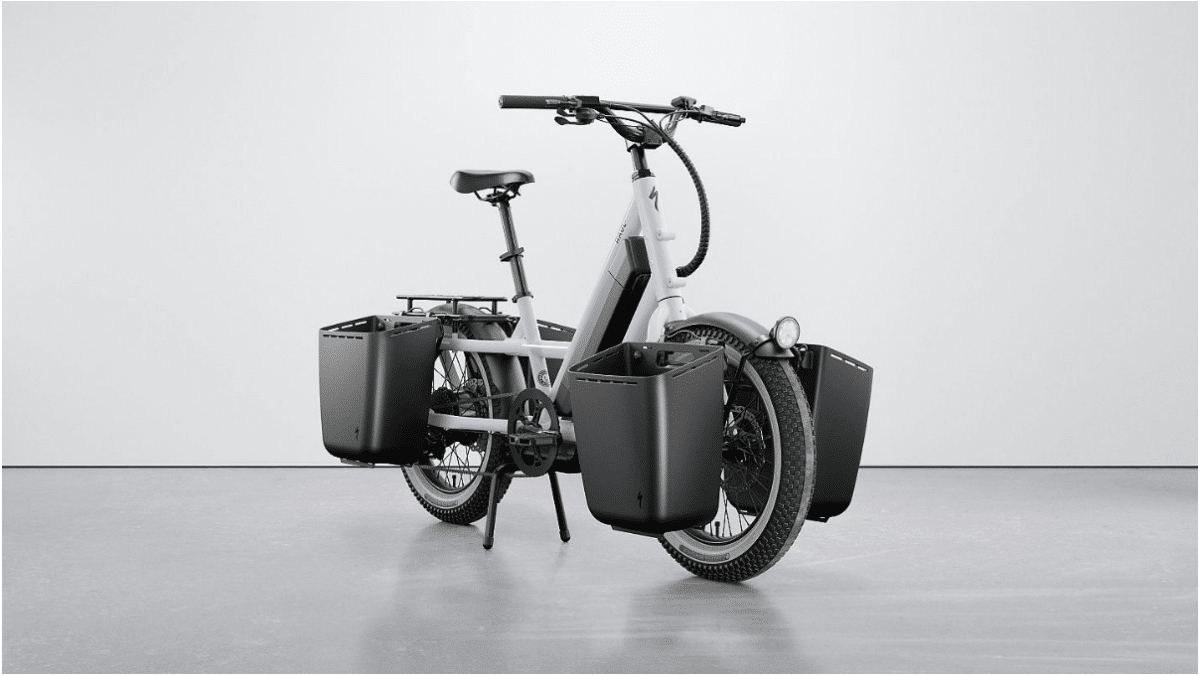 The frame that the Globe Haul ST comes with is a step-through aluminium frame and comes in just one 'one-size-fits-all' size. Even though the frame may just come in one size, both the handlebars and seatpost are adjustable so that this bike frame is able to cater for riders ranging all the way from 4ft 5in to 6ft 4in (135cm and up to 193cm), according to Specialized's own home page.
At the widest point of this bike, the handlebars, it measures a total of 72mm wide and depending on how high you have the seatposts set it can range from 1,050mm to 1,680mm in height. Considering how much weight this bike is able to easily support it is surprisingly light and only weighs a total of 35 kilos or 78 pounds. The bike has quite a compact design and the wheels that this bike is equipped with are wrapped in Careless Whisper Reflect and are 20×3.5 inch tyres.
The Globe Haul ST comes with a 772W motor that is tuneable, which is hub-based. The motor also has five different levels of assistance, depending on how much electric power you will need, and this can be controlled by the remote situated on the handlebars. This remote will also display the motors battery level, estimated range as well as how far you have ridden on it. Specialized claims that the batter is able to transport a load of up to 419 pounds up to 60 miles on just one charge. The battery, which is removable as well, is found in between the bike's diagonal top tube and its down tube.
Along with this bike's amazing performance stats it also comes with a lot of different commuter bike essentials, which makes it a must have for those looking to ride or work or even just to the shops. The bike also comes equipped with both front and rear lights, full mudguards to protect you from getting any unwanted debris on yourself, and then lastly an awesome dual-sided kickstand. All of these features come on the base model of the bike and then there are a lot more accessories that you are able to buy after you've purchased this bike. Some of these extra accessories include both a front and rear pannier adapter, a rear seat for a passenger, a front rack to make carrying items a lot easier, a rear-wheel cover as well as a plug-in throttle.
Final Words
So, there you have a quick update on Specialized's new electric commuter bike. Do you think that you will add one of these awesome bikes to your bike lineup at home, to help make your everyday chores just a little bit easier? If you are interested in purchasing this product, and live in the US, then all you need to do is head on over to the Specialized website and purchase it, you'll also be able to purchase accessories here.