The American startup Smart Tire Company has started taking orders for the puncture-proof bicycle tires it unveiled two years ago. The tires are called Metl and are developed using similar technology to what NASA uses for the tires on its Mars vehicles.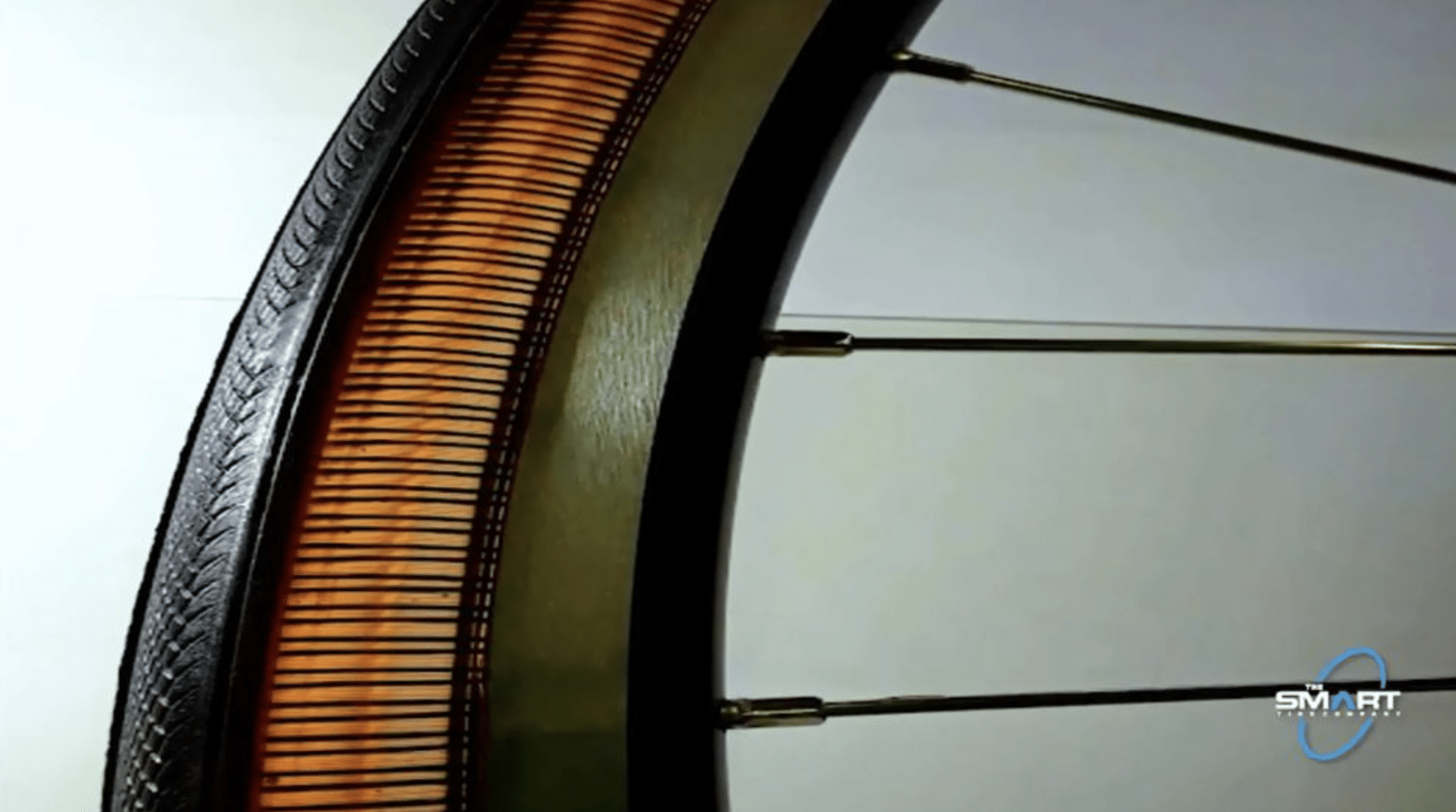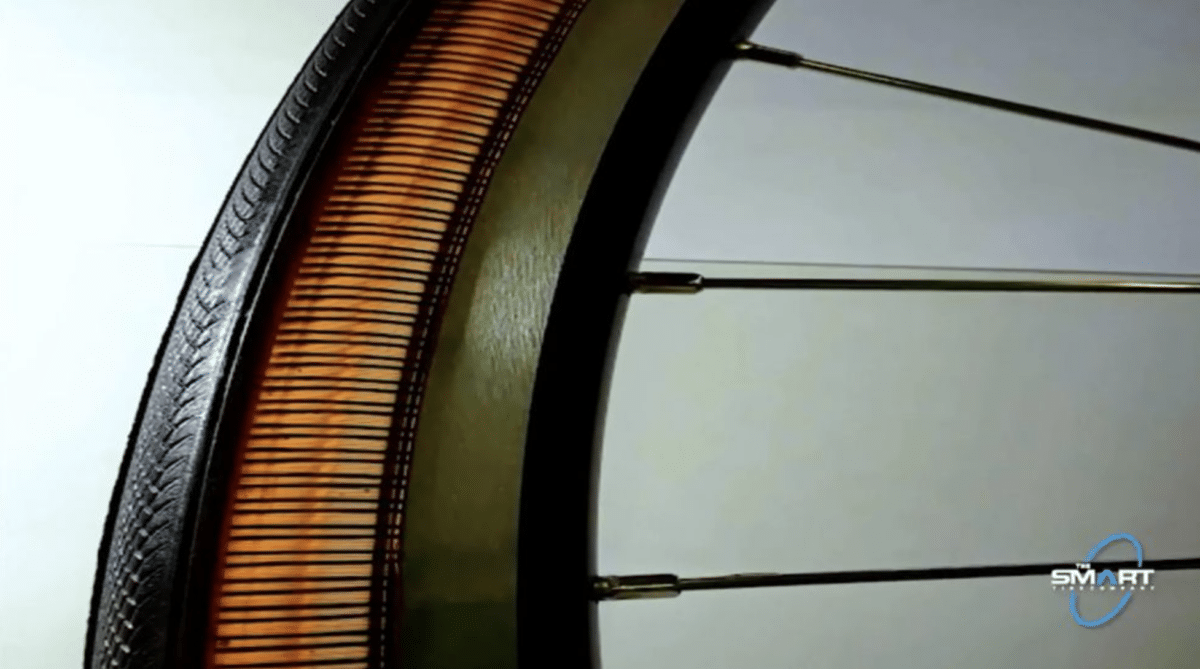 Inside the Metl tires, there is a ring-shaped spring, as seen in the image below, made of the shape-memory alloy nitinol, a material that returns to its original shape when deformed. The tire's casing is made of rubber and thread. The thread needs to be replaced periodically and should last for approximately 8,000 to 13,000 km of cycling before needing replacement.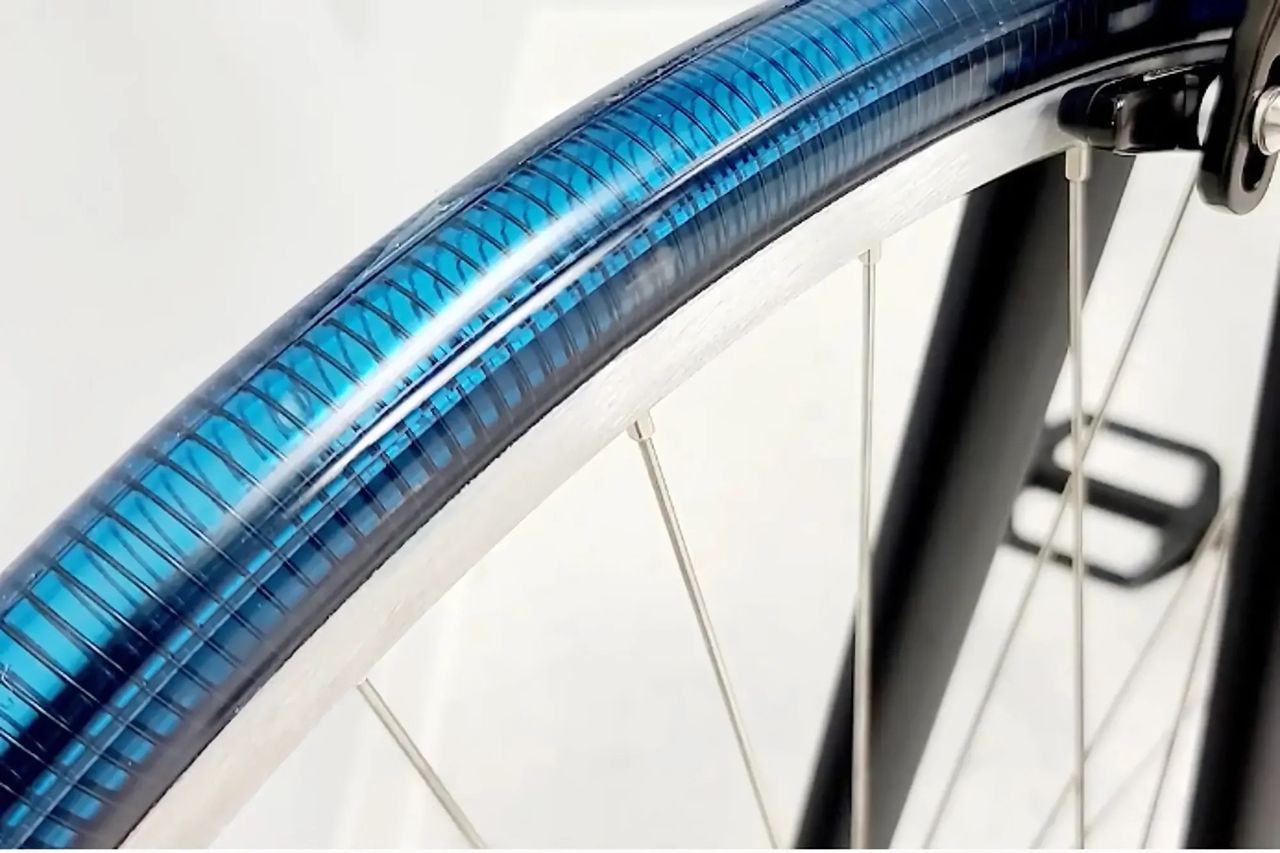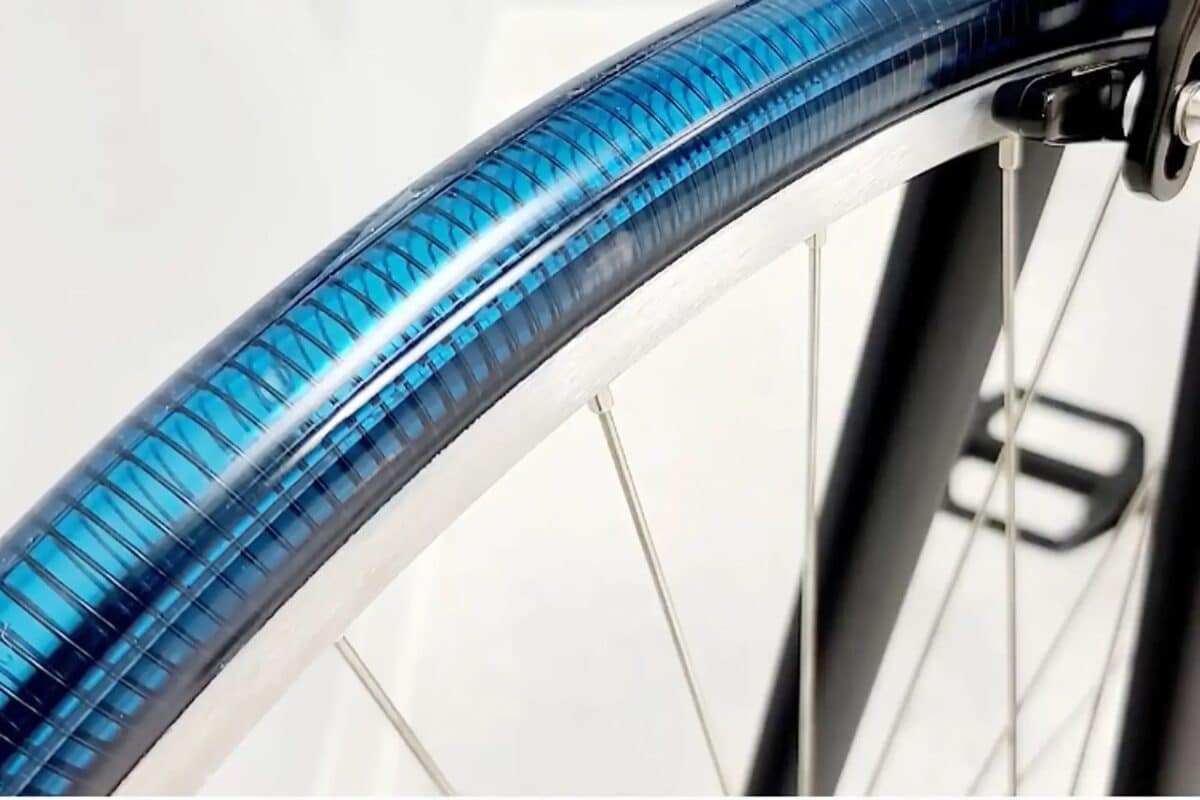 A pair of Metl tires can be pre-ordered for $500 through Smart Tire Company's crowdfunding campaign on Kickstarter. You can also purchase complete wheel sets in aluminum or carbon fiber, priced at $1,300 and $2,300 per pair, respectively. Smart Tire Company also sells 8.5-inch Metl tires for scooters at $150 per pair. Deliveries of the tires ordered now are expected to begin in June 2024.