Aston Martin's latest creation has just two wheels. Technically, it's a bicycle from J.Laverack that Aston Martin has collaborated on. However, they are making a big splash, describing it as "The world's most bespoke, advanced, and meticulously engineered road bicycle."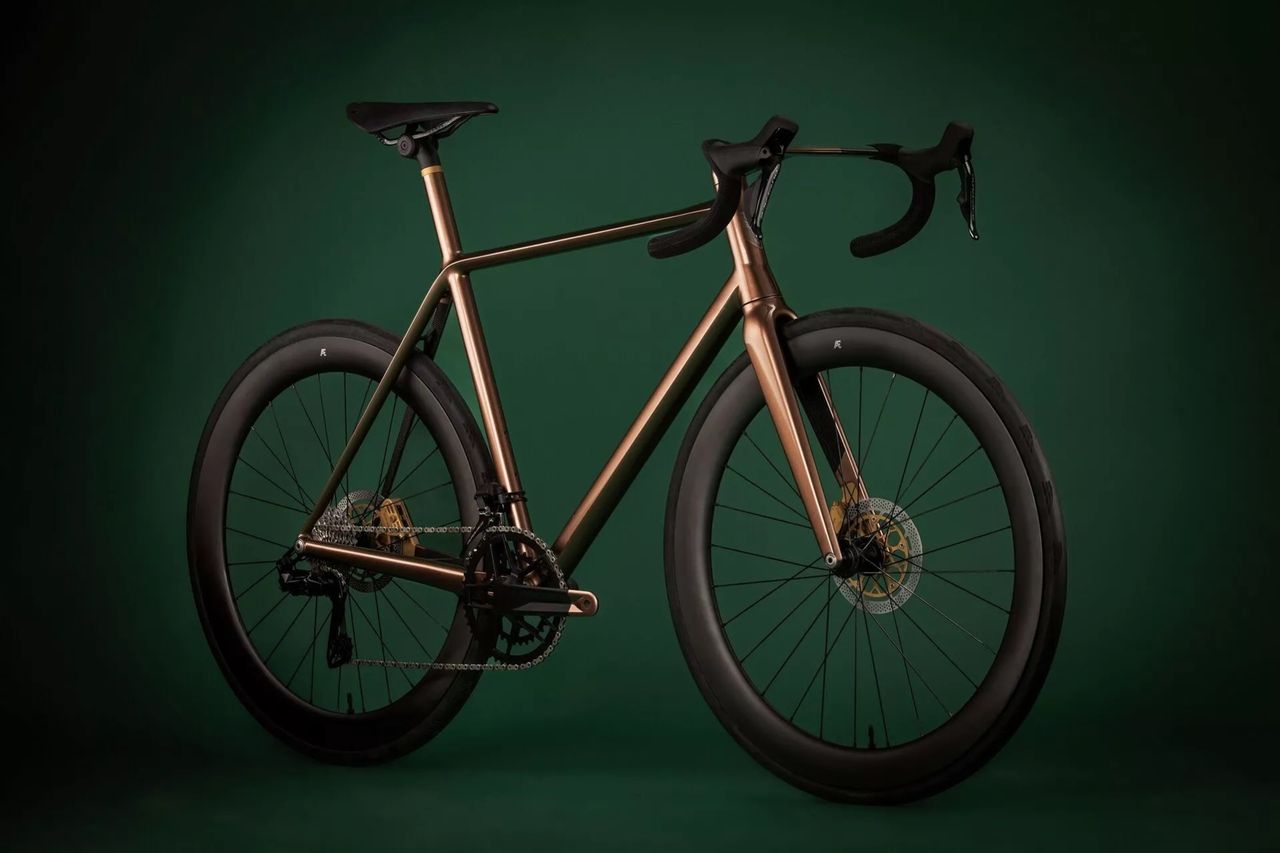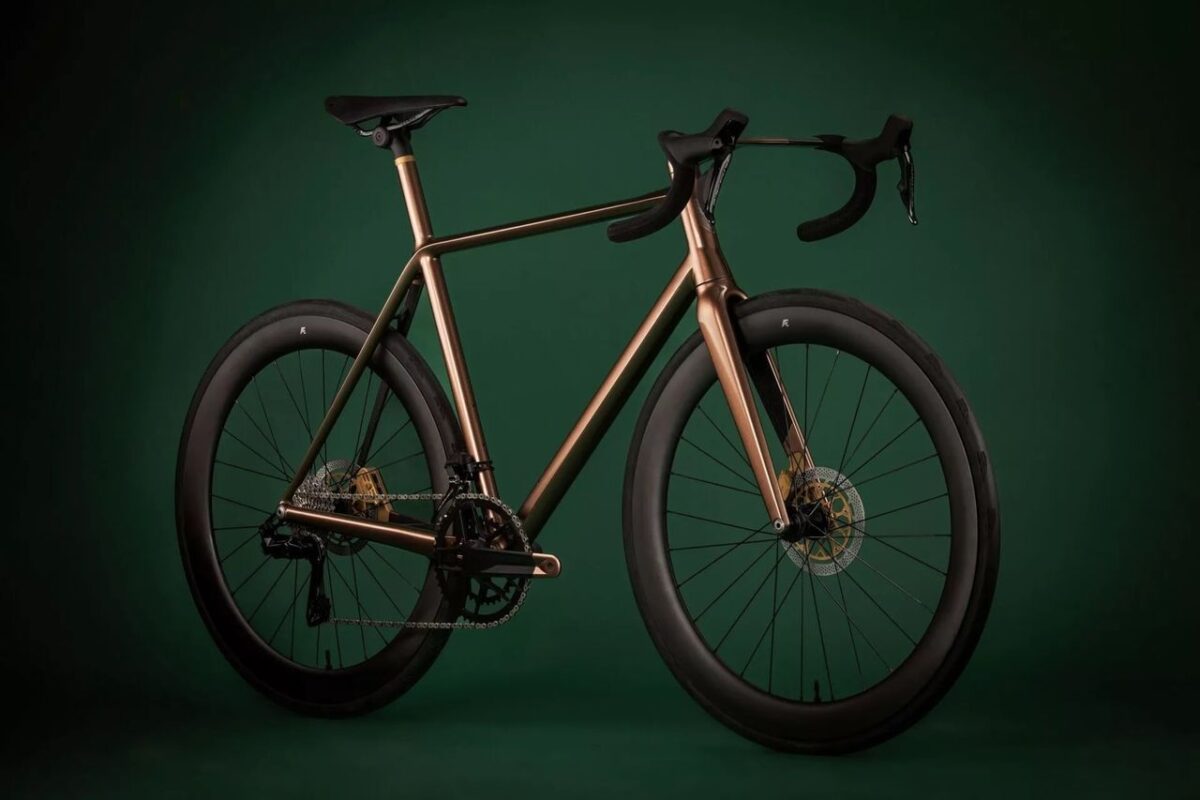 The name of this bicycle is J.Laverack Aston Martin .1R, and it features a carbon fiber frame, titanium screws, no visible cables, and integrated disc brakes with four-piston calipers. Additionally, the bike comes with a handcrafted wooden toolbox.
I think they have done well in terms of design, it is in my opinion a really sleek design.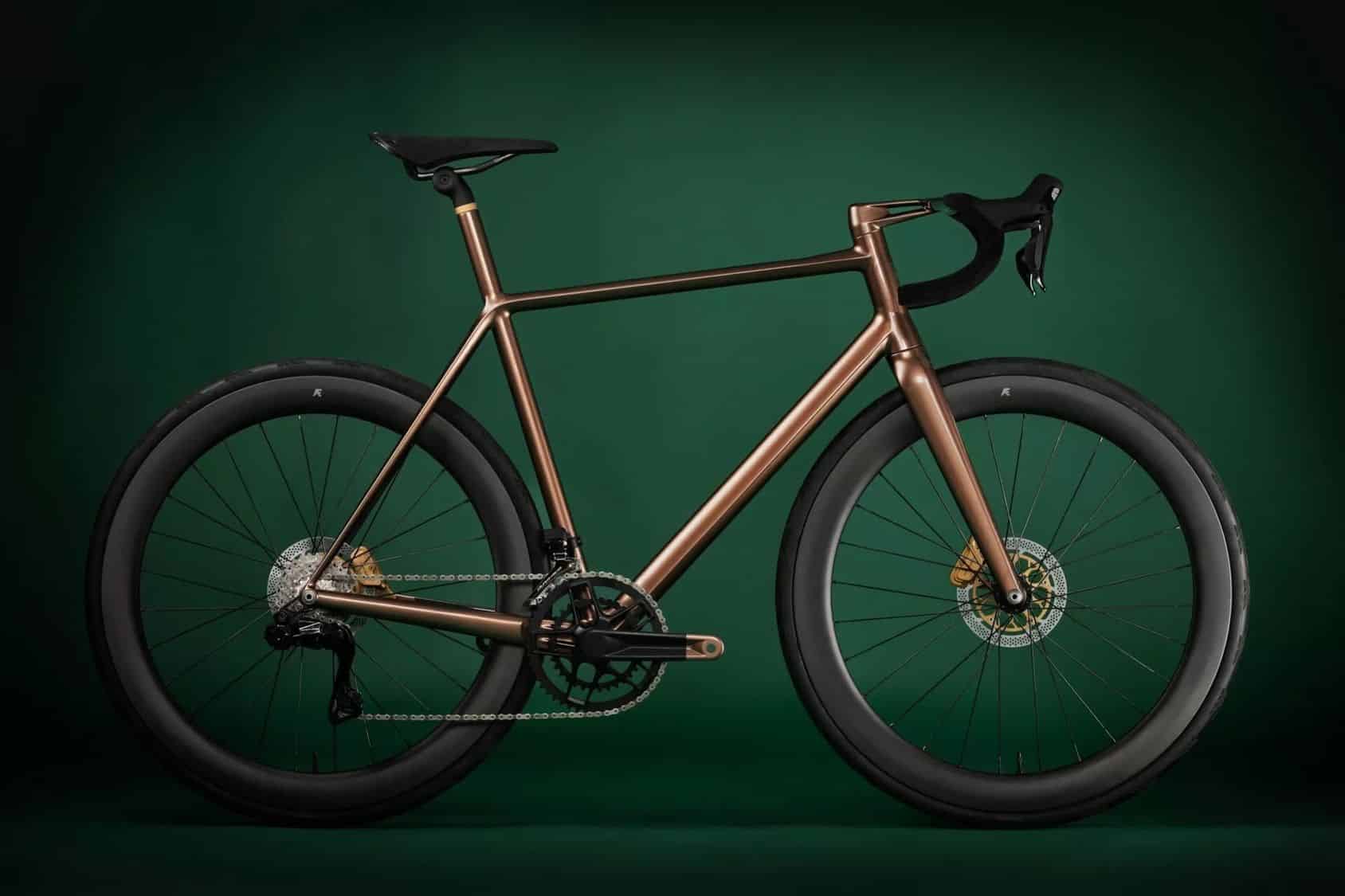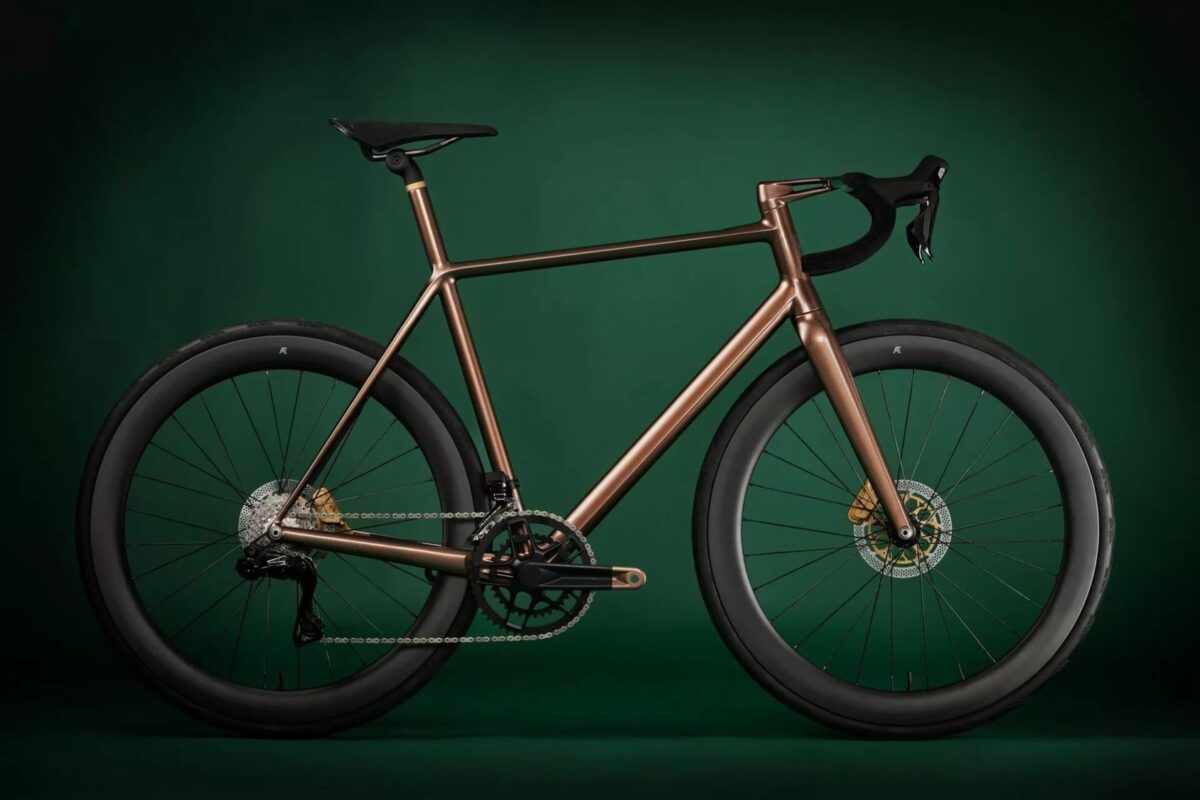 The custom brakes were one of the first to capture our attention. Neatly integrated into the 3D-printed ti dropouts, the .1R features custom 4-piston brake calipers. Aston Martin machines the brake bodies from a single block of aluminum, and the pistons from titanium, created for unparalleled stopping power and smooth pad retraction. Interestingly, Laverack appears to be able to pair them from standard brake levers from Shimano, SRAM, or Campagnolo.

– Cory Benson, Bikerumor
The price for this creation is not disclosed, but it's unlikely to be cheap. You can customize your bike here.