With the Hydrofoiler XE-1, you can cycle on water and it feels like you're floating forward at over 20 km/h. Manta5 is the manufacturer behind the water bike, which is claimed to be "half bike, half airplane." It can't fly, but it should feel like you're floating above the water, and with a top speed of 21 km/h (11 knots), it could be a really fun ride on the water.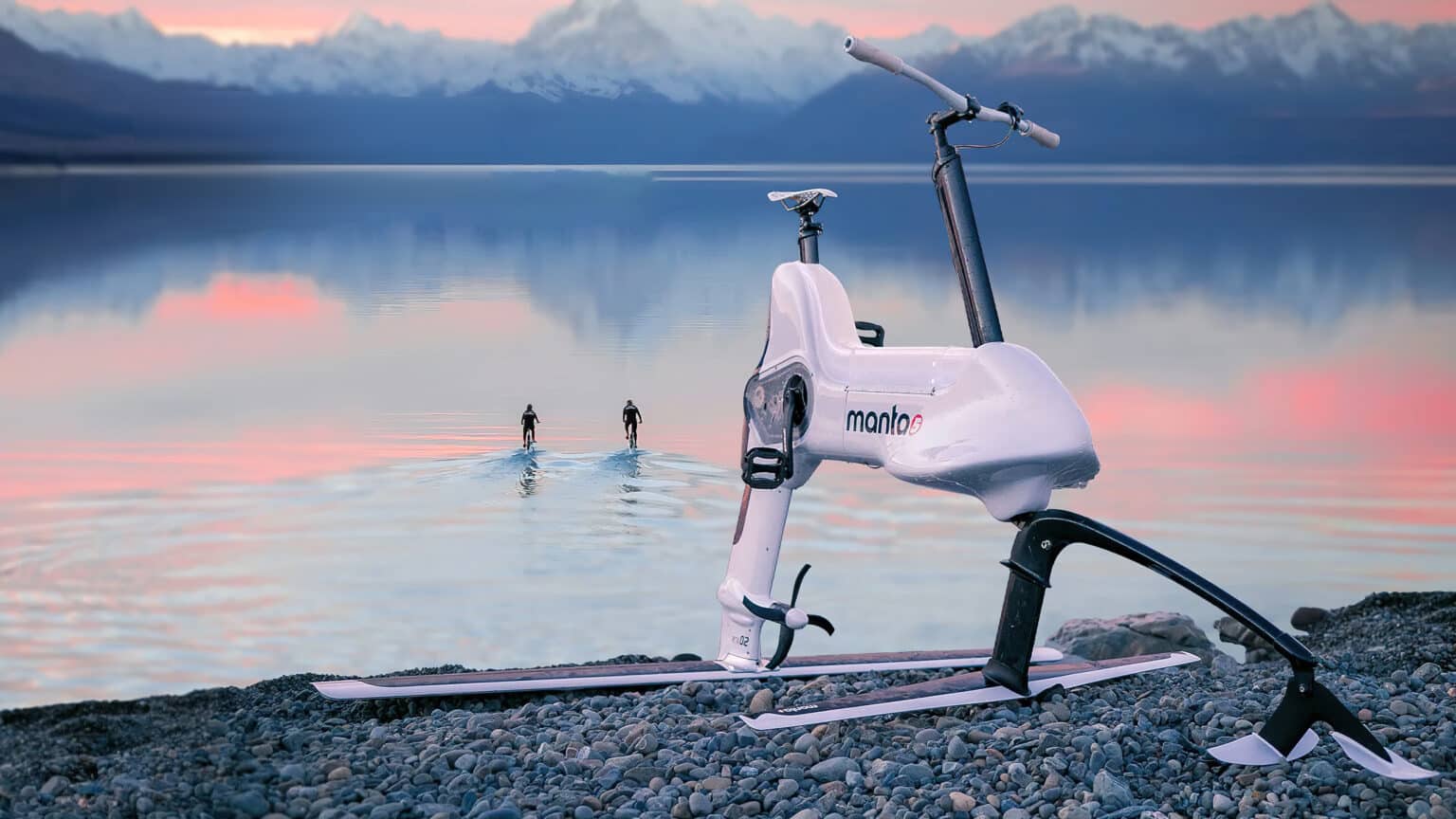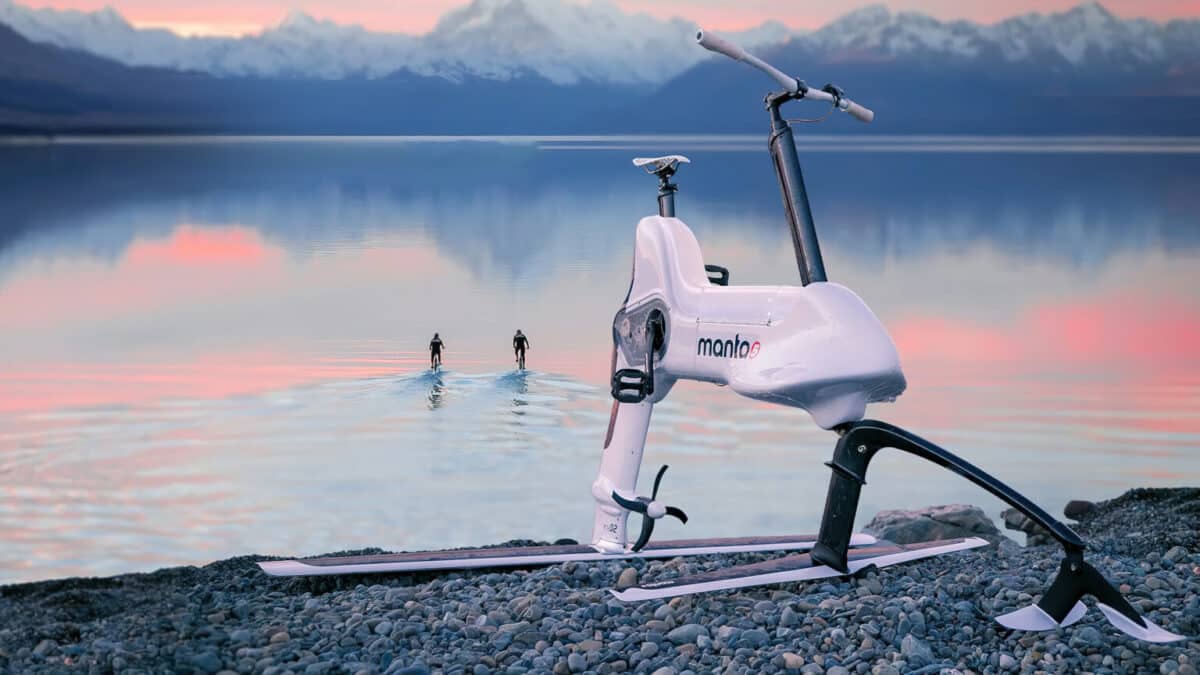 It operates like an electric bike in that you have to pedal yourself, but get help from the motor to move forward.
Like with a regular electric bike, you can adjust how much help you get from the motor, which has 250 watts and 90 Nm of torque. You get about 1 hour from the battery with maximum help, while you have about 4 hours if you use mostly muscle power. It takes about 4 hours to fully charge the battery.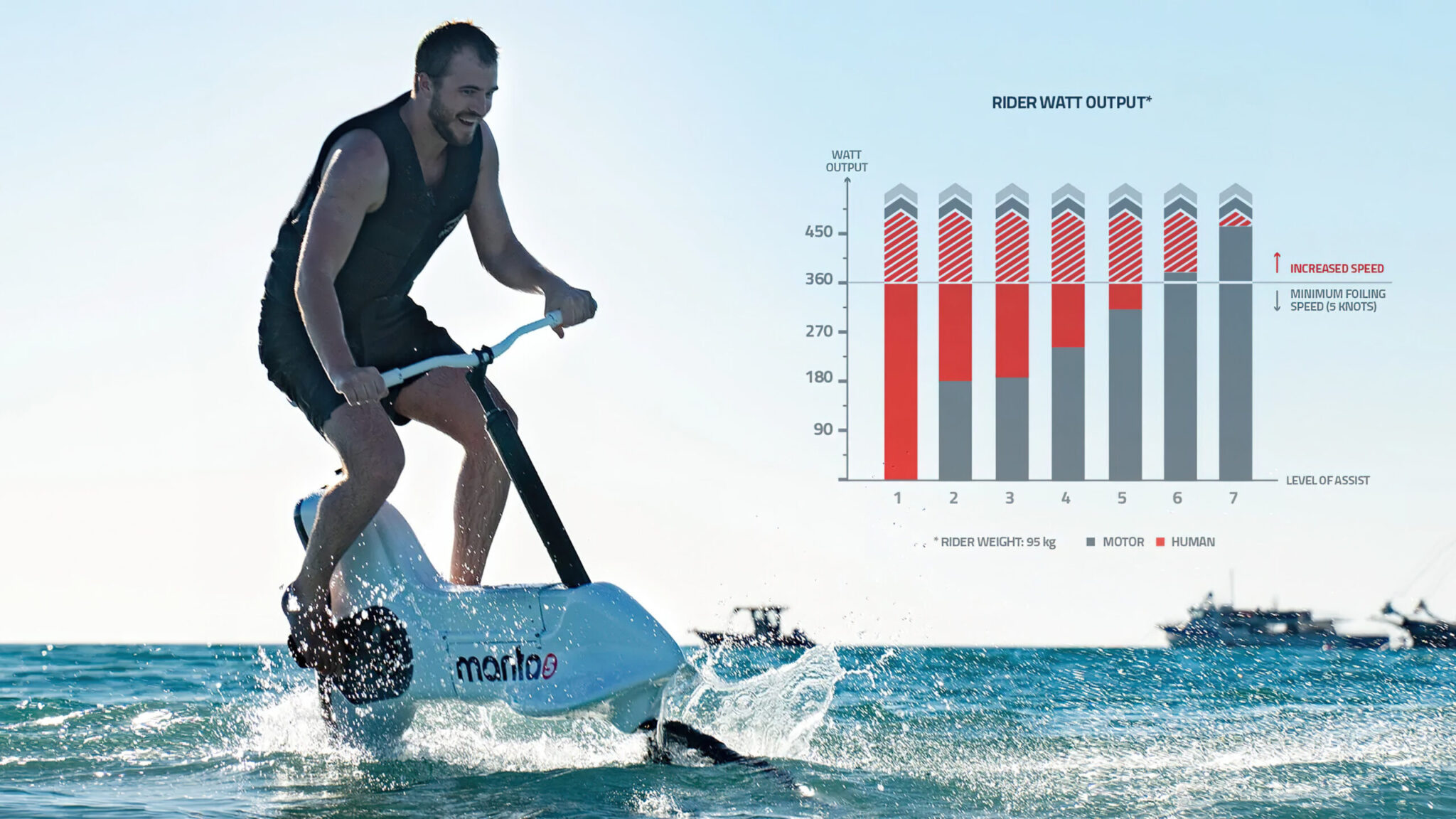 The sea bike has a 2 meter wide wing behind it, which provides support so that you don't capsize. Just above this is the propeller, which propels you forward by pushing water backwards. At the front, there is a slightly shorter support wing of 1.2 meters and a small ski connected to the steering.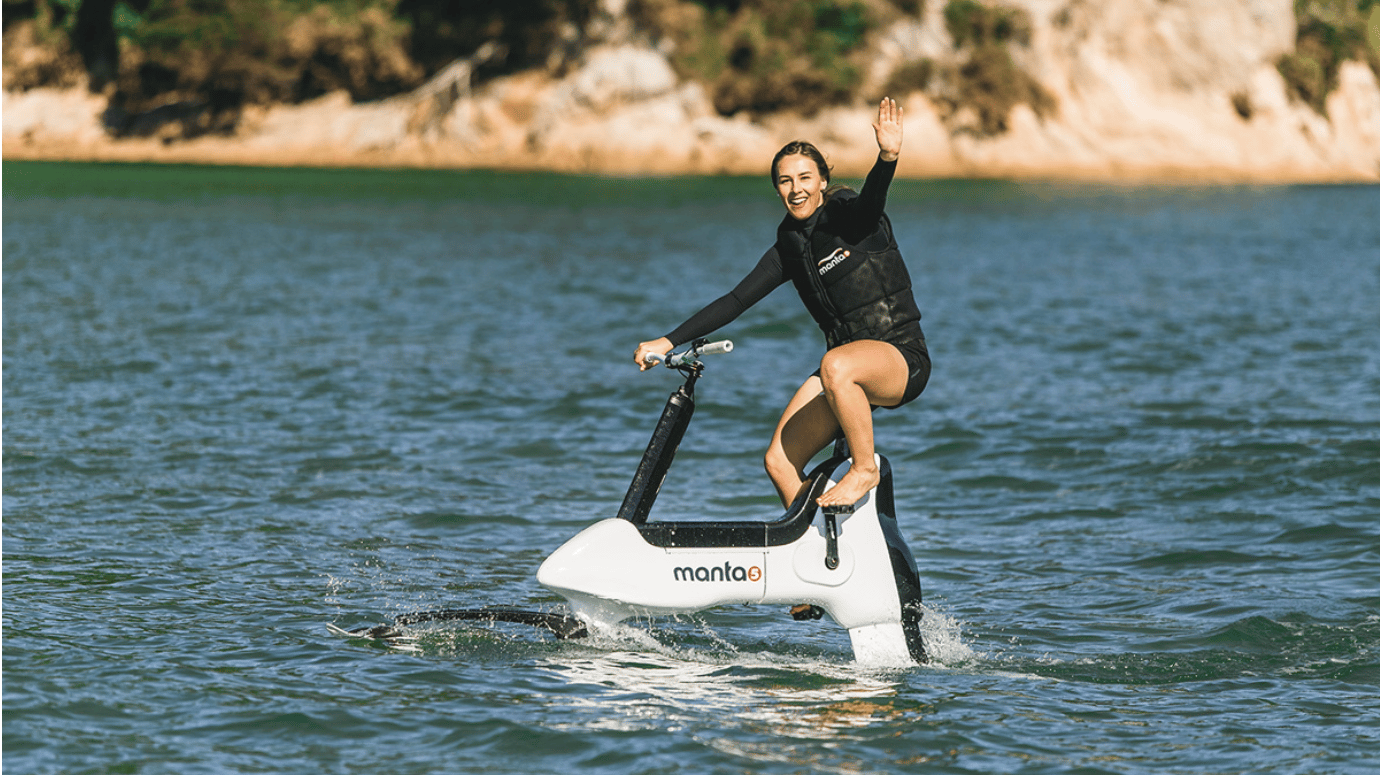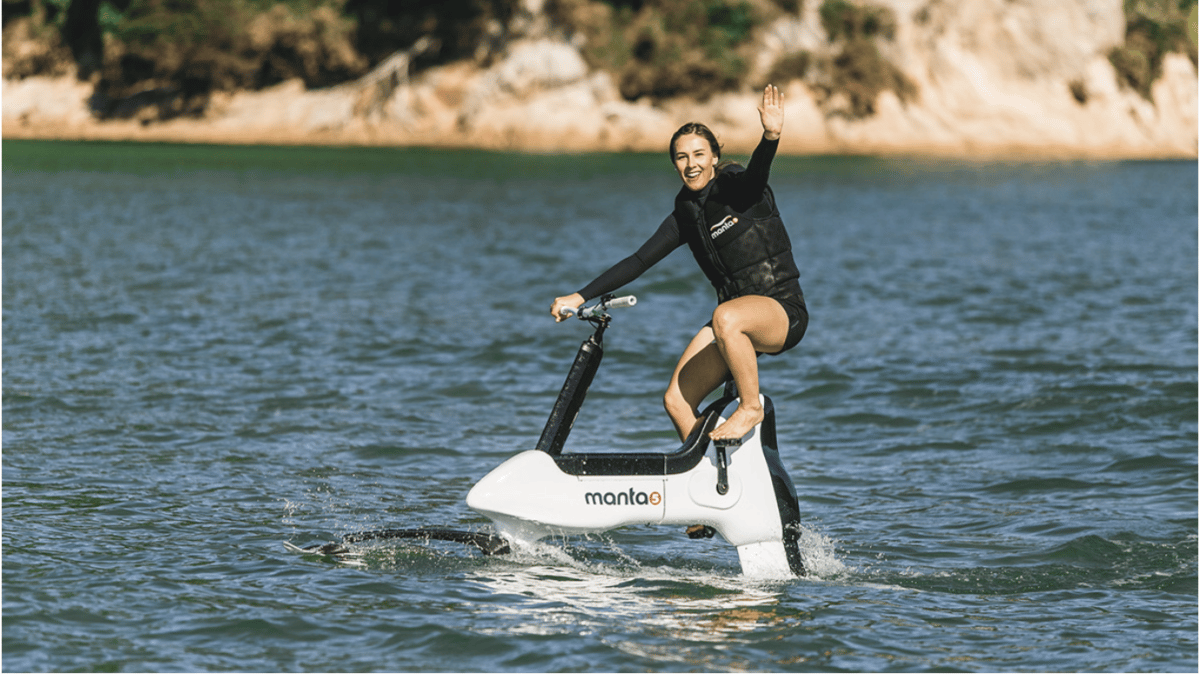 Large parts of the bike are carbon fiber, for the lowest possible weight, so that it sits high in the water and thus uses less energy to move forward, and it also provides a more comfortable ride in rough seas.
Hydrofoiler XE-1: price and availability
The Manta5 Hydrofoiler XE-1 can be ordered now for $8,990 plus shipping.