Throughout the whole year, mostly autumn and winter times, you could expect to see some rain or just some moist conditions when you're riding however, it would never stop us from riding but what can we do to make the ride a little more comfortable? Well for starters you could invest in fenders, these allow you to ride in these wet conditions without getting as wet or dirty as you'd normally get without any protection. If you haven't looked for fenders before then you'll be surprised to learn that there are actually quite a few different types that you can buy. Here are some of the most popular types of fenders, hopefully one of them will be able to fit your needs.
Full length fenders with frame and fork mount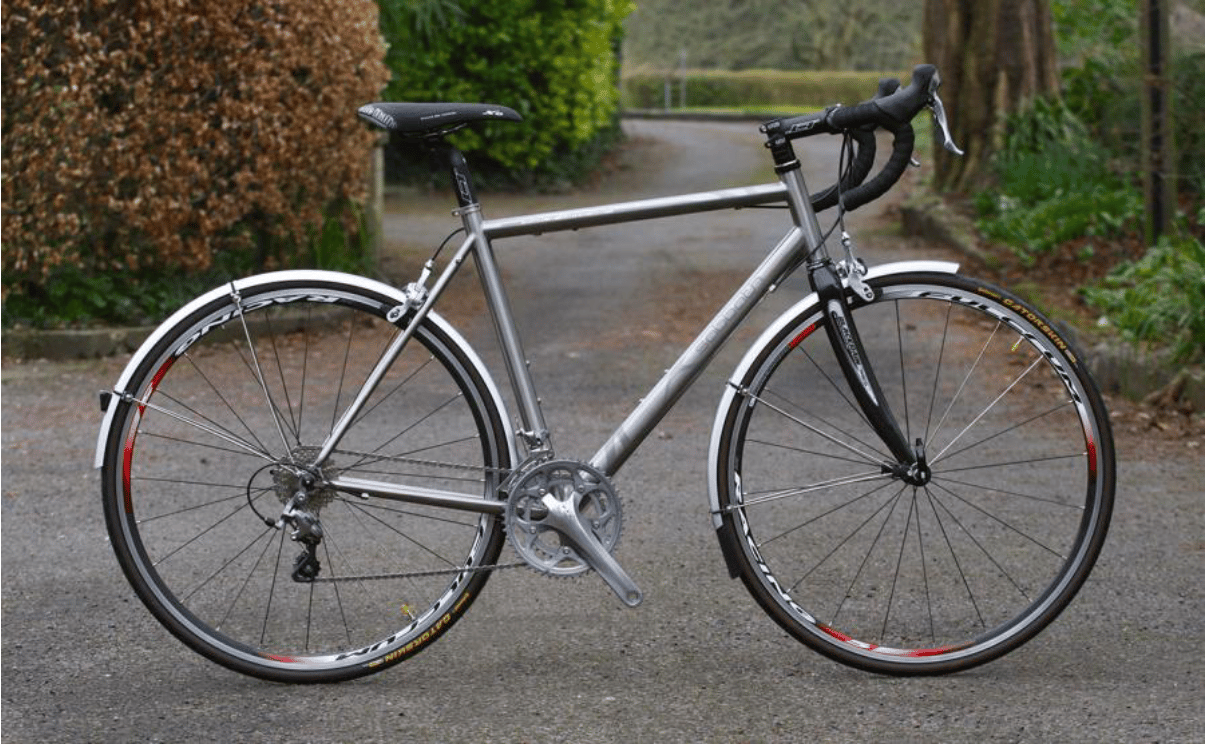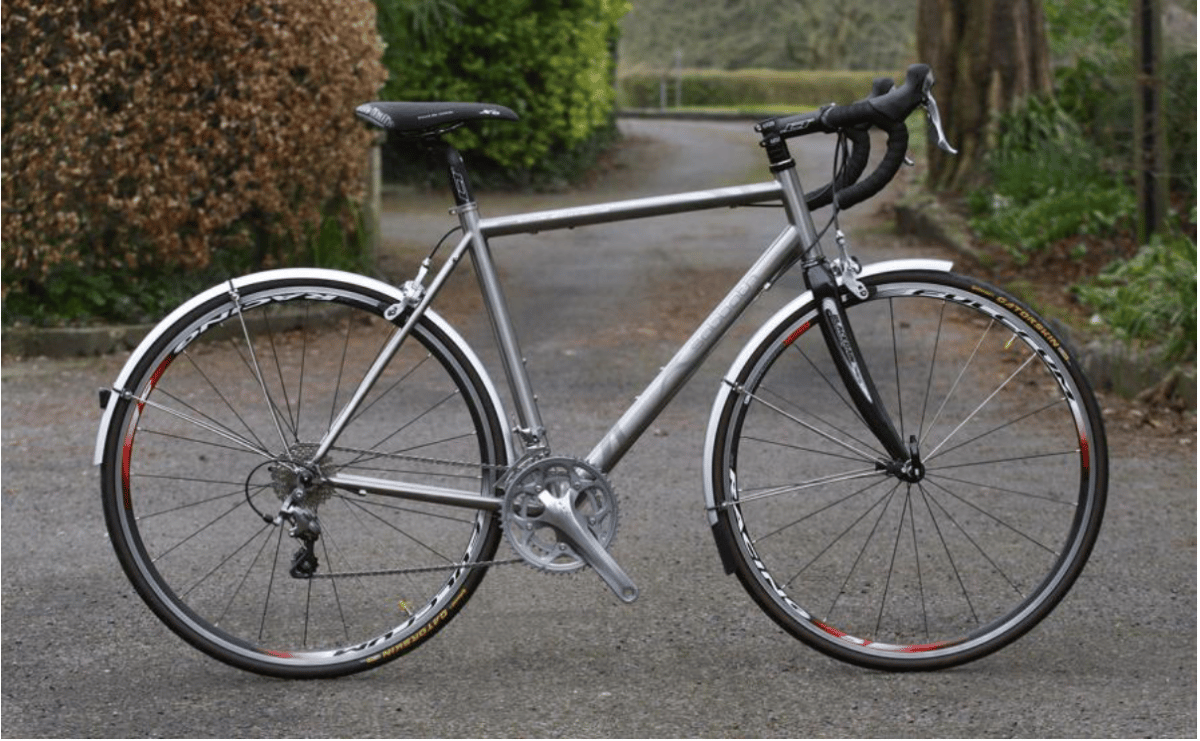 If you're a rider looking for maximum protection from any water or dirt then this is the best option for you. This setup is going to allow you to ride in wet conditions without getting absolutely drenched. These fenders are the longest ones on the list and cover a huge section of each of the wheels. The fenders are also designed in a way that they're shaped like the tyres so that the water or dirt hits the fenders as soon as they take off from the ground. These types of fenders are mostly seen on bikes which don't ride such rough trails like city, trekking and road bikes. 
The biggest downside that this type of fender has is the fact that it is so complicated to mount. This is a complicated procedure that requires a lot of different bolts and if your bike doesn't have every one of these bolts then it won't sit as it should and may not be able to do its job properly. These frames are also not for any type of offroading or rough terrain because in the event of even a small impact it could cause the fenders to shift a little out of alignment and could result in them touching the tyres. These types of fenders also add a lot of weight to your bike.
Light-, easy-to-mount fenders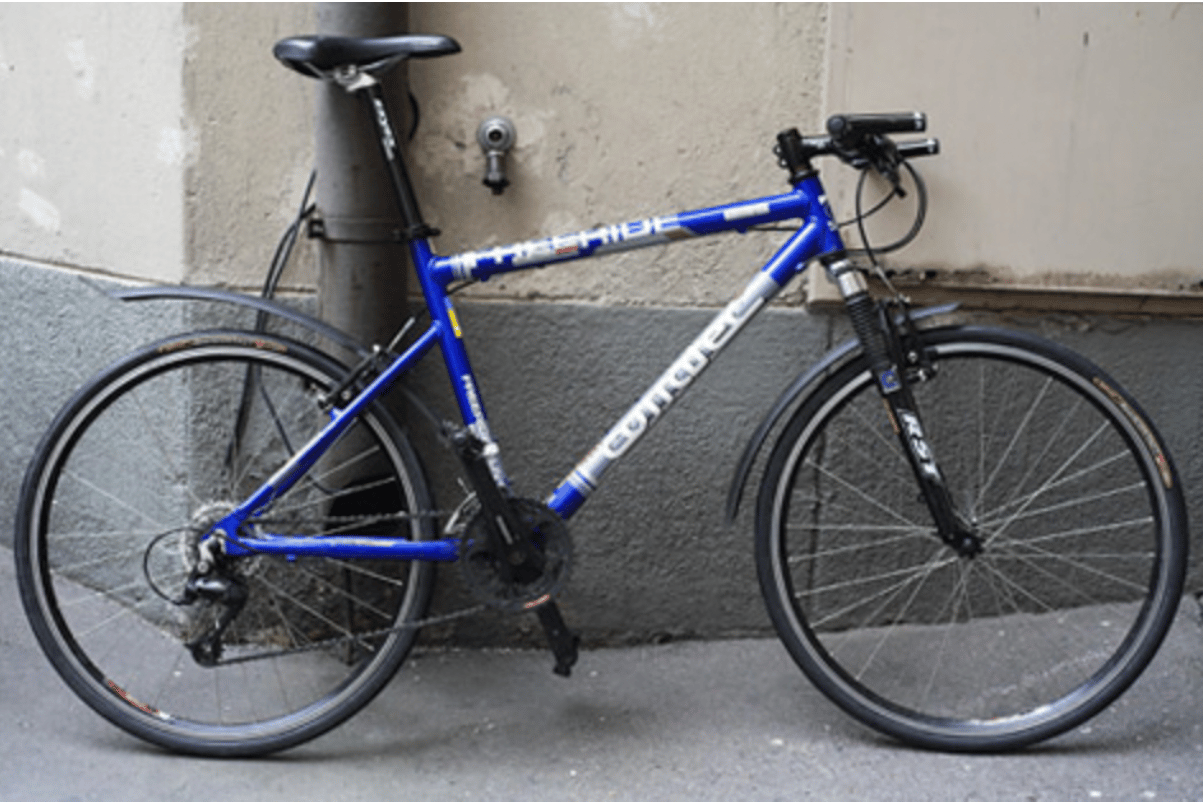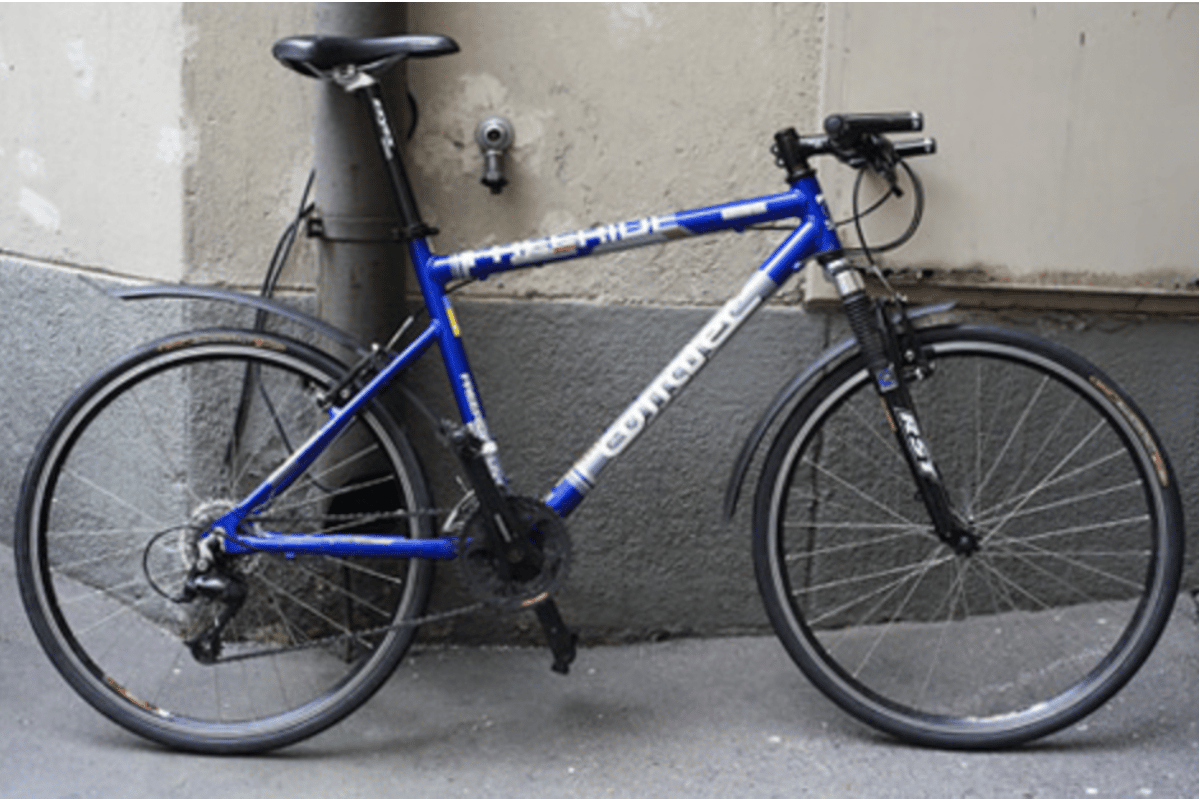 These fenders are definitely not the way to go when looking for good performance fenders. These fenders offer more the feeling of protection and actually aren't that effective. If you are looking for a cost effective solution that offers decent performance in regards to its price then it could still be an interesting option for you. These fenders are super light and easy to fit onto your bike but don't expect it to perform miracles and protect you from getting anything on you.
Fast-mount fenders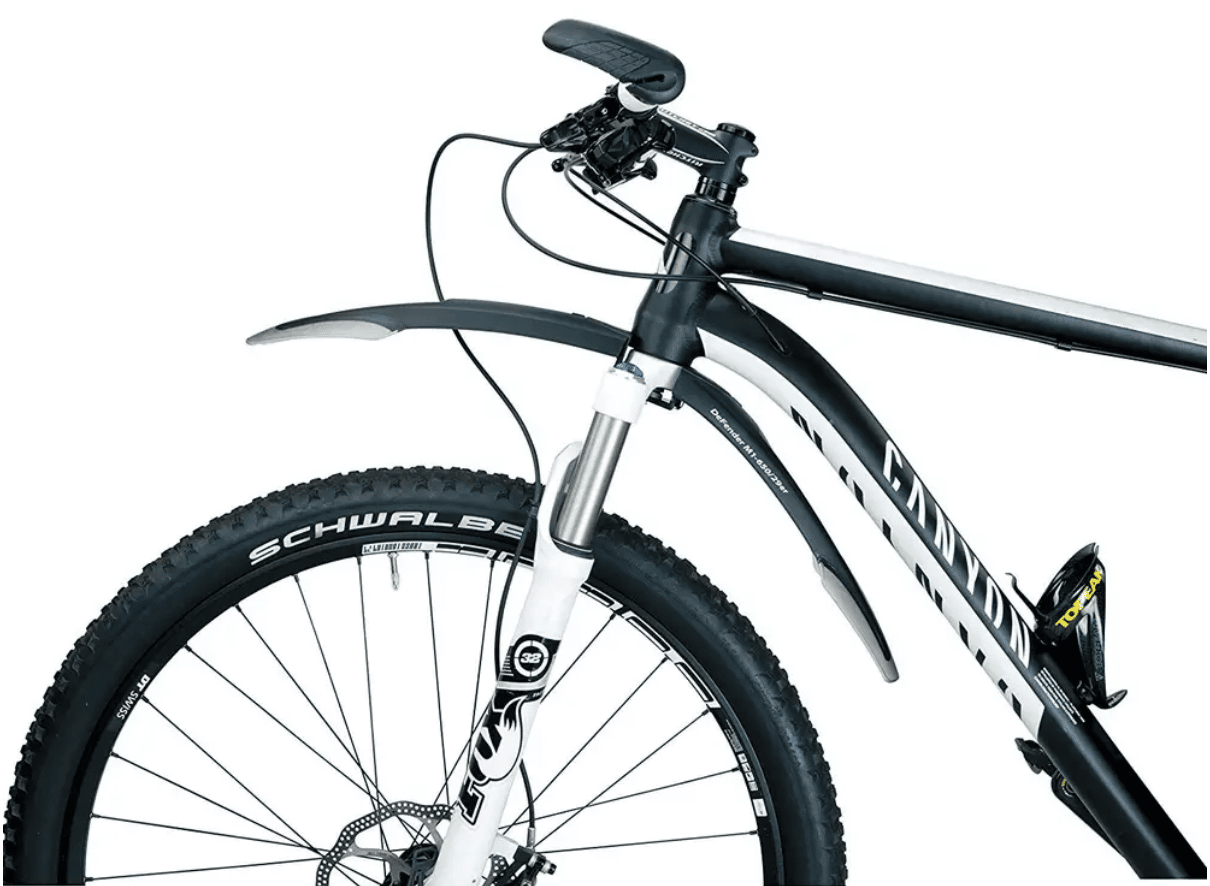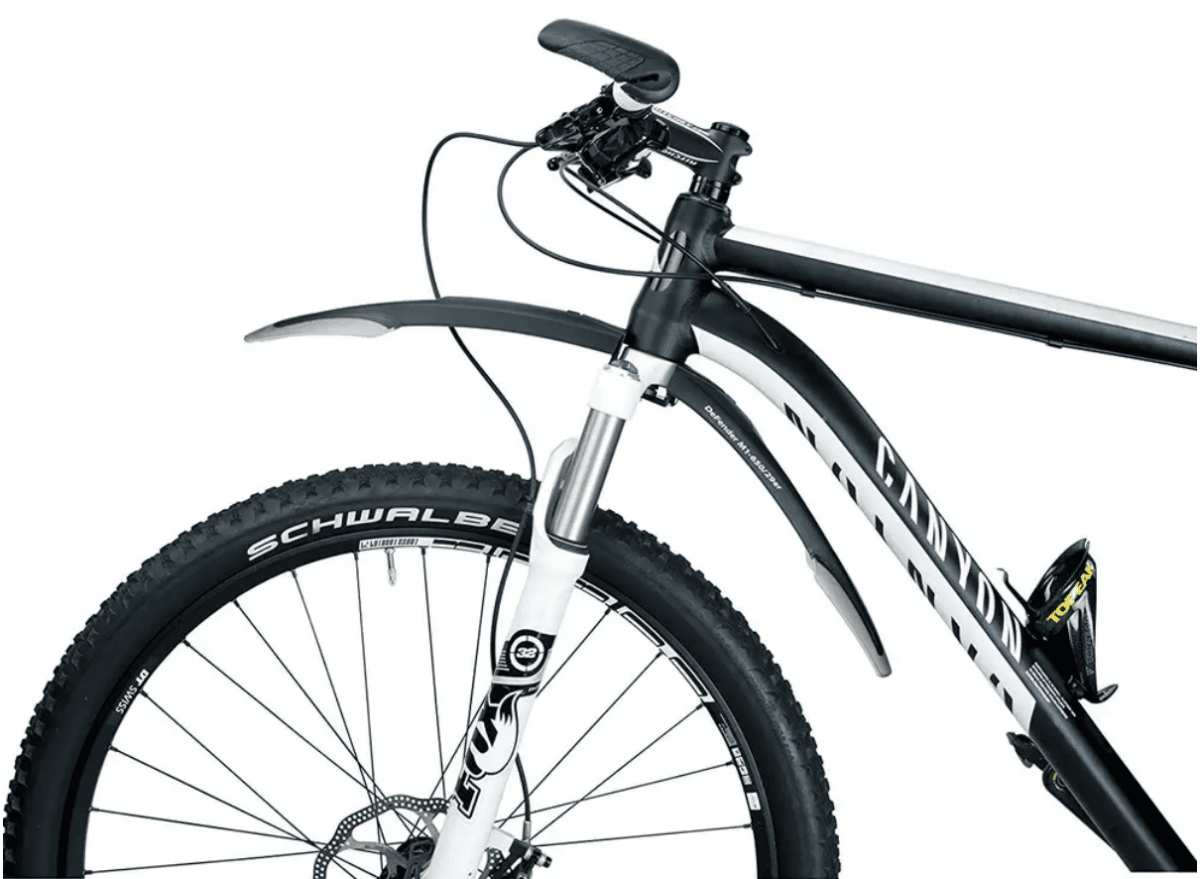 This type of fender styles main advantage is the fact that it is super versatile, with the rear fender piece being compatible with basically every type of mountain bike and regular bicycle. The front one is also very versatile but only fits on bikes with front suspension so if you have a road bike or bike without and front suspension forks then you'll have nothing to attach the front fender to. This fender setup is also not that amazing at providing full protection for your body from dirt. The areas of your body that you can somewhat expect to be protected is your lower back and your face. A big problem that comes with this setup is the fact that the mud and dirt might stick onto the sealings of your forks, which is definitely not safe for the longevity of your forks so if you do see some mud or dirt collected there after a ride make sure to try and wash it off as soon as you can. 
Another big advantage that you can get out of these fenders is that they're super easy to put on and take no time or effort at all. You should be aware that these fenders will definitely add a few grams to your bike's weight and they don't come cheap. Although the front fender is fixed this is still a pretty good option for full suspension bikes because you're able to raise and lower the rear fender depending on how far you want to have it sitting from your rear wheel.
Frame-mounted fender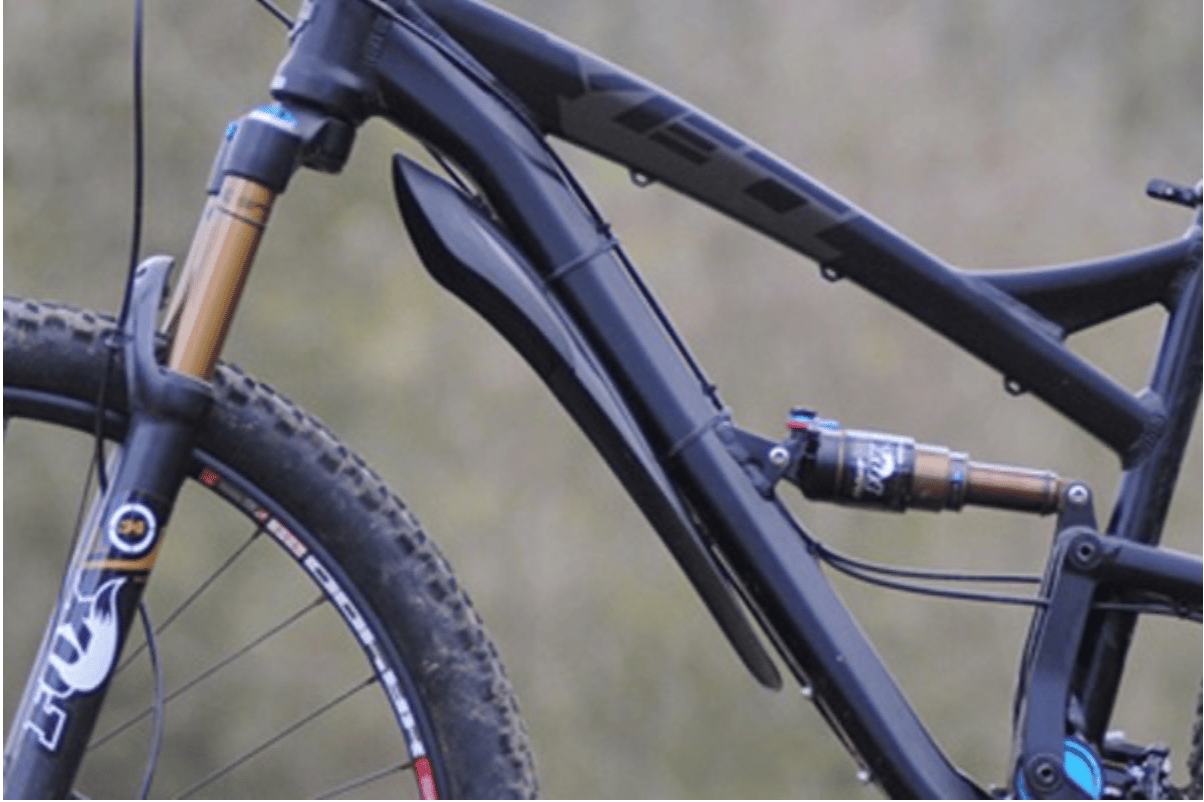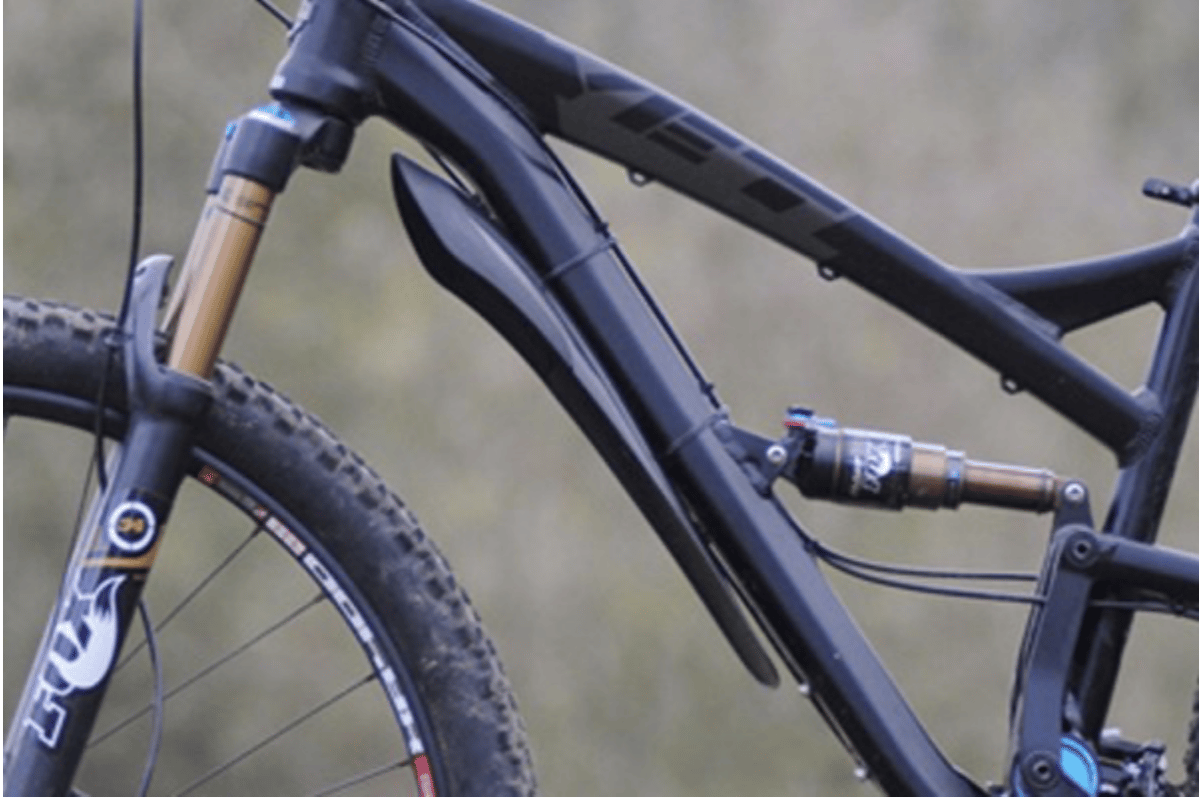 This type of design wasn't really that smart because it would only protect the underside of your bike's frame and would only work if your wheel was straight so as soon as your wheel would move from side to side then you'd start getting dirt all over the place. This design started out as a setup just for mountain bikes but it has become an accepted setup for all types of bikes now, despite its inefficiency.
One of the main reasons that it is so universally accepted is that the fender is so easily mounted onto your tube. Even if you have cables running along your tube you'll still be able to fit this fender on top of it and they won't even get in the way. 
Mudguards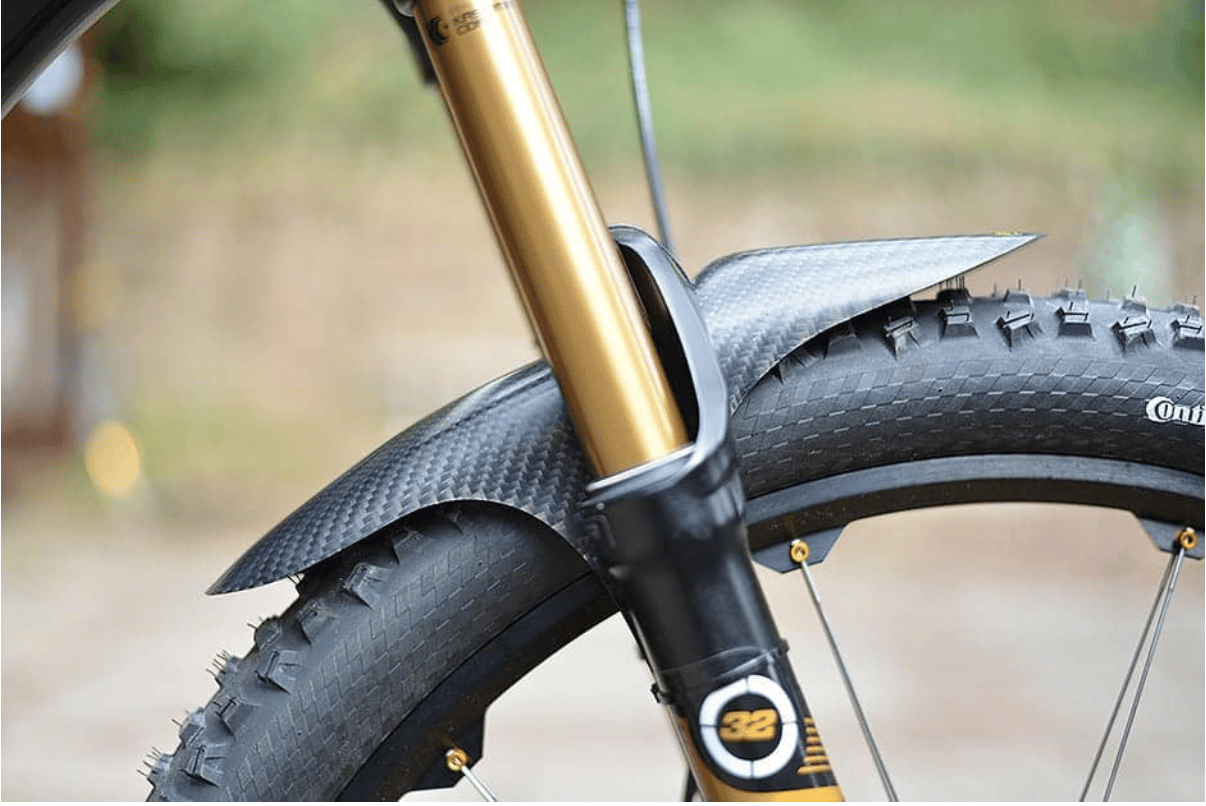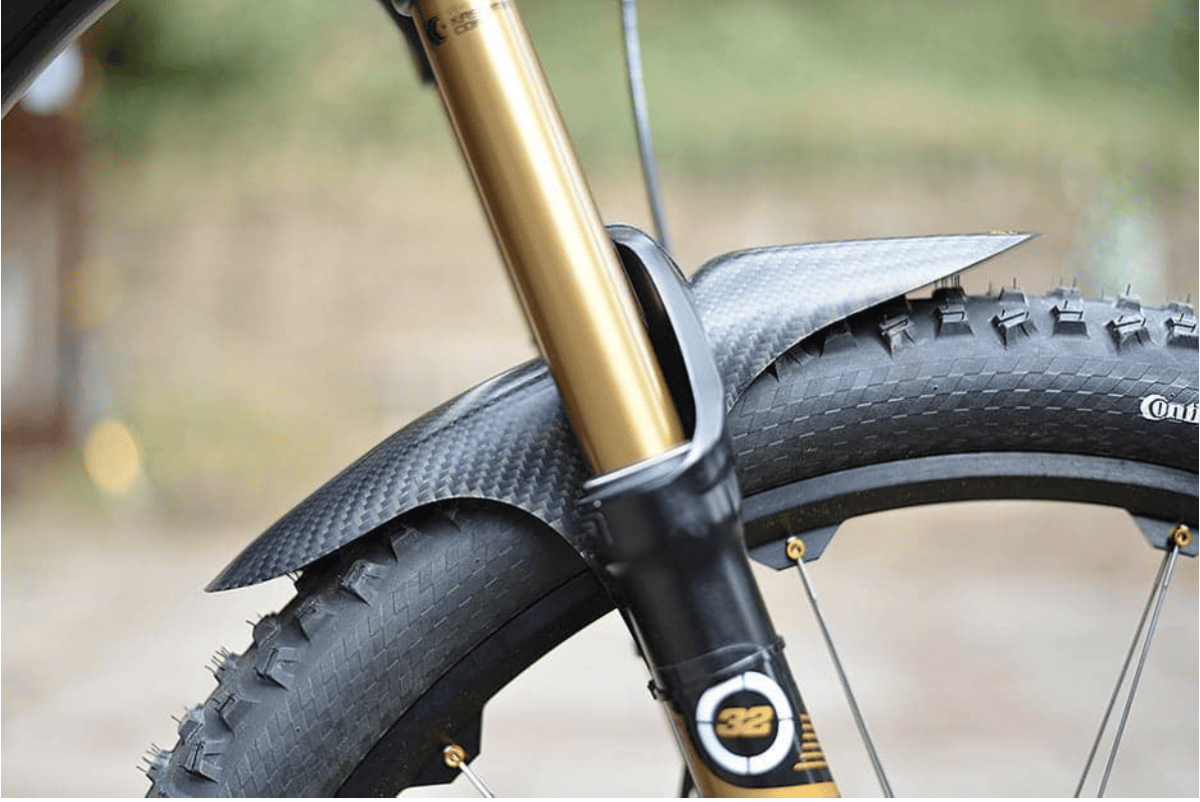 This type of fender setup has become very popular over the recent years, especially for riders who are very athletic and have sporty bikes. These fenders are super lightweight and are very small to take up as little space as possible. These styles of fenders can be mounted in no time at all and actually sit in a decent position where you get quite good protection considering its size and everything.
The rear fender is very good at protecting your lower back and is known as the bum-saver, while the front guard does an excellent job at keeping almost all mud out of your face so you can be quite satisfied with its performance when it comes to protecting your body. These fenders come at a super low price and you even have some DIY templates you can find online to make your own ones if you're feeling brave.
Suspension fork mudguards


Keeping moisture and any dirt off of the suspension fork is a task that many have tried to succeed at but few have seen success. These suspension fork mudguards, which is actually just a piece of fabric, does a very good job at protecting the fork and face so no type of mud reaches it.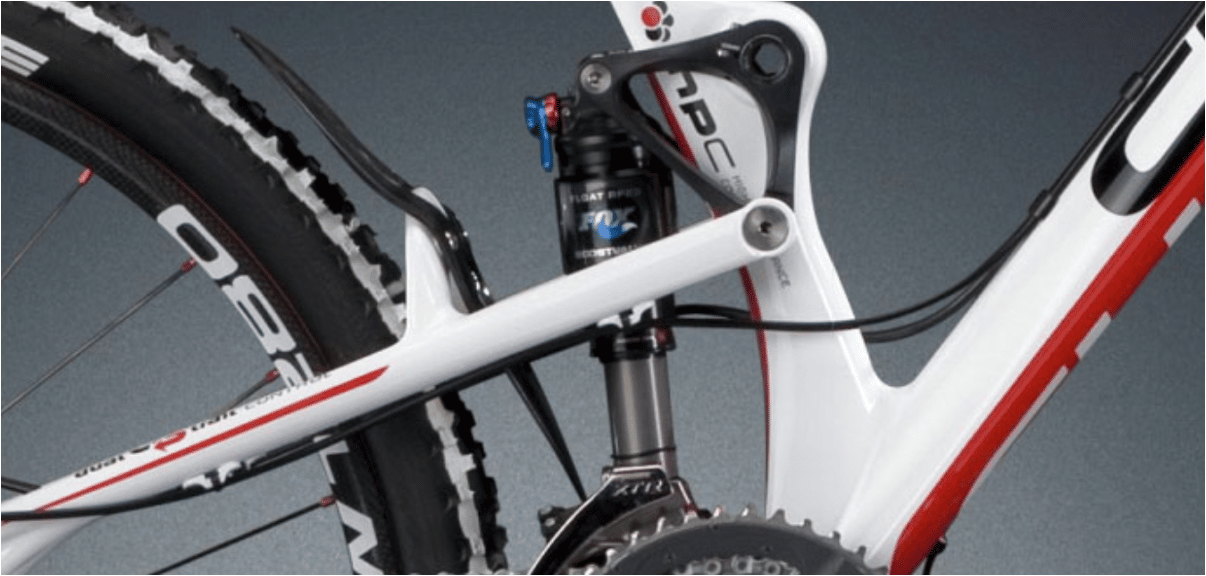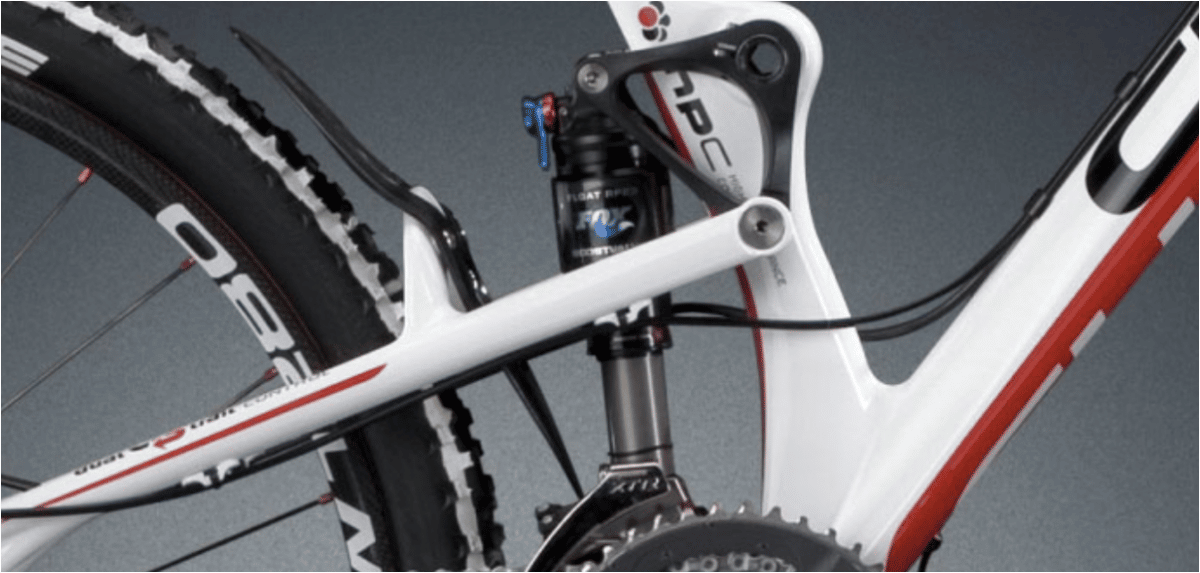 There is another option you can get with the front fender and that's the rear fender. This will be hard to fit because it will be completely up to the design of your bikes rear suspension and if the rear fender is able to slot in there nicely. The rear fender is made from a harder material because it isn't able to be strapped to anything on both ends so it will only be attached to the bike in one spot.
So you'll probably notice that the most important thing to think about first is which fenders can actually fit your type of bike and then compare their effectiveness and how easy they are to put on. Hopefully this article was able to help you reach a decision on which fender setup you'd want on your bike.