Commencal has recently released their first ever gravel bike, the 365, which comes equipped with a full-aluminium frameset and also an integrated front mudguard. Commencal has previously been most known for their mountain bikes, available only with a 1x drivetrain.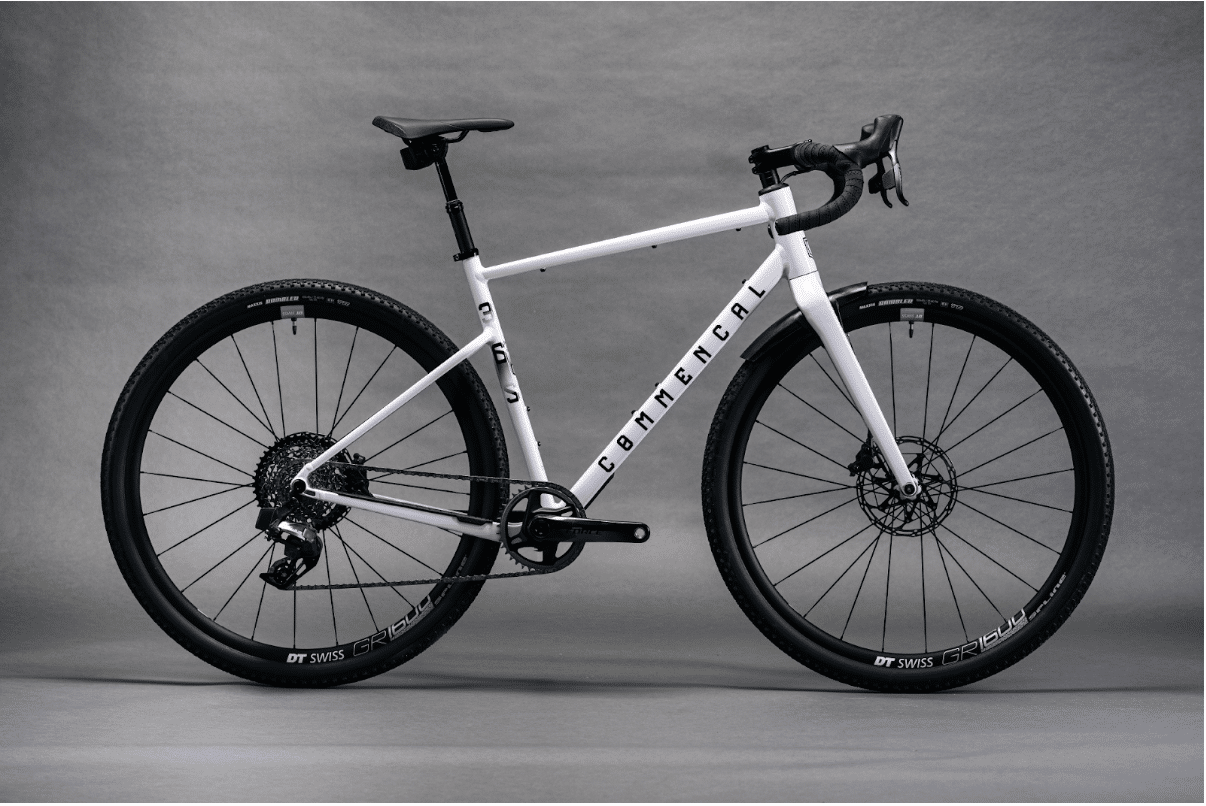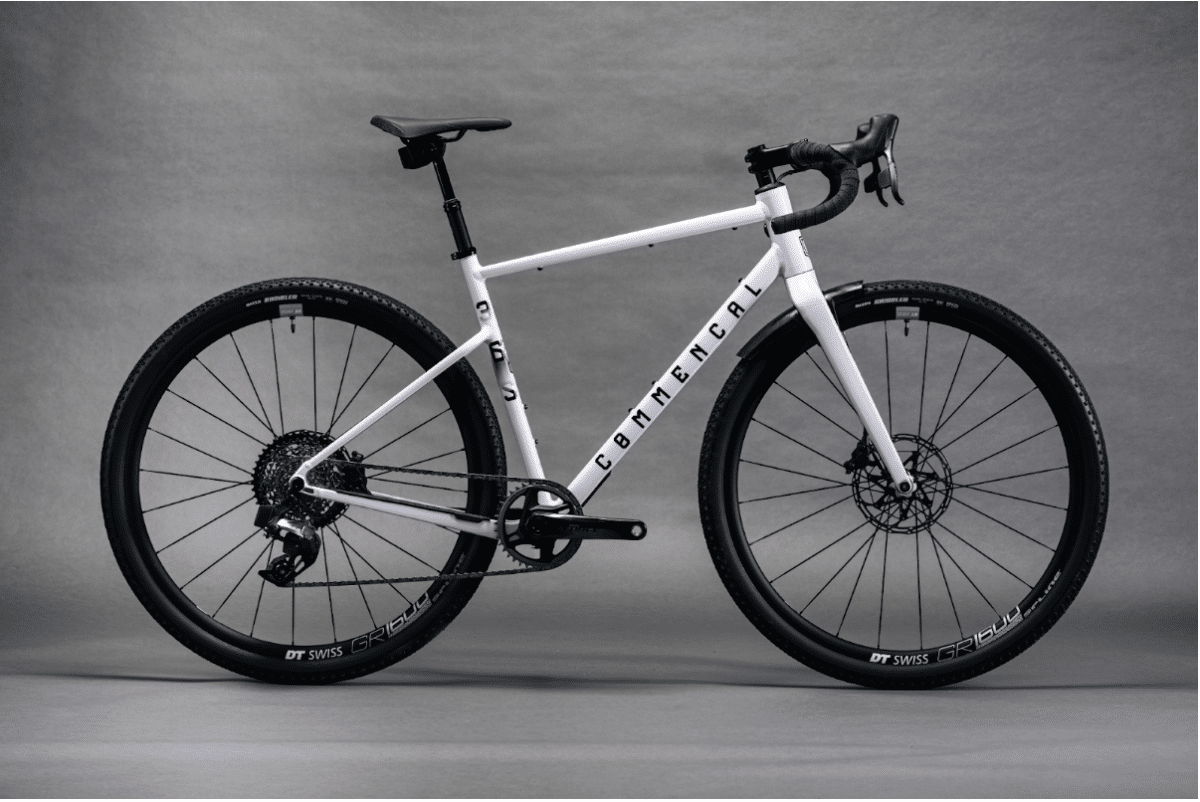 Commencal have now released their first ever gravel bike, which has been specifically designed to cope with the tough demands of gravel riding, and also has a focus on versatility to make it more suitable for touring and everyday commuting.
You'll be able to pick this bike up in three different builds, with the lowest priced build being the 365 Ride at 2000€, then the mid spec being the 365 Race at 3000€ and then the top end build being the 365 Signature coming in at 4500€.
The Full-Aluminium Construction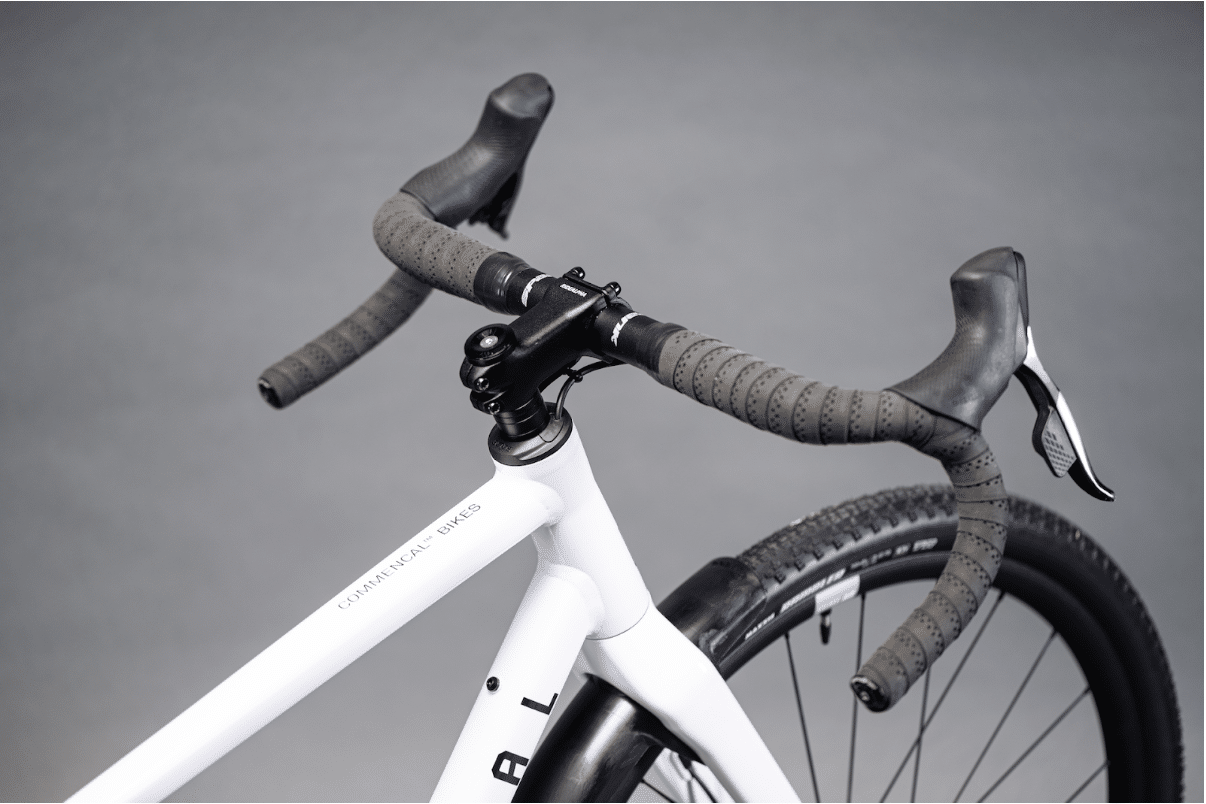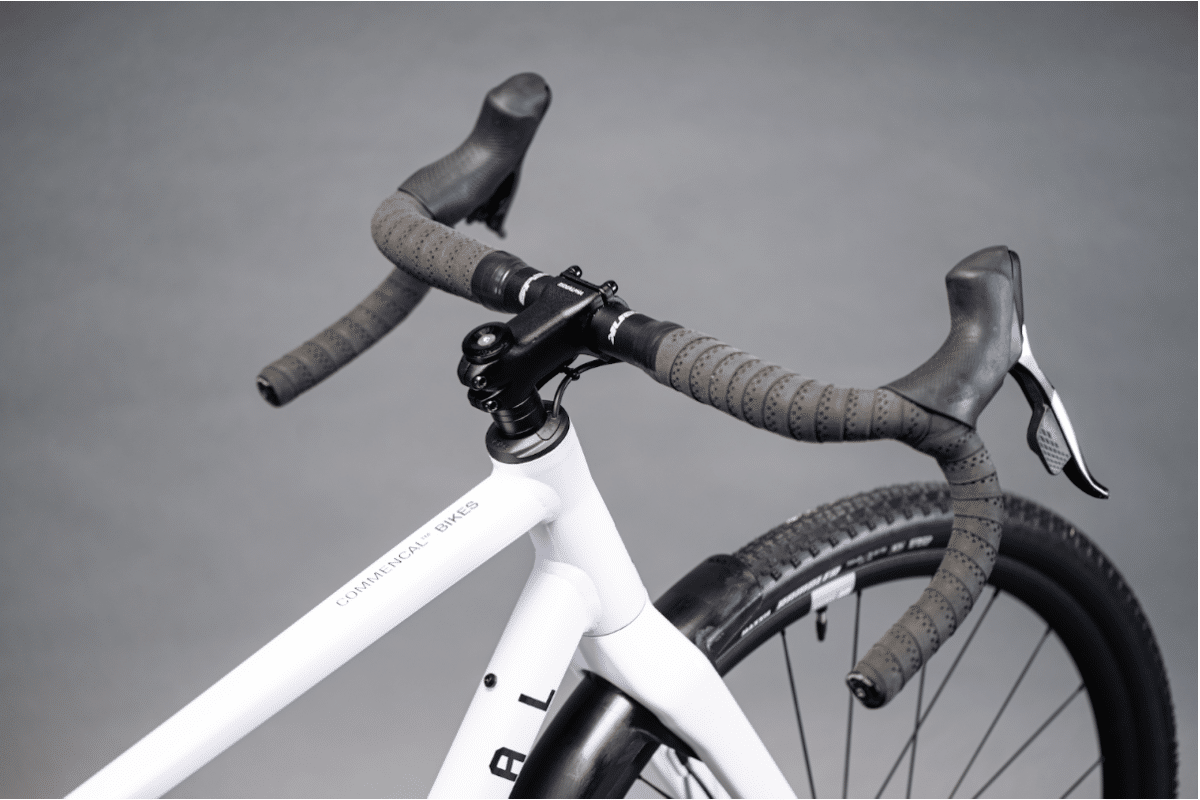 This new gravel bike from Commencal is made from triple-butted 6069 T4/T6 aluminium, but it doesn't stop at the frame, even the forks are made from this material.
If you look at many other gravel bikes, you'll notice that they instead have a fork made from carbon fibre in their framesets, this is because of carbon's light weight and low-frequency vibration-damping qualities. Commencal hasn't followed this trend and have decided to do their full-aluminium build because they see this as its speciality and also for sustainability reasons, such as the ability for this material to actually be recycled. 
The Bikes Design Features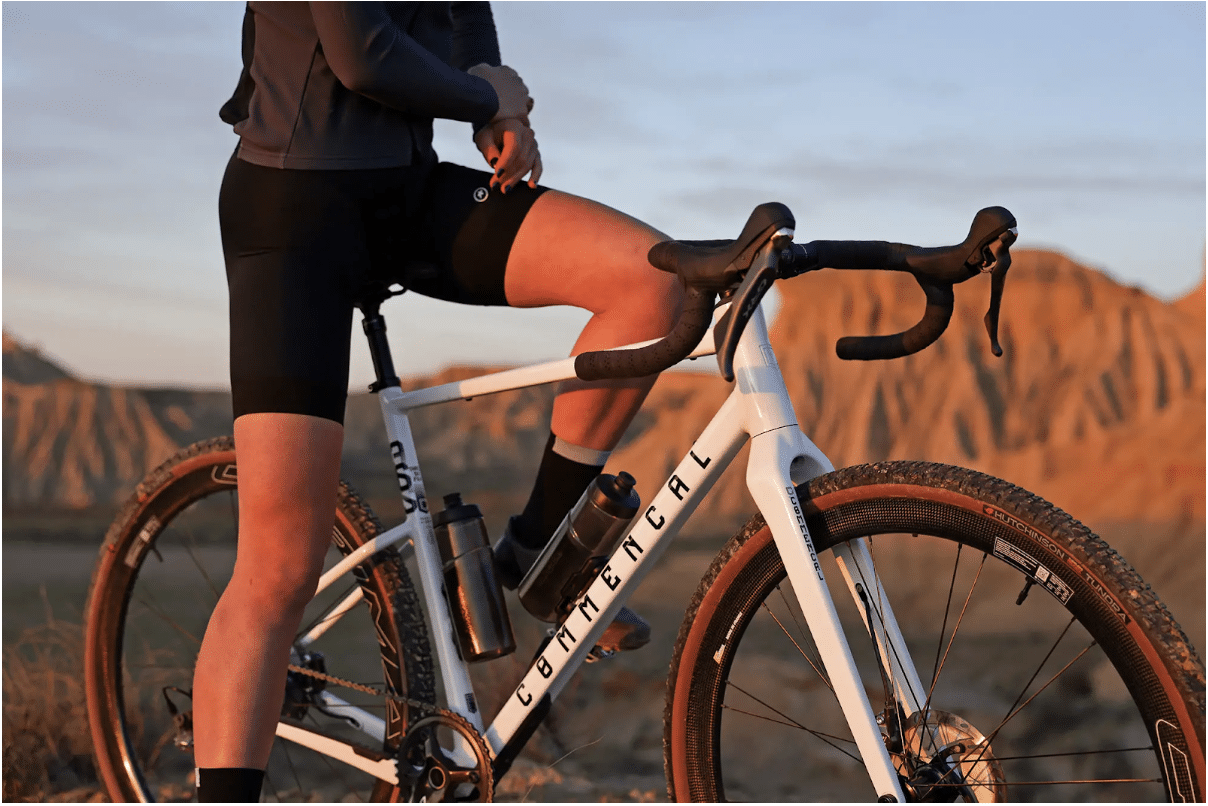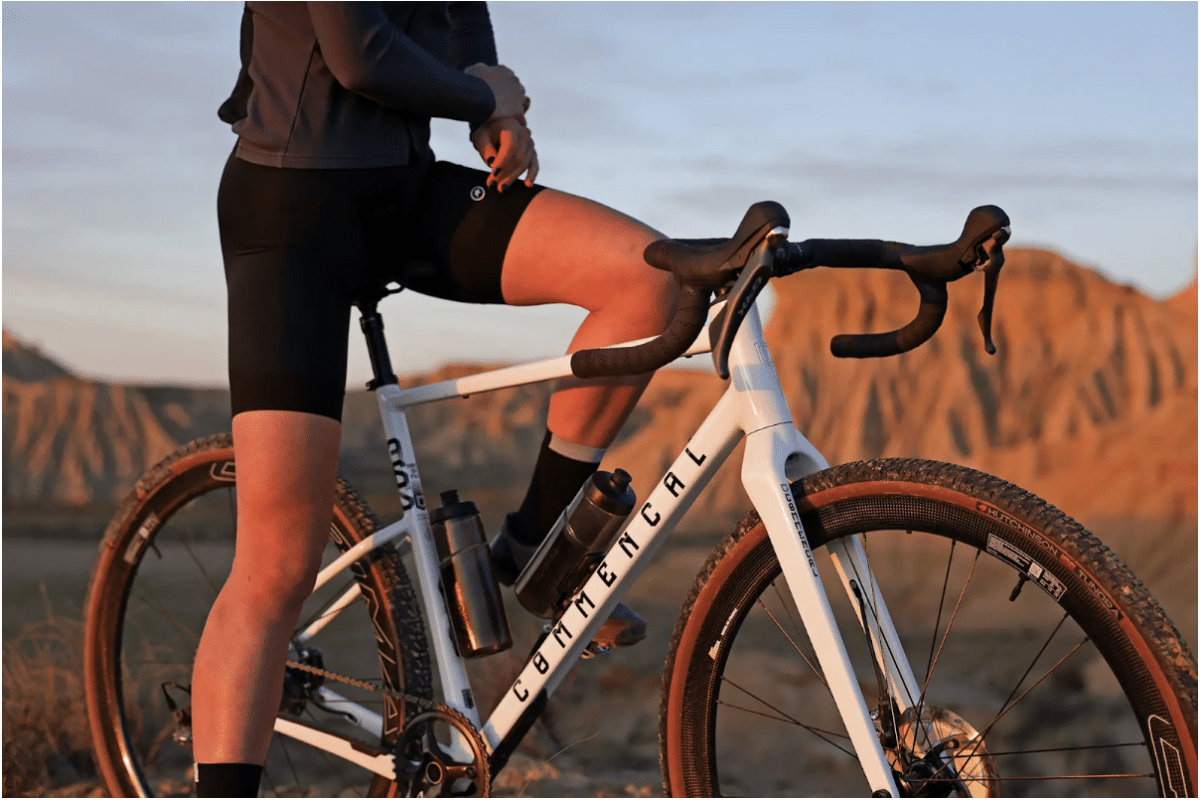 In order to give this gravel bike a higher level of torsional strength, while still allowing for vertical compliance, Commencal have designed the 365 to have thin, round dropped seatstays on the rear triangle. You'll also see that the 365 also has a concave down tube to add to the bike's lateral stiffness and also try to fight off unwanted wheel spray.
This bike has been designed to protect against wheel spray but it also features a frame protector that continues all the way over the bottom bracket, while the front fork actually has mounts that are specific for a mudguard to be mounted onto.
The Geometry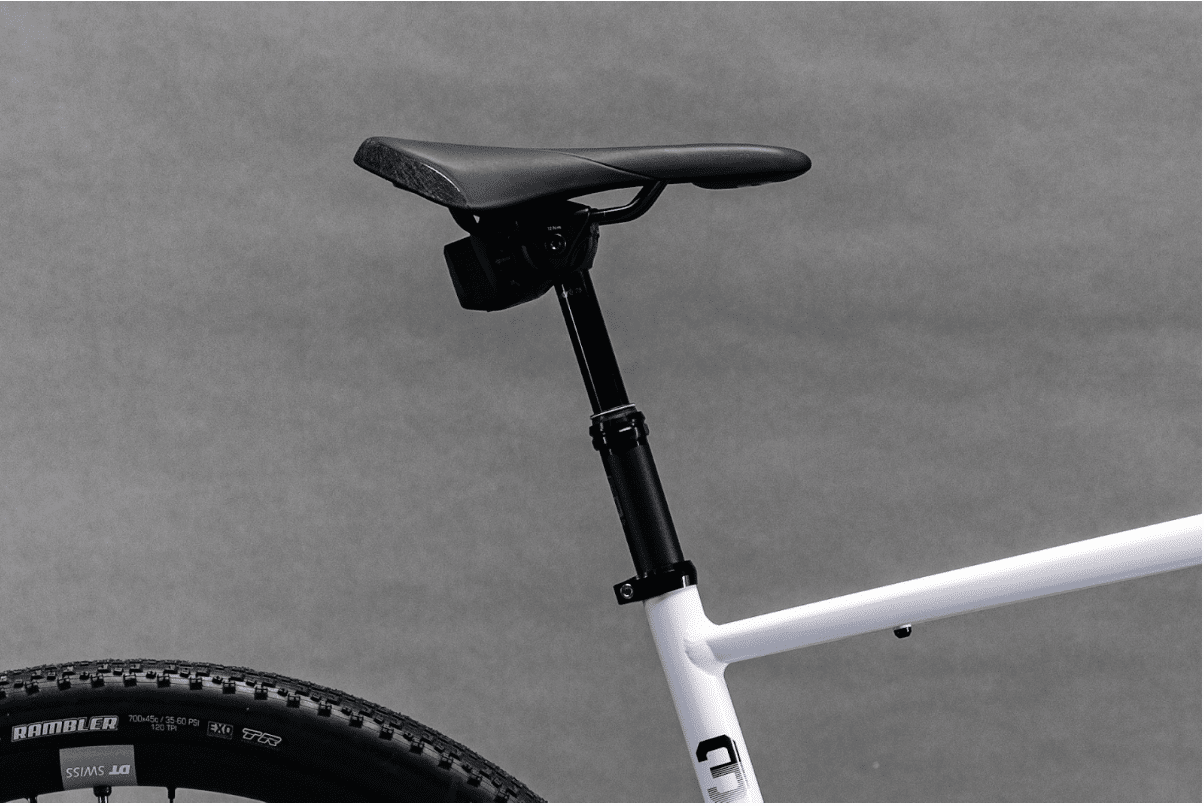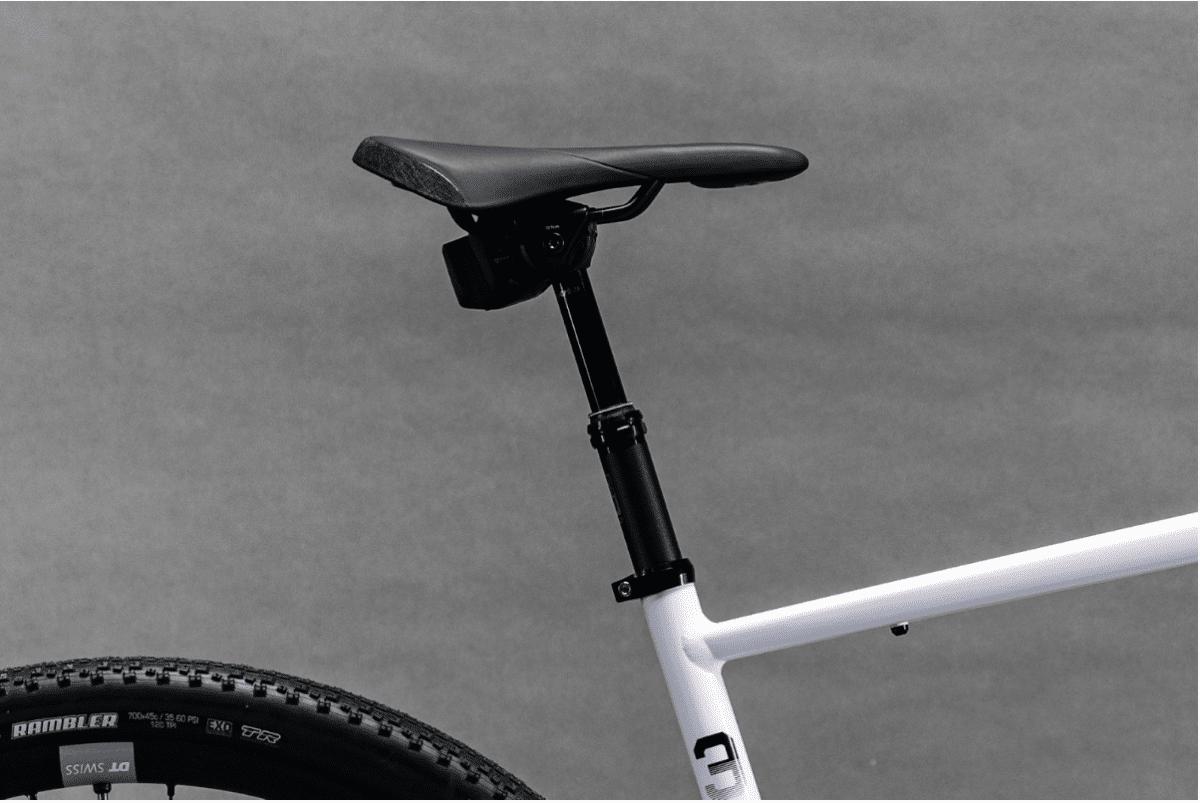 You'll be able to purchase the Commencal 365 in five various sizes that range all the way from XS to XL, all of which have a head angle around the 74-degree mark. 
Commencal have chosen to have a 70mm stem on their bike in order to aid manoeuvrability on those tight and twisty trails that you may riding on. Then when it comes to the reach measurements of the bike, they are also on trend with other modern gravel bikes and measure 400mm ont he medium-sized bike.
Final Words
So, do you think that you'll jump straight in and purchase Commencals first ever gravel bike, or will you decide to wait a little bit and see what more the brand has to offer in the future perhaps.