As a digital player, Kodi can stream live sports, movies, and TV shows, or even IPTV channels. You can also take advantage of certain features available in the latest version. Check out this guide so that you can update your own version of Kodi on a number of platforms.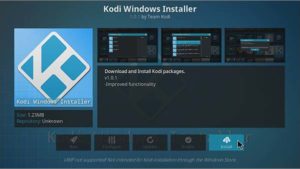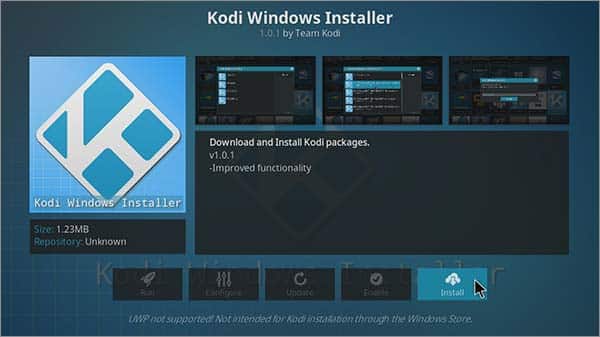 New Version Of Kodi
You should know that you can update Kodi up to version 18 Kodi Leia. The oldest, being the Kodi Jarvis version 16, can be updated easily to version 17 Kodi Krypton. Likewise, version 17 is the most commonly used version and can possibly be updated to version 18 Kodi Leia.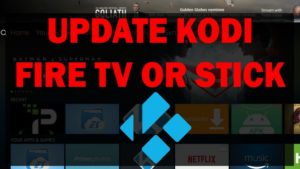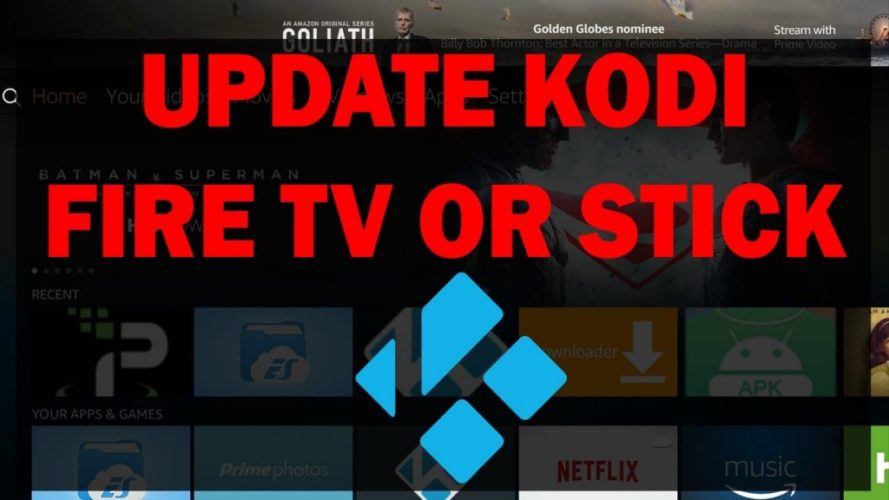 Updating To Kodi Krypton Version 18
If you are using Kodi Krypton 17.6, then you need to update to version 18. Here are steps that you can easily follow.
Visit the official website with this link: https://kodi.tv/
Click the Download tab at the top-right corner
Scroll down and choose the platform that you are in
Click Windows à then click Pre-Release à and choose Alpha 1 or Nightlies
After clicking the desired build, a list of releases can be seen. Just select the latest release by clicking on it. The setup download will start after that.
When the download concludes, you can now install the new version you have downloaded and enjoy the updated Kodi Leia version.
Older versions can also be updated to Kodi Leia version 18. Simply mimic the steps presented below.
Video Credit: KODI NO LIMITS
Updating Version 17.4
Apply the same steps 1-2 from the previous option. The 3rd step requires you to scroll down and open the page for older releases. You can also visit the page https://mirrors.kodi/releases/. Then, you can choose the platform you are going to use. If you are using Windows platform, you can choose the BIT size 32 or 64.
You can select the latest version of Kodi 17.5 available in which the download process will follow. Likewise, you can run the setup by clicking the file you have downloaded.
Why Update Kodi?
You should know that Kodi needs to be updated because of the improvements in functionality and some bug fixes. At the same time, it provides improved add-ons and resolves many issues.