For many people, owning a home is one of their most significant investments. It is thus imperative for them to protect their biggest investment by purchasing a home security system. A home security system will guarantee you the safety of yourself, your home and, that of your loved ones.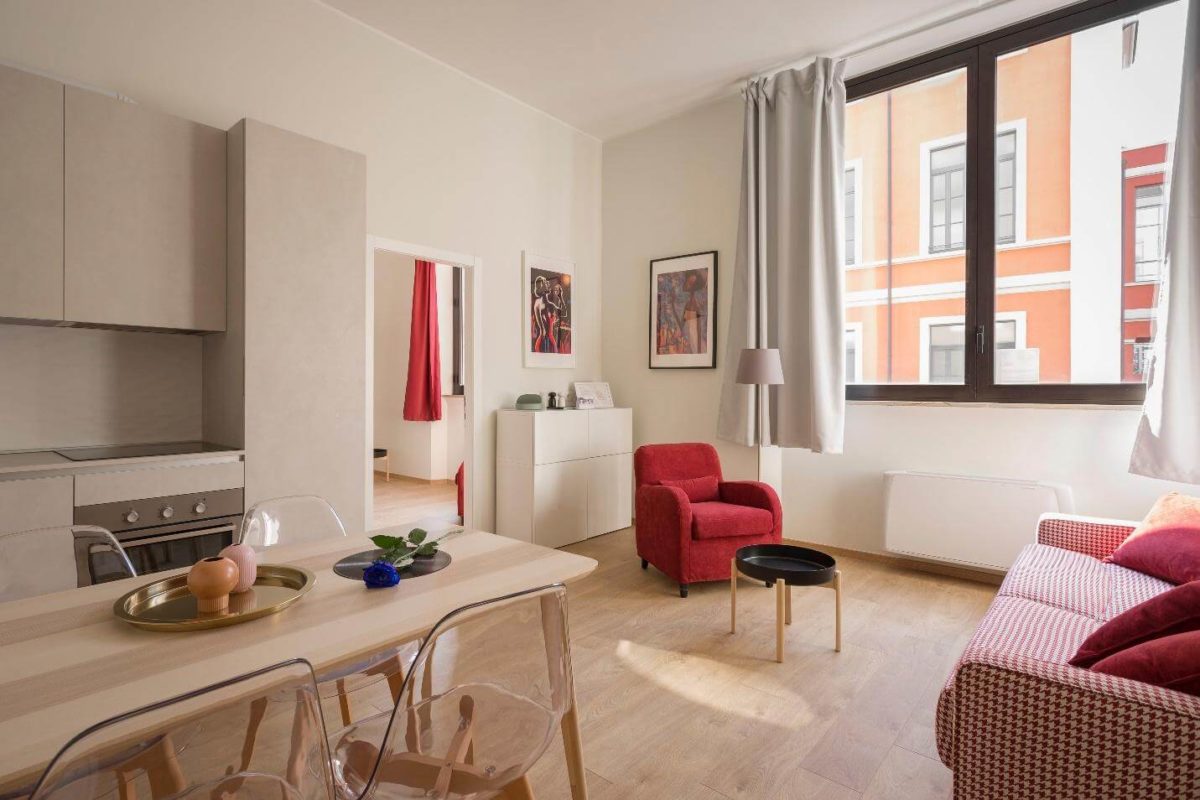 Copyright: Unsplash I License: CCO Public Domain
Currently, there are many security companies in the market today who offer different packages and options for home security. With all these security companies in the market, it can be hard to choose which among them is the best. Here are the five best home security systems on the market today;
Position 1: Brinks Home Security
Brinks Home Security is the best home security company on the market today. Brinks Home Security utilizes the ASAper monitoring system, which is faster by ten times when compared to other monitoring systems.
To purchase the Brinks home security system, you must pay upfront $399. You will also be required to make payments of $29 for monitoring fees each month.
The major advantages of a Brinks home security system are that it is easy to install and, use. The devices of a Brinks home security system are wireless and, white. They are small in size too. These features can easily match with your interior home décor.
This company can also offer you a tasting period of 30 days, and a two-year guarantee period. Brinks home security systems are also compatible with many smart home systems such as Nest Thermostat, Google Home and, Amazon Alexa.
Runners Up: Vivint Home Security System
Vivint is a well-known security company, and it has one of the best reputations in the security companies market today. Recently, Vivint was awarded the J.D. Power Award for being the 'Highest in Customer Satisfaction with Home Security Systems.'
As illustrated by PC Mag, the main reason why Vivint is popular is that it has security packages which are affordable and, customizable. To activate a Vivint Home Security System, you will need $99. Furthermore, you will have to pay $49 each month as monitoring fees.
Vivint offers a lifetime warranty plan to its customers. Its security systems are also equipped with home automation features such as smart locks, smart thermostats and, remote garage door controls.
However, there have been several complaints online on the quality of customer care service at Vivint Home Security System. Vivint Home Security System may not respond to your queries immediately; though its official website states that its response time is only ten seconds.
Best DIY and Portable Option: SimpliSafe Security Systems
SimpliSafe Security Systems boasts of 300,000+ customers, and this number is continuously increasing each passing day. SimpliSafe Security Systems is popularly known for its affordable and customizable DIY home security options.
SimpliSafe Security Systems may offer you a 60-day testing period, which you will use to decide whether to purchase their equipment or not. Its security systems are wireless, portable and, easy to install.
Furthermore, SimpliSafe Security Systems has a 24/7 monitoring option. Its monitoring costs vary; there is the standard option which costs $0.50 per day and, the interactive option which you will be required to pay $0.83 each day.
SimpliSafe Security Systems has a very efficient customer care service system, and its response time is below ten seconds. Its equipment is classic, elegant and, sophisticated.
Most Trusted Company: ADT Home Alarm Systems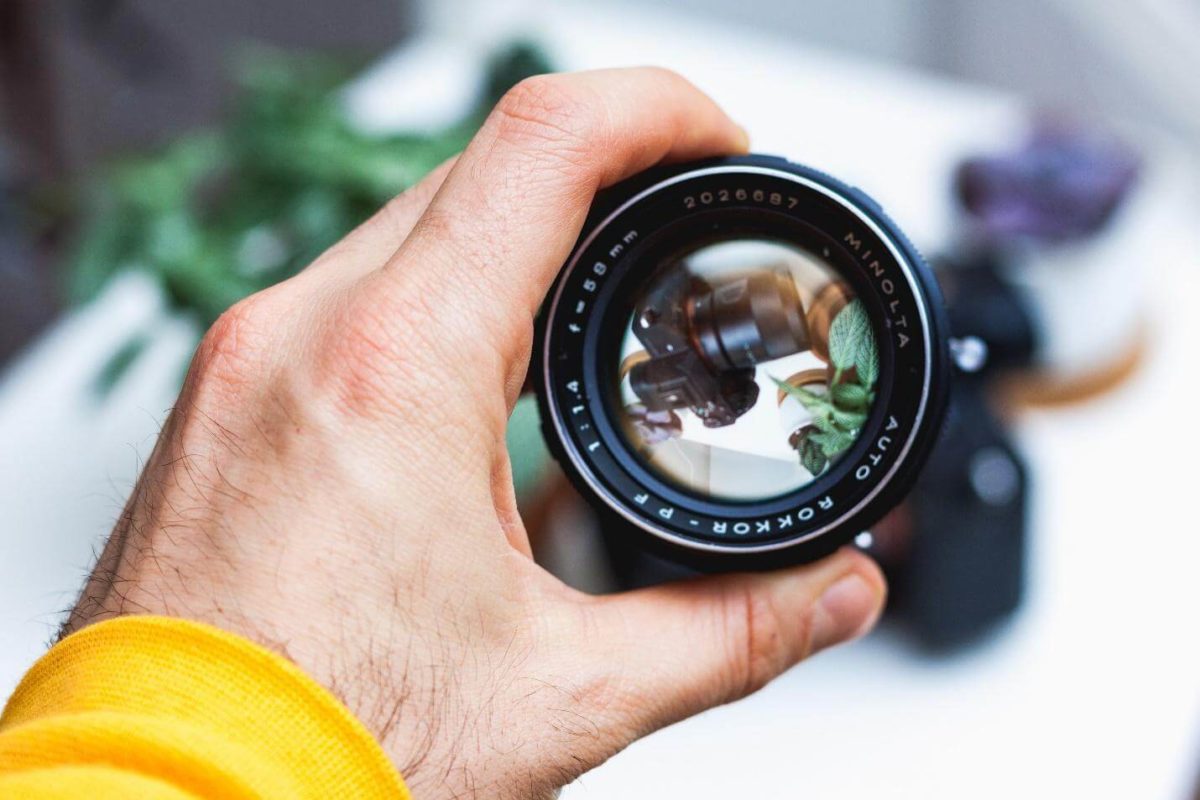 Copyright: Unsplash I License: CCO Public Domain
As asserted by Digital Trends, ADT Home Alarm Systems is one of the oldest security companies; dating far back to 1863 when one Edward A. Calahan started it. Being the oldest, ADT has expanded its wings to almost 35+ countries; with over twenty million customers.
ADT Home Alarm Systems offers three packages; traditional, control and, video. These packages are customizable, and you can easily choose one which fits your needs.
The equipment of ADT Home Alarm Systems is modern, streamlined, futuristic and, white; which can easily blend with your home décor. ADT offers a 24/7 monitoring system; as well as an ADT Go App. The ADT Go App has premium features such as 24/7 agent support, neighbourhood crime data and, location sharing services for family members.
The Best New Home Security Company: Frontpoint Home Security
Frontpoint Home Security is relatively new; since it started in 2007. Because it is new, it offers some of the most fantastic packages and deals. Moreover, Frontpoint Home Security is reported to have 98% customer satisfaction rates.
Frontpoint Home Security offers one of the best DIY packages which come with a complete installation manual. Furthermore, its security packages have amazing features such as mobile alerts, video streaming and, disaster detectors.
Conclusion
You can choose to buy home security equipment or outsource security monitoring services from one of these companies. These companies offer the best, customizable, user-friendly and, affordable security packages.