It has been a turbulent past few days for Huawei as the Trump administration blacklisted the telecommunications company after the last round of trade war talks with China got stalled.
As expected, US companies started reacting to the executive order issued by President Trump with Google leading by saying: "We are complying with the order and reviewing the implications."
What does this exactly mean for Huawei users?
According to Reuters, this could be the beginning of the fallout of Huawei saying:
"Huawei Technologies Co LTD will immediately lose access to updates to the Android operating system, and the next version of its smartphones outside of China will also lose access to popular applications and services including the Google Play Store and Gmail app."
But before you panic, Huawei has already been working on an alternative for a while since this announcement wasn't really a huge surprise for the company. Here's what we know:
Huawei has been developing its own version of the Play Store in plain sight
Although Huawei has relied a lot on Google's Android system for its phones, the company is aware that it will take a big hit if the war trade talks between China and the US will go south.
Bloomberg reports that with this awareness, Huawei has been preparing for this time to come by working on its own App gallery, which has been on its Huawei and Honor Android devices for some time now. This could be the company's effort to build an alternative to the Play Store.
Huawei reportedly pitched app makers last year to build software for its App Gallery. In exchange, the company would help them penetrate China, the largest smartphone market in the world. Huawei values its relationship with Google because of how dependent its phones are with the latter's first-party apps and platform.
But it is also aware that a fallout could happen anytime soon. Huawei also pitched app developers some 50 million European app store users last year and added that will provide "a simple tool to tweak the software they wrote for Google's store to work on App Gallery," Bloomberg reported.
Huawei is in negotiations with third-party company Aptoide
While Huawei may have been working on its own version of the Play Store, it is fully aware that fully developing the App Gallery may still take some time. So, the company is reportedly working on a temporary solution.
Huawei is negotiating with Aptoide, a third-party marketplace to offer Huawei users an alternative to the Play Store. This is considered a smart move since Aptoide has more than 200 million users and over 900,000 apps. It also has APK Mirror that makes it one of the best sources to download different types of Android apps, even those that aren't officially supported by the Play Store.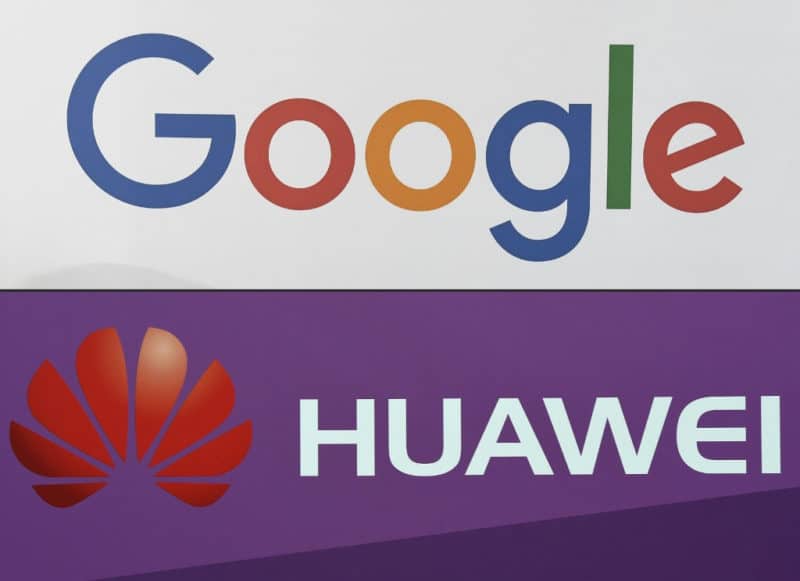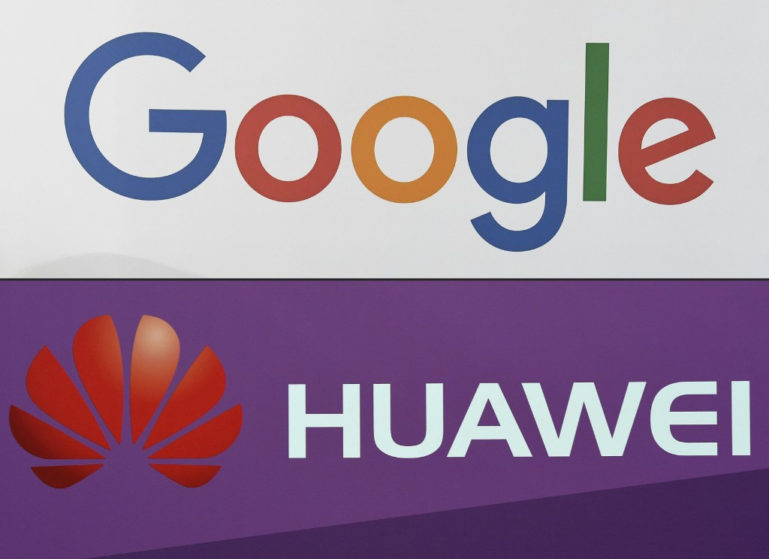 The future is still up for debate
Whether or not Huawei finds its way out of this huge blow is something that we will find out in the coming months. But for a company that's set to be the most prolific smartphone maker in the world, we sure know that Huawei will come out of this issue successfully.