If you're one of the 52% of mobile phone users who spend your time watching videos online, then you've probably heard about VidMate. It is, after all, the most popular video downloader app today with more than 500 million downloads all over the world. And perhaps you're also not the only who wants to enjoy the benefits of using VidMate on your phone but also on your computer where the screen is bigger and storage is also a lot better.
VidMate was developed solely for Android devices, but with a few simple tricks, you'll also get to enjoy it on your PC:
Download an emulator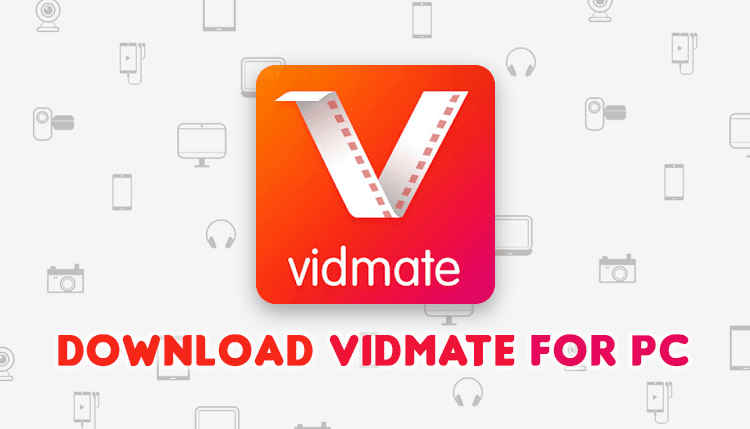 Since VidMate has no dedicated software for computers, you will need to use an emulator that will allow your PC to behave like an Android device, which in turn will enable you to download VidMate. Bluestacks is one of the most popular emulators out there and you can easily download it on your PC as long as you have at least 410MB of storage space.
The speed of the process will also depend on your computer's efficiency. After downloading BlueStacks on your computer, you can sign in using your Gmail account, which will lead you straight to the dashboard.
Search for VidMate and download it
From the dashboard, look for the "My apps" option then proceed to "App center" at the top of your BlueStacks toolbar. Then, click on the "Support" tab and "Choose apk." Select download VidMate apk and the installation process should start immediately.
Check if your VidMate is installed successfully
To verify if the VidMate was successfully installed on your computer, you can just look at your BlueStacks dashboard to find the app icon there. Once that's confirmed, you can already start using VidMate on your PC as you would on your phone.
How can you benefit from having VidMate on your PC?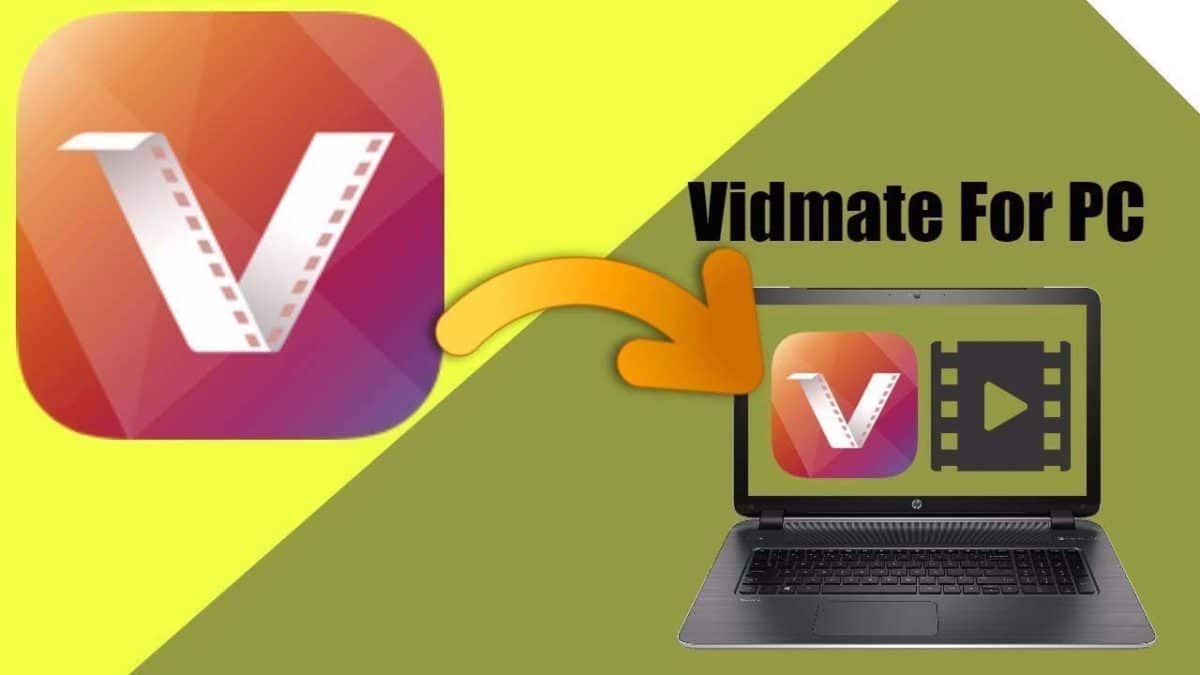 Now that you have VidMate installed on your computer, here are some of the benefits that you'll get to enjoy:
Bigger screen: Who doesn't want to watch their favorite videos on a bigger screen? With VidMate, you can easily enjoy your favorite videos from YouTube, Facebook, Dailymotion and other platforms online or offline on your computer.
More storage: If your mobile phone is already running low on storage because of all the videos you downloaded with VidMate, it's time to start downloading them on your computer. A typical Android phone usually has 16GB of storage space, but your computer can have storage of up to 500GB, which means that you get to enjoy more videos and movies without having to worry about your memory being full.
Convenience: More than 500 millions VidMate users cite convenience as their main reason for downloading the app. With VidMate, you can easily download videos and movies from a wide variety of platforms without worrying about breaking policies. You can also enjoy these videos online and even watch TV shows from more than 200 channels with the app.
VidMate is definitely a great tool for enjoying your favorite videos and movies wherever you are. So, what are you waiting for? Download the app on your computer now!