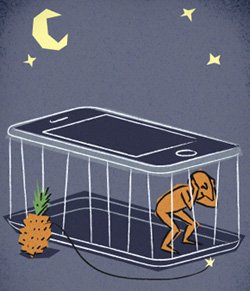 You have probably been hearing the term "jailbreaking" a lot lately. No, it doesn't mean busting out of jail and going on the run. It is a technical term applied to network-connected devices, and you can jailbreak anything from a Playstation to an Android.
However, the real debate has come from the jailbreaking of the iPhone, and with the amount of misinformation in the media, many people are wondering whether or not it is worth it.
What Is Jailbreaking?
Jailbreaking an iPhone is the process of selecting some kind of application that will allow you to use unauthorized apps (like games) not bought in the iTunes store.
These could have been made for the Android, or perhaps just created by a third party for Apple products. There are thousands of these on the Internet that are perfectly safe, functional and great to have.
Read moreJailbreaking the iPhone – Worth It Or a Waste of Time?