"What are the causes to these downtimes, maybe the Google Plus disintegration maintenance?"
In what can only be taken as a sign of how important these Internet-based services are to our daily lives, the outage of popular Alphabet service YouTube led many to panic and speculate as to what could be going on with the world's largest video platform.
Is YouTube shutting down?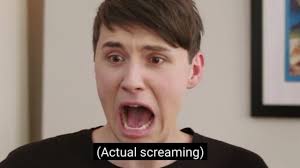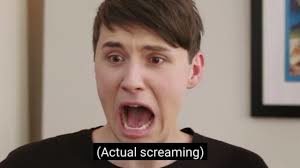 What can only be termed a freak event for the service, YouTube's outage wasn't very long but it was rare enough to prompt widespread speculation in breathless articles across the Internet as well as conspiratorial whispers on Reddit.
Did this have something to do with Google's discontinuation of the Google Plus social media platform? After all, it was heavily integrated with YouTube's services from a sharing and promotional standpoint. Or maybe it was some kind of attack or hardware glitch?
Although there haven't been any official explanations forthcoming from the company, there is a ton of unofficial reasoning going on out there. When users logged on to YouTube on Friday, October 26, many were greeted with an error message that the video they were attempting to access didn't exist. Rather than being just a simple server down message, users were instead greeted with language that implied the video was deleted or didn't exist to begin – a truly baffling scenario for many.
A week ago, #YouTube went down for over an hour. No root cause or explanation was provided by Google.

If you're a @YouTubeTV customer, tomorrow is the last day to claim your credit for the outage: https://t.co/HRRJwnafoU pic.twitter.com/183eZu9GE6

— Bad Packets Report (@bad_packets) October 24, 2018
Internet and YouTube Addiction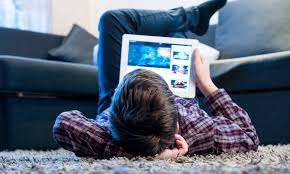 Since outages at YouTube are so rare, many users were taking proactive measures to make sure their own computers weren't the cause of the issue with many clearing out their caches and restarting their computers, all to no avail. Down Detector reported multiple inquiries as to whether YouTube was down and noted that most of them were clustered around the same time, indicating that tons of people were checking in on the popular video service.
Some users reported that the mobile application available to smartphones worked fine but this hasn't been verified as there really is no official word from Google on the whole thing yet. Other users report that the app for video streaming devices such as Apple TV and Android TV work fine as well.
Disconnecting people from YouTube is a human rights violation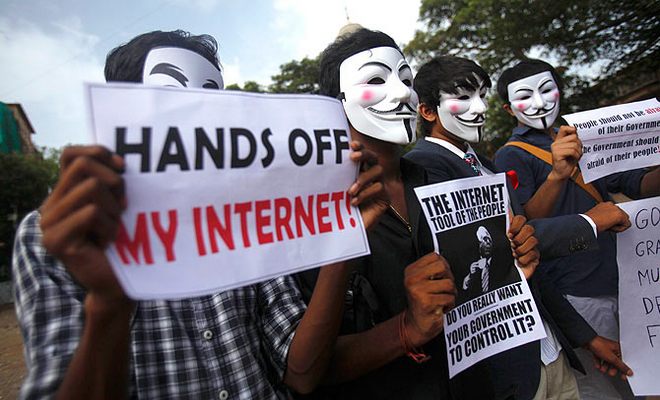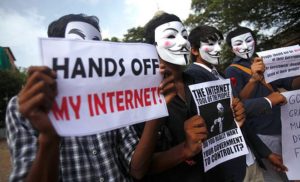 Reddit users blamed everything from technology to Thanos. Those who may not have watched the Avengers films, Thanos is the central villain in the latest film and has a penchant for making things disappear, as many Internet memes will attest.
A lot of Reddit users think the downtime had something to do with the Google Plus integration and that makes a lot of sense when you look at it from a technology standpoint. Google Plus, the failed social network from Alphabet, was heavily integrated into other Google services and its removal as a functioning entity probably impacted those tangential services somewhat.
This could be backed up by the multiple reports on Reddit that YouTube was not only down in certain countries but almost worldwide with widespread reports across Europe and Asia of a service outage.
Or as user beast89012345 commented, "Youtube. The one service that brings people from all nations together by actually not doing its job."