Game Changing
All too often we hear the word "game changer" as if it's something so revolutionary we're all left in awe. As if we're supposed to then get down on our knees to worship at the feet of the developers behind it. This happens pretty often in the tech world. We're left scratching our heads. On one hand they may actually be useful. On the other hand we have no idea how we could add it into our busy lives.
Let's introduce you to the concept of the future.
Computer Downsizing, it's here, it's real, and you can't do anything about it.
---
WiFi
Smart Devices have become a thing lately. With the hype of the Apple Watch being downgraded to merely giving such a wearer a cursory glance. We only recently gave these wearables permission to join our little family of scattered devices laying around our homes. Everything needs to be charged, everything needs to be synced, everything needs WiFi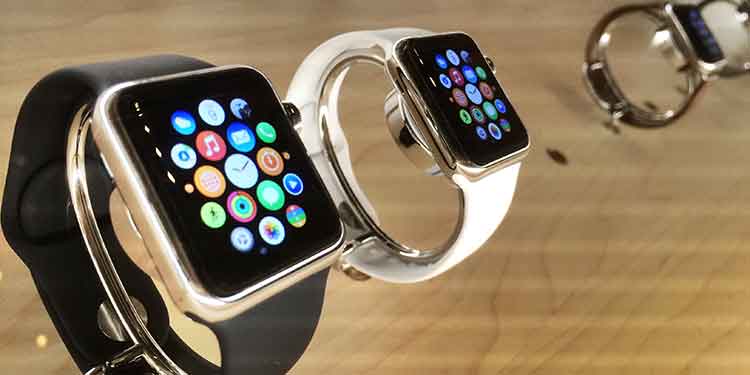 ---
So what do we need to have that we don't already have?
That's always going to be up to you to decide. Just don't bring up Google Glass–trust us, they don't–some say it was ahead of its time, others say there was never a time.
Our list of downsizing is remarkable. There are so many variants of mobility today that it's become difficult to keep track of them. Many made the list, many didn't. If only we had the time and space to bring them under the limelight, sigh.
When we think computer we think of desktop PCs. We'd bet many of you reading this right now have used Windows 3.1 for word processing. We agree, learning how to navigate through MS-DOS was a pain but Command line was a useful foundation to learn.
---
What we have here is the ASUS VivoPC.
There are several models to choose that don't get above 190mm by length or width. They come with mandatory Solid State Drives, which is a great thing because if you read our earlier post on SSDs you'll understand why! They all have HDMI outputs, two audio jacks, an onboard LAN, WiFi, bluetooth, and expandable RAM up to 16 GB. The CPU isn't too shabby either. They've managed to cram in an Intel Celeron 2957U @ 1.40 GHz at the lower end and an Intel Core i5-4210U @ 1.7 GHz at the higher end. The GPU performance is standard with an integrated Intel HD graphics card. The exception would be the VM62N; it has an Nvidia GeForce 820M.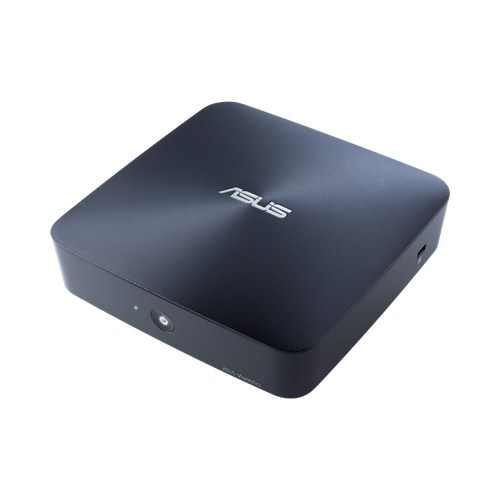 All are upgradable to Windows 10. If you wanted Windows 7 we assume it wouldn't be hard to install it provided you knew how.
---
Ultrabooks
Ultrabooks, the main competitor for the Macbook Air are out this year with a vengeance. We have the Lenovo LaVie Z. Touted as "the lightest ultrabook in the world." At 1.87 lb, it packs a 2.40 GHz Intel Core i7-5500U, Intel HD integrated graphics 5500, 8GB RAM, 2k screen, and 256 GB SSD! As you might expect, having to cram all of those things into something less than a foot long is an expensive process. Accept that none of the ultrabooks on the market now are that affordable.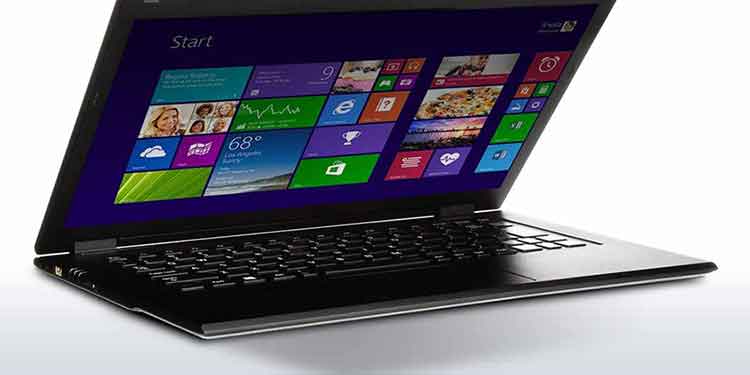 ---
Ultraportable Laptops
As far as Ultraportable Laptops go, Apple has always been the go-to for those with the means and a lifestyle that would rather have something that just works right out of the box. It is a bit long in the tooth but being last years model, it's better priced. The 2015 Macbook sports a 12-inch 1440p screen, 1.1GHz Core M processor, 8GB DDR3 SDRAM at 1600MHz, and an Intel HD integrated graphics card. The base model comes with a 256 SSD and of course everything gets tied together in OSX 10.10.2 Yosemite.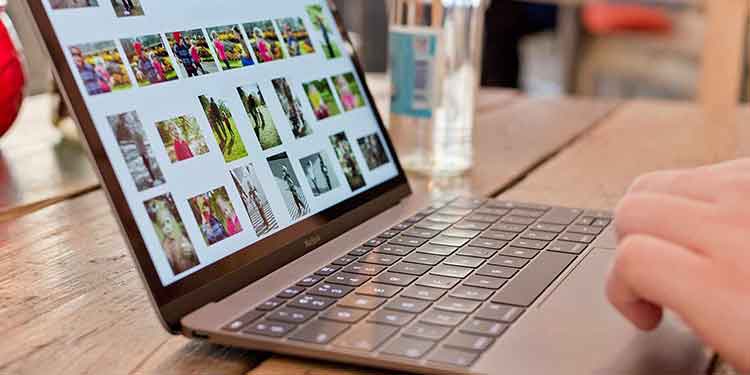 We've looked at the witchcraft that is the ASUS VivoPC, ultrabooks, ultraportable laptops, what's next?
Desktop PCs.
How small can we get?
---
Pretty small
The smallest of the bunch seems to be the Intel Compute Stick. It sells for $99.99 on Amazon in early 2015 and has since been surpassed by the Cherry Trail Atom at $154.64. Lenovo and ASUS have also made the jump to stuffing functional OS's into something the size of a flash drive.
---
NUC
The next step up might be the NUC class. According to Computer Shopper, NUC stands for "Next Unit of Computing." This initiative is being led by Intel as a catalyst for developing very small Windows-based desktop PCs using mobile processors. The HP Pavilion Mini is one such example. The best part? It affixes to the back of your LCD monitor.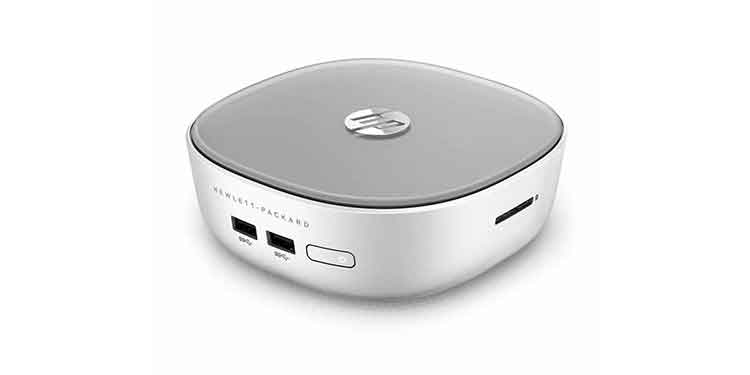 This then brings us to another huge question…
---
What about Raspberry Pi?
Raspberry Pi seems like something everyone has heard at some point but since it wasn't much more than a PCM board with a few connectors it sort of just slipped under the radar. Going to RaspberryPi.org we found a lot of help with our definition of just what exactly this thing was.
The Raspberry Pi is a low cost, credit-card sized computer that plugs into a computer monitor or TV, and uses a standard keyboard and mouse. It is a capable little device that enables people of all ages to explore computing, and to learn how to program in languages like Scratch and Python. It's capable of doing everything you'd expect a desktop computer to do, from browsing the internet and playing high-definition video, to making spreadsheets, word-processing, and playing games.
It's basically whatever you choose to make it.
We still don't understand it. Rather than try to explain it, it's best you just watch this video.
---
Smartwatches and more.
We own a Moto 360, and while we often forget to charge it overnight it's made sure we're on top of things at all times. Especially when we really don't feel like pulling our phone out. In our model we get the ability to look through messages, browse the web, watch videos (with bluetooth headphones), send text messages through voice, and answer calls with a swipe across your watch. They feature interchangeable digital faces as well. The hot watch this year is going to be the Moto Sport 360 running the newest edition of Android Wear.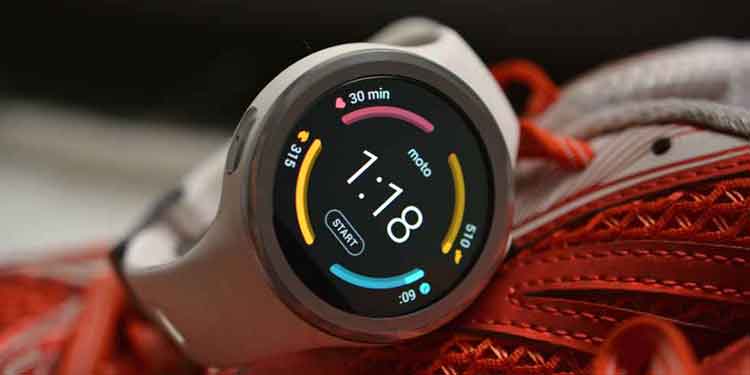 ---
Unmentionables
There are quite a few mentionables such as Athena which is supposed to track and protect women via an alarm and GPS alerts, super small earpiece devices coined "hearables", YouTube 360 taking advantage of the VR movement, "invisibles" or "tech tattoos" designed to do… something, wearable payments embedded in bracelets, and wearables marketed directly to fashion conscious women.
---
Virtual Reality
The idea of Virtual Reality has been around for a long time. If you can remember "The Lawnmower Man" in the 90's and it's successors, "Virtuosity," and "Arcade" then you know what we mean when we say things have come a lo-o-o-o-o-ng way.
The Lawnmower Man (1992)
Virtuosity (1995)
Arcade (1993)
Oculus Rift and its little brother Gear VR by Samsung take readings from motion sensors embedded in the headset to determine how you're interacting with the virtual environment. Controls in the Samsung Gear VR rest on the side of the device and you choose by either using a small set of buttons for directions or you make choices while looking at virtual menu boards in the viewfinder–or whatever's in front of your eyes because you do forget you're looking through goggles pretty often.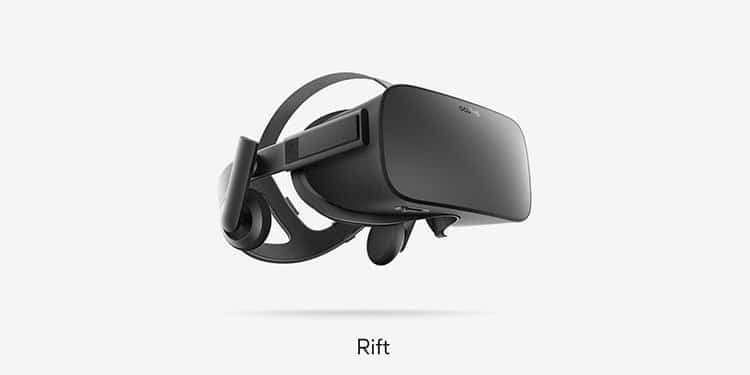 The Oculus Rift is a little different in that it uses dedicated control pads–either an Xbox controller or the proprietary controllers dubbed "Oculus Touch." The requirements of Gear VR are as simple as owning one of the Galaxy S6 & S7 line of phones or the Galaxy Note 5 & 6. Requirements of the Rift are a more demanding. You're going to need a PC that runs $400.00 GPUs or better. That means you need to have at least an r9 290x. If you're on team green make that a least an Nvidia GTX 970.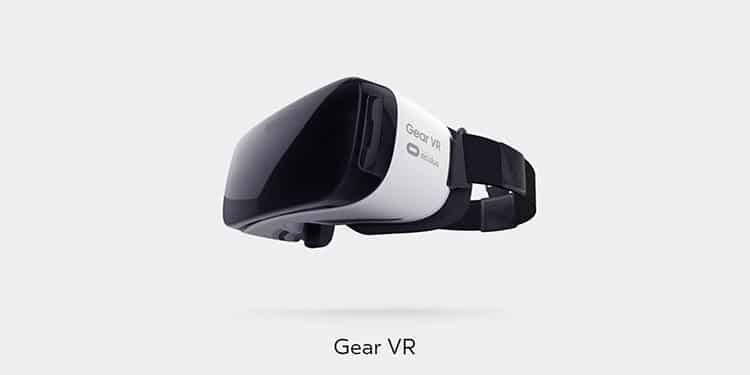 CPU power start at an Intel i5-4590 or AMD equivalent and 8GB of RAM. Don't think you can skimp on your OS either. You're going to need a 64-bit system; Windows 7 and onward.
---
Why does all this matter to me?
It matters because "all this" has become embodied and now resides in our daily lives. Smart homes are no longer a dream of science fiction, nor are concepts like smart clothing for athletes. Despite many failures--Google Glass, Blackberry Playbook, Nokia N-Gage–we've come to terms with the idea that these tiny devices are going to continue to be a big part of our lives. We have smart TVs, RF microchipped pets, and kitchen appliances that tell you when you need to toss bad food. Then there's that thing you carry around in your pocket, a supercomputer that you might only use for Facebook.
---
We know… we know
Yes we've left some out. Fitbit, Garmin, GPS Navi systems, cars with smart networking features by Toyota, NFC powered phones, wireless printing, and the like. Did we really need to tell you that they exist? We all use these devices never thinking twice about it. The Internet has in all respects, truly come alive. It's right here in our living rooms, our garages, our workplaces, perhaps even in our bedrooms…smart "toys" anyone?
The future is both terrifying and exhilarating at the same time.
There's no other time I'd rather be alive.